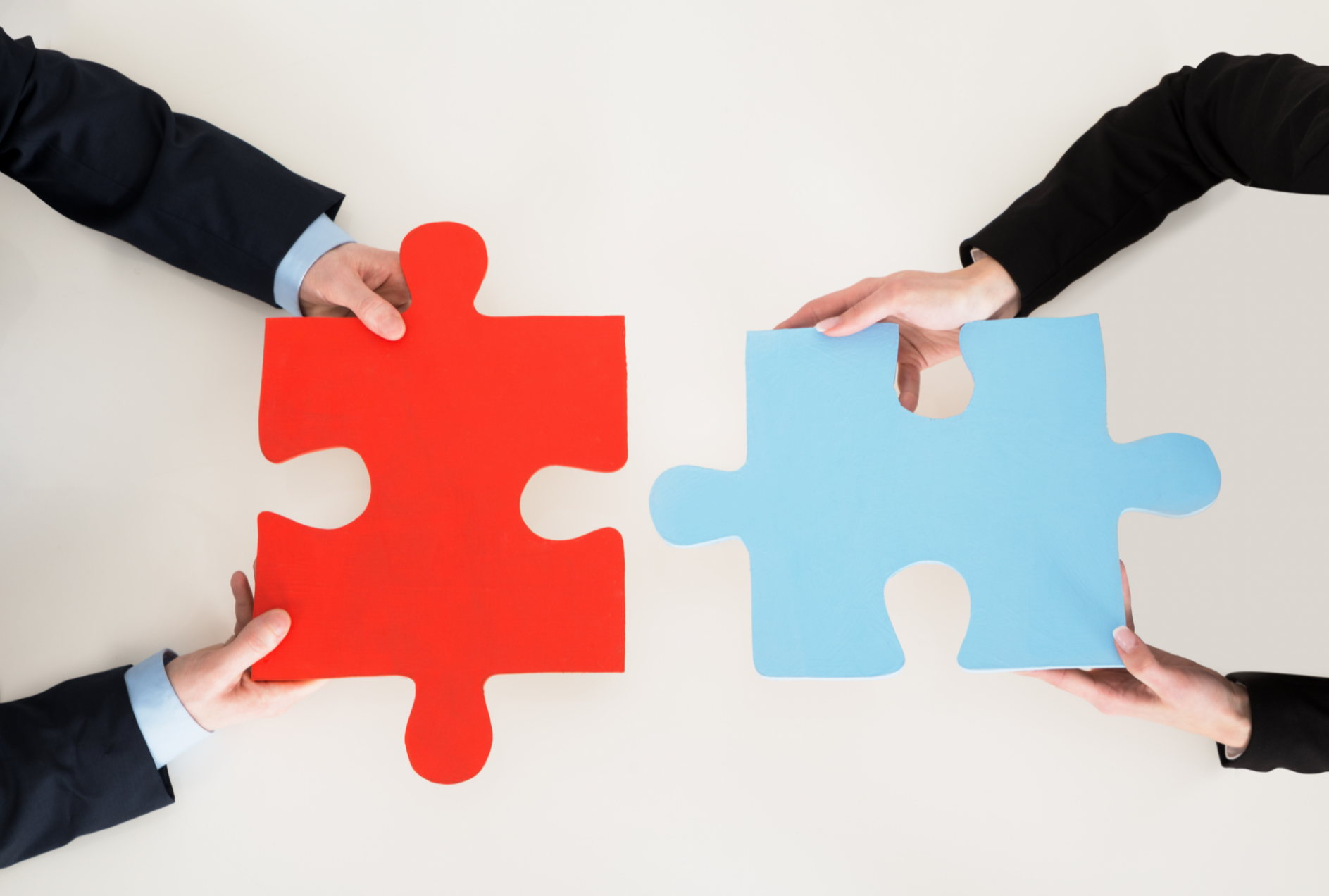 Since the emergence of online learning, there has been a discussion on whether online classes are better than traditional classes. There have been competing schools of thought with valid arguments for and against both. In the case of distance learning, it may be most appropriate at colleges and universities. Research data consistently indicate that students strongly prefer distance education. Distance learning allows students to balance their other commitments more effectively, at least in cases they are adult learners, commuters, and part-time students. They don't believe that they sacrifice a quality education for the convenience of utilizing distance learning. However, both traditional and online learning comes with advantages and disadvantages. When is online learning more convenient than traditional learning? This blogpost indicates the real potential of online learning versus traditional classes.
OTA/OT Supervision: Using Collaboration for Success
This occupational therapy continuing education course will help OT practitioners gain a better understanding of the roles of the occupational therapy assistant and occupational therapist related to the supervisory relationship. The use of collaboration to build a better OTA/OT partnership will be discussed and examples for navigating the challenges associated with the OT/OTA relationship will be presented.
Want more?
Find courses that will provide you with practical strategies you can take straight to your OT practice.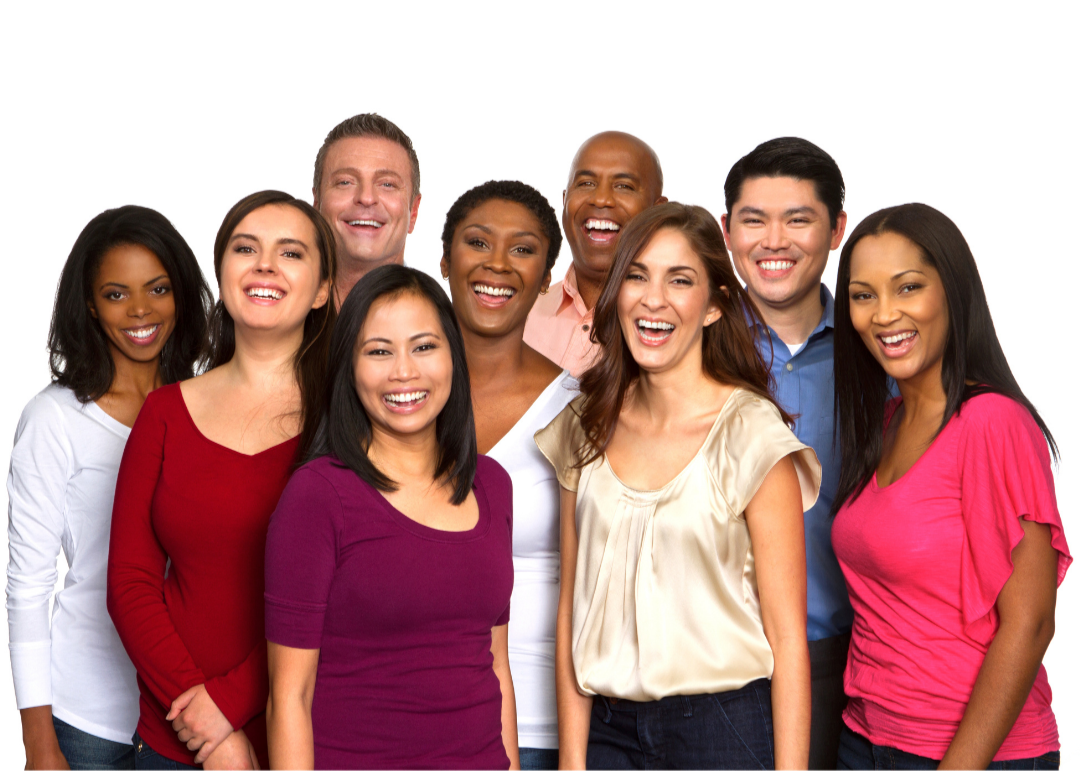 Created by OT practitioners JUST for OT practitioners, our occupational therapy continuing education services allow you to advance your skills and help your patients.
Choosing Aspire OT for your CE needs means you are supporting other OT and OTA instructors as well as our partner Occupational Therapy Associations.

WE ARE BETTER TOGETHER!
Aspire OT was created to provide exceptional evidence-based CEs at reasonable prices designed to meet the needs of occupational therapists and occupational therapy assistants in everyday practice.
Don't Miss A Thing!
Follow us on social media to stay up to date on all of our latest postings.
Join our newsletter
Get weekly updates on new blog posts, webinars, on-demand courses and more right in your mailbox.
Coaching, JUST for OT Practitioners
As OT practitioners, we face a lot of challenges. Trying to juggle patient care, documentation, productivity and professional development can be a struggle. It is easy to lose sight of our "Big OT Dream".
Aspire OT Coaching is here to help you navigate the challenges and develop strategies to achieve your goals as an OT practitioner.