Using Neuroscience to Optimize Recovery in Occupational Therapy
Registered already, but still seeing the enroll prompt? Click here to sign in.
Using Neuroscience to Optimize Recovery in Occupational Therapy
Tuesday December 12, 2023
7 pm (CDT) | 8 pm (EDT)
$30 | 1.5 Contact Hour, 0.15 CEUs
Educational level: Introductory
Category 1: Occupational Therapy Service Delivery
If you need assistance or accommodations, please contact us at
Info@AspireOT.
u
s
Occupation allows humans to "grow and thrive." This is the nature of what we do. We help clients improve function by engaging in occupation. The occupational therapy assessment works to build an occupational profile, that paints a picture of who our clients are and what occupations are meaningful to them.

OT practitioners in acute, in-patient rehabilitation, skilled nursing, outpatient and home health settings often work with clients with neurological conditions that impact their occupational performance.

Understanding the neuroscience behind why humans operate the way they do can give insight into guiding clients through difficult and chaotic recoveries. This session will evaluate motor learning principles, repetitive-task training, and other techniques to enhance neural circuitry for optimal physical rehabilitation.

Interactive clinical reasoning through patient-specific cases will provide participants with tangible treatment ideas to apply to their own practice.

Target Audience: Occupational therapists, occupational therapy assistants, occupational therapy students

This occupational therapy continuing education course uses the following instructional methods: visual aides (ie slides), discussion board, guided note taking, and learning, and practice opportunities.

Content disclosure: This course does not exclusively focus on any specific product or service.

Instructor:
Amy L Jennings, OTD, OTR/L, BCPR
Participants will explain the neuroscience evidence supporting the use of purposeful, meaningful occupations.
Participants will be able to discuss ways to implement techniques to strengthen neural circuitry for optimal recovery after injury.


Participants will apply principles of neuromotor learning to client-specific cases.

Aspire OT is an AOTA Approved Provider of professional development.
Course approval ID# 07549
This Distance Learning-Interactive course is offered at 0.15 CEUs (Introductory Level, OT Service Delivery)
The assignment of AOTA CEUs does not imply endorsement of specific course content, products, or clinical procedures by AOTA.
What OTs and OTAs are saying about these courses
Great class with helpful tips to improve neuroplasticity teaching to patients/caregivers!
The presenter did a great job! Very informative and had case studies.
I liked the mixture of refreshing neuro and incorporating everyday occupations and practice framework.
OT Course Participant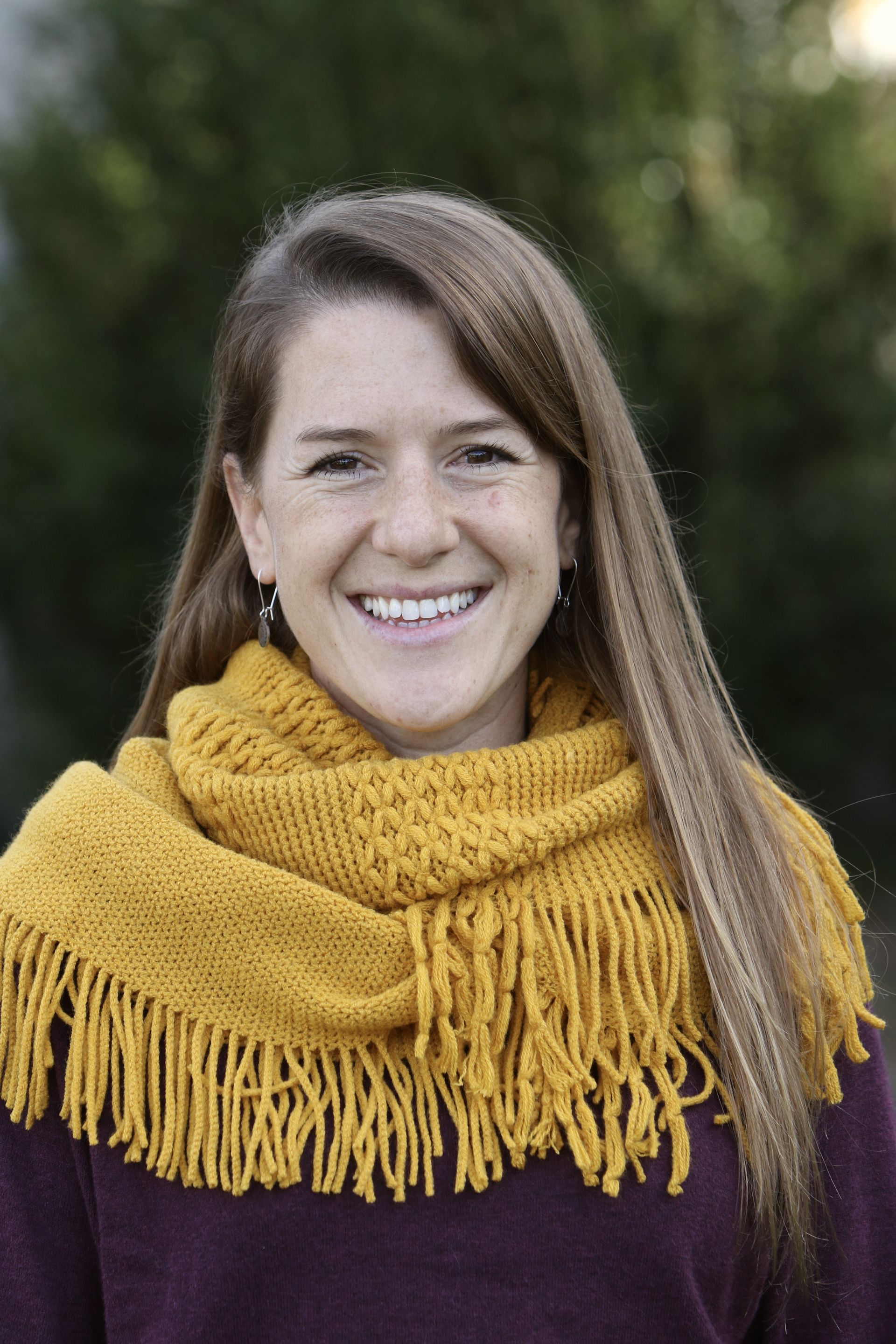 Amy L. Jennings, OTD, OTR/L, BCPR
Aspire OT Instructor


Amy L. Jennings, OTD, OTR/L, BCPR earned her Bachelor's of Science in Neuroscience from Regis University in Denver and her Doctorate in Occupational Therapy from Creighton University in Omaha. She has been practicing the last 10+ years in North Central Washington State with a focus in outpatient neurorehabilitation for Confluence Health. As an integral member of this rural healthcare system, she also has gained experience in acute care, inpatient rehabilitation, and skilled nursing. She helped develop a robust driving safety program, LSVT BIG Parkinsons program, and multidisciplinary wheelchair clinic. In 2020, Amy earned her Board Certification in Physical Rehabilitation and was awarded the AOTA Choosing Wisely Champion Recognition for her dedication to meaningful and purposeful occupation-based intervention. She is involved with both state and national OT associations and serves on the Roster of Accreditation Evaluators for ACOTE. Amy's passion is living the role of occupational therapist and educator, but also wife and mother of three adventurous boys.

DISCLOSURES

Financial: Amy is compensated as an Aspire OT instructor.
Non Financial: Amy does not have any non-financial disclosures.
Purchase a subscription for only $49 more to have this course and 30 hours of additional CEs!
0 - 5 minutes

6-15 minutes

16-30 minutes

31-45 minutes

46-60 minutes

61-75 minutes

76-85 minutes

86-90 minutes




Introduction and Objectives

Neuroanatomy and Physiology, Neuroplasticity

The Use of Meaningful Occupations
Motor Learning Principles and
Repetitive
Task Training

OTPF, Models of Practice / Frames of Reference

Case Study Application
Wrap Up
In order to receive the certificate of completion, participants must meet ALL of the following criteria:
Payment of the course in full

Attend webinar in its entirety

Complete Attestation of Attendance
View course videos in entirety

Pass the course exam with a score of 70% or greater

Complete the Post Course Evaluation
Please note that no credit or certificate will be issued unless all criteria is met. Partial credit will not be issued.
Live Courses and Webinars
Learner cancellations:
In the event that the learner requests to cancel or is unable to attend a course, a refund for the total paid for the course will be granted if Aspire OT is notified via email at
[email protected]
within 10 business days prior to date of the scheduled course, minus a non-refundable registration fee of 25% of registration price. If the learner provides notification of cancellation less then 10 business days prior to the scheduled course, the learner will be offered the opportunity to attend the same webinar on an alternate date or enrollment in the recorded on-demand version of that webinar, instead of a refund.
No refunds will be issued after a course has been attended for more than 30 minutes. Partial credit will not be issued.


Provider cancellations:
In the event of inclement weather or other event resulting in the inability for a live course to be provided within the scheduled time, learners will be offered an alternate date or a full refund for registration paid.
On-Demand web Courses
Web courses will remain available to learners for 1 year. No refunds will be available for web courses that have been attended or viewed for greater than 30 minutes. In the event of a refund, the learner will be unenrolled in the course immediately upon issuance of a refund. No refunds will be issued for any course in which a certificate has been issued.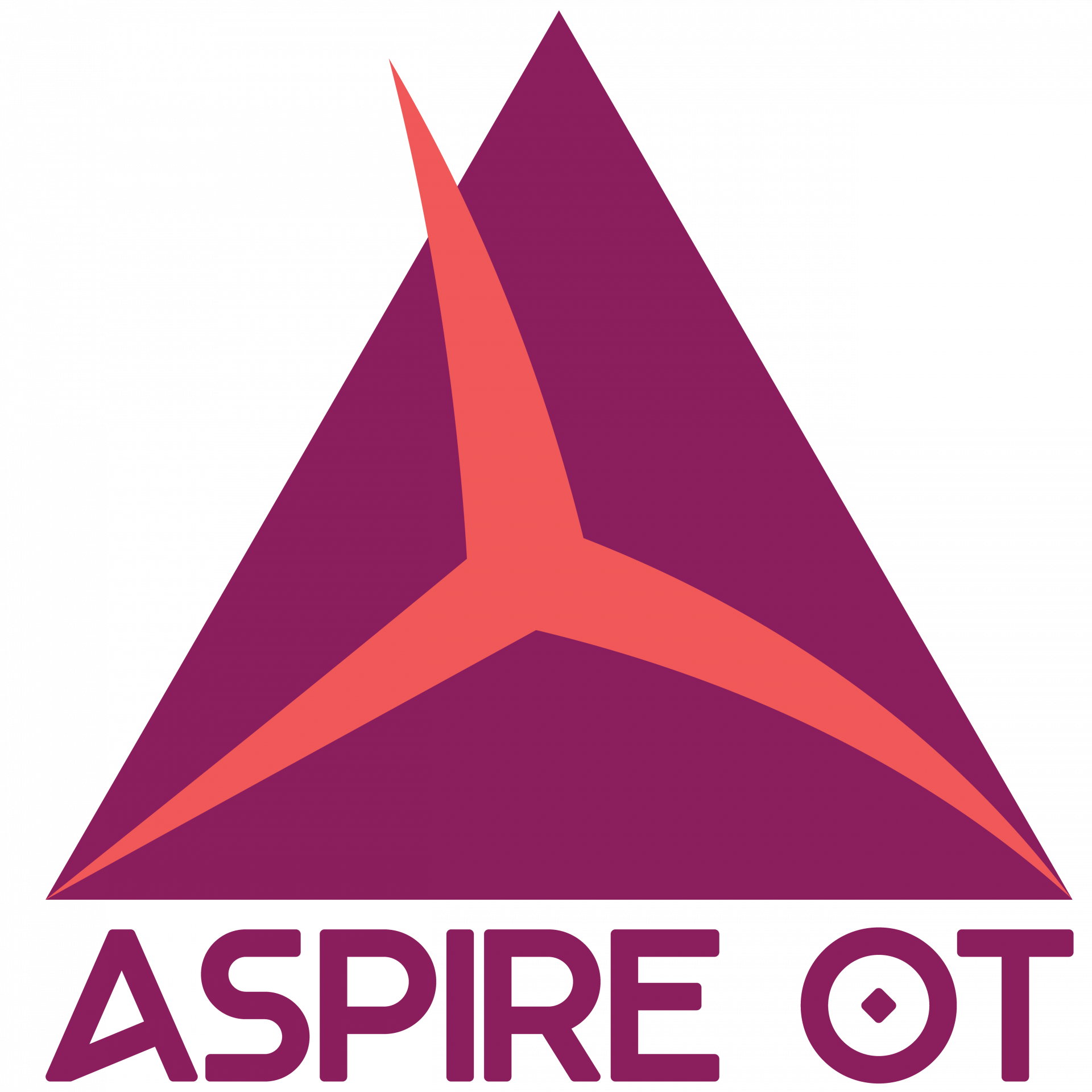 This course is being offered by Aspire OT.