Occupational Therapy Mental Health Strategies for Adult Physical

Dysfunction Settings
Occupational Therapy Mental Health Strategies for Adult Physical Dysfunction Settings
Tuesday, October 25
6:30 pm (CDT) | 7:30 pm (EDT)
$30 | 1.5 Contact Hour,
0.15 CEUs, 1.75 PDU
Educational level: Introductory
Category 1: OT Service Delivery
If you need assistance or accommodations, please contact us at
Info@AspireOT.
u
s
Illness and injury not only affect an individual's physical functioning, but it can also have a significant impact on their mental health. Occupational therapy practitioners are distinctly qualified to address health and wellness from the mind-body-spirit perspective. Interventions for anxiety, depression and other mental health conditions should be provided alongside typical physical rehabilitation interventions to maximize recovery. This course will provide practical strategies that can be utilized by occupational therapists, occupational therapy assistants and students to address the mental health needs of clients typically seen in acute care, in-patient rehabilitation, skilled nursing, home health and outpatient settings.
Target Audience: Occupational therapists, occupational therapy assistants, occupational therapy students
This occupational therapy continuing education course uses the following instructional methods: visual aides (ie slides), discussion board, guided note taking, and learning, and practice opportunities.


Content disclosure: This course does not exclusively focus on any specific product or service.

Presented by:
Steve Nawotniak, OTR/L, NYCPS​
Describe two techniques OT practitioners can use as part of Therapeutic Use of Self during OT assessment and treatment.
Identify two ways The Acceptance Ladder can be used in treatment..
Identify 3 components of Trauma-Informed Care..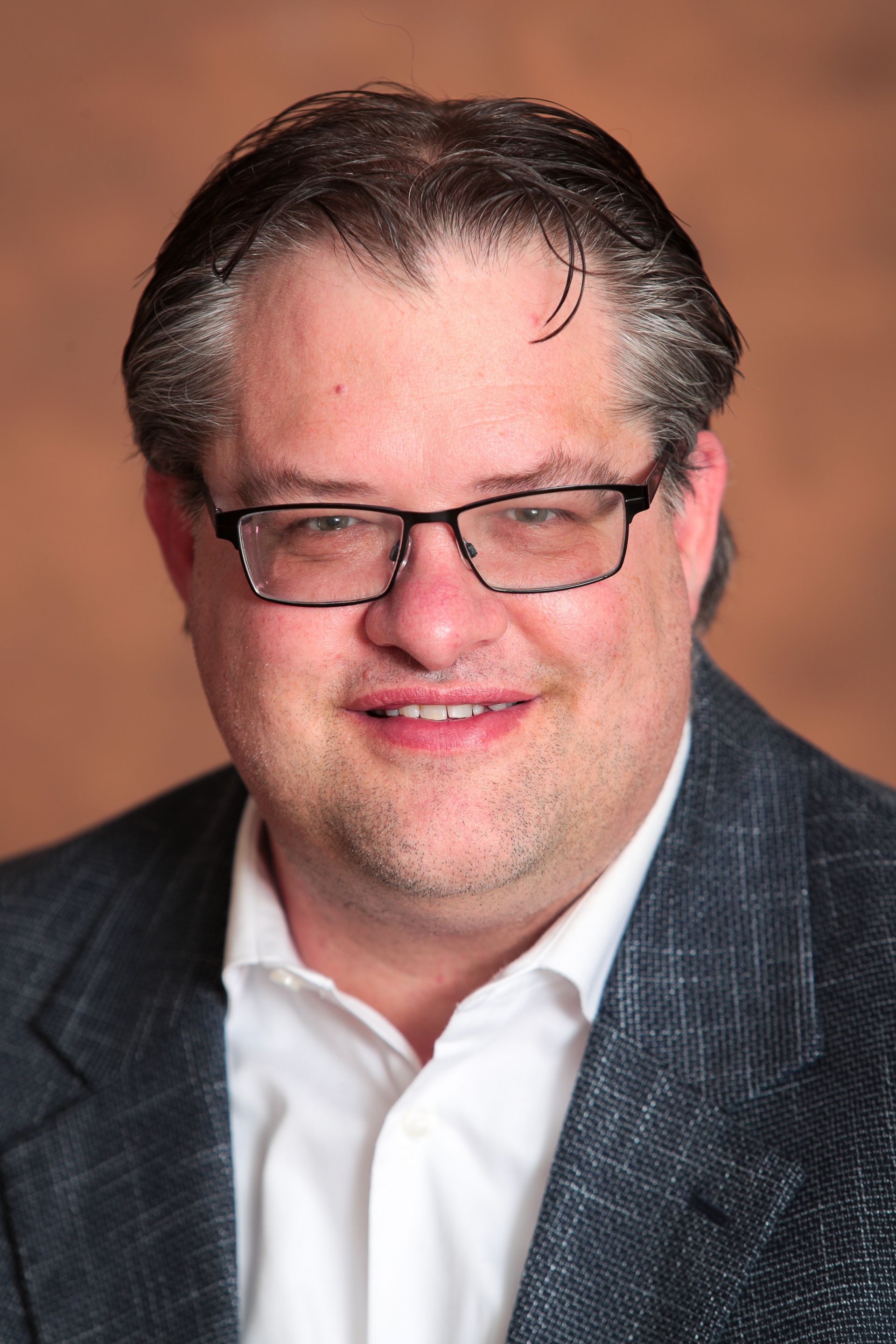 Stephen Nawotniak, OTR/L, NYCPS

Aspire OT Instructor

Stephen Nawotniak OTR/L has a Self-Designed Masters from Buffalo State College, a Masters in Occupational Therapy from Utica College, and is a New York State Certified Peer Specialist. Starting in August, 2000 Steve set out on an 8-month, non-motorized Trek of service where he hiked, biked, sailed and canoed from Buffalo, NY to Key West, FL. He gave presentations to over 1000 youth on the values of volunteerism and education and completed over 230 hours of community service along the way.

Two years later, in August 2002, Steve was hospitalized for a week with a major depressive episode and was diagnosed with bipolar disorder. From that point forward, Steve has spent his life learning how to live with his condition on the journey from hospitalized patient to licensed healthcare professional. Steve has spoken internationally on occupational therapy and mental health. He has also published the books "Handbook for Healthy Living with a Mood Disorder" and "Bipolar Life Hacks: Keys to Loving Life with a Bipolar Disorder" to share the skills and tools he uses daily to live, what he calls, a desired quality of life. Steve lives and works in Buffalo, NY.
DISCLOSURES

Financial: Stephen is compensated as an Aspire OT instructor. He also is the owner of Compass Recovery Coaching.

Non Financial: Stephen does not have any non-financial disclosures.
0-5 minutes

6-19 minutes

20-35 minutes

36-50 minutes

51-75 minutes

76-90 minutes



Welcome, Introduction, and Learning Objectives

Therapeutic Use of Self

Acceptance Ladder

Trauma Informed Care

Case Studies

Review and questions
In order to receive the certificate of completion, participants must meet ALL of the following criteria:
Payment of the course in full

Attend webinar in its entirety

Complete Attestation of Attendance
Pass the course exam with a score of 70% or greater

Complete the Post Course Evaluation
Please note that no credit or certificate will be issued unless all criteria is met. Partial credit will not be issued.
Live Courses and Webinars
Learner cancellations:
In the event that the learner requests to cancel or is unable to attend a course, a refund for the total paid for the course will be granted if Aspire OT is notified via email at info@aspireot.us within 10 business days prior to date of the scheduled course, minus a non-refundable registration fee of 25% of registration price. If the learner provides notification of cancellation less then 10 business days prior to the scheduled course, the learner will be offered the opportunity to attend the same webinar on an alternate date or enrollment in the recorded on-demand version of that webinar, instead of a refund.
No refunds will be issued after a course has been attended for more than 30 minutes. Partial credit will not be issued.


Provider cancellations:
In the event of inclement weather or other event resulting in the inability for a live course to be provided within the scheduled time, learners will be offered an alternate date or a full refund for registration paid.
On-Demand web Courses
Web courses will remain available to learners for 1 year. No refunds will be available for web courses that have been attended or viewed for greater than 30 minutes. In the event of a refund, the learner will be unenrolled in the course immediately upon issuance of a refund. No refunds will be issued for any course in which a certificate has been issued.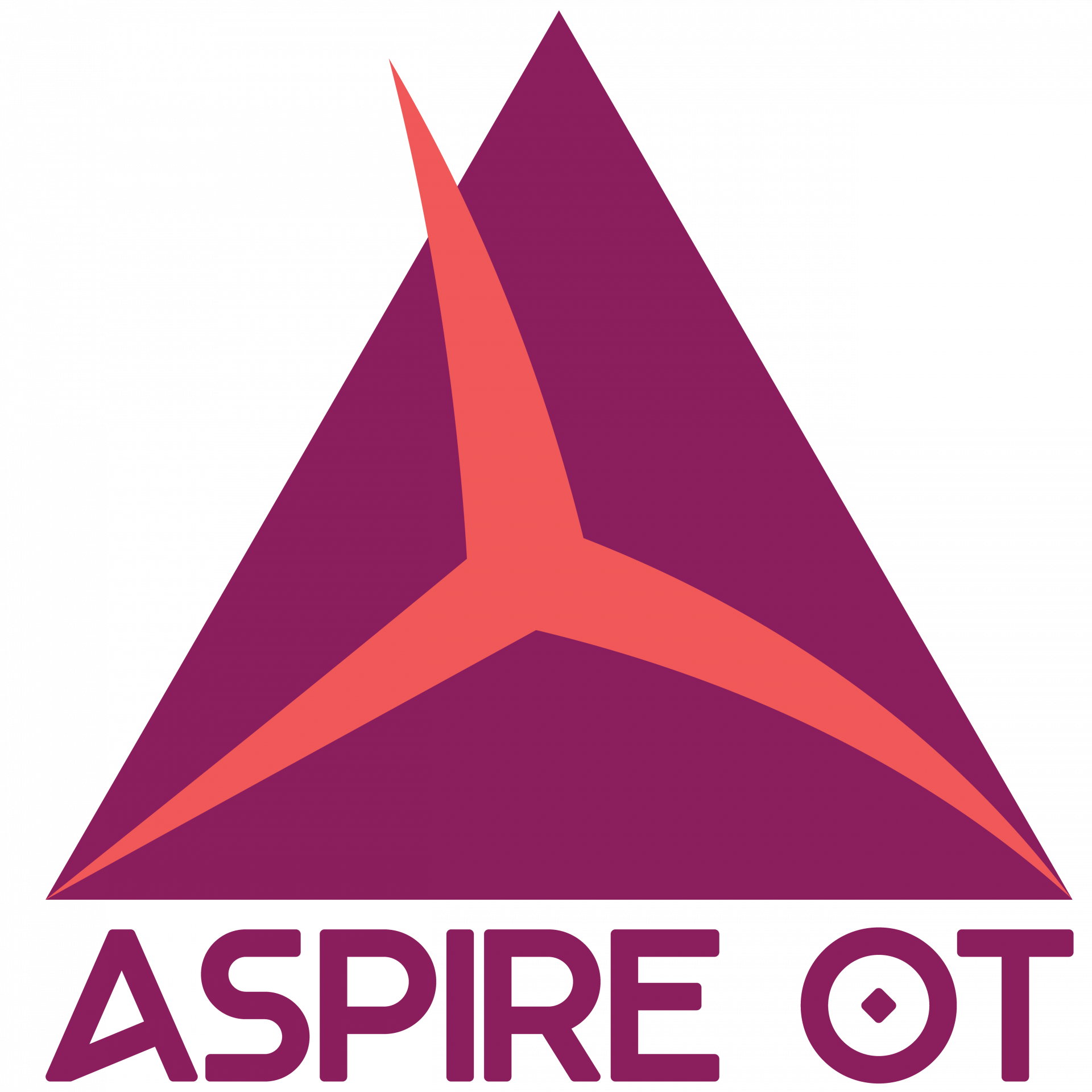 This course is being offered by Aspire OT.