Ethics and Jurisprudence in Occupational Therapy
This course is free for TNOTA members.
Ethics and Jurisprudence in Occupational Therapy
Wednesday, November 10, 2021
6 pm (CDT) | 7PM (EDT)
$40 (Free for TNOTA Members)
1 Contact Hour of Ethics
1 Contact Hour of Jurisprudence
This course is created by the Tennessee Occupational Therapy Association.
If you need assistance or accommodations, please contact us at
Info@AspireOT.us
This course consists of two one-hour modules which will be delivered in a virtual, synchronous manner.

Module One is on ethics in OT practice and is designed to help occupational therapy professionals with the ethical dilemmas they may face in the workplace. Content includes the recently updated 2020 AOTA Code of Ethics and the rules of the Tennessee Board of Occupational Therapy, Chapter 1150-02: General Rules Governing the Practice of Occupational Therapy.

Module Two centers on jurisprudence and includes information about the Tennessee Board of Occupational Therapy, the Tennessee Code Annotated Title 63- Chapter 13: The Occupational and Physical Therapy Practice Act, and rules regarding licensure and supervision in the OT profession in the state. This course is designed to meet the 2 hour Tennessee OT Board requirement for ethics and jurisprudence and promote a better understanding of ethics, morals and legal behavior in the hopes of facilitating a better decision making process for professionals in ethical situations.

Presented by: Dr. Stephanie Lancaster, EdD, OTR/L, ATP, CDP
After completion of this course, participants will be able to:
Identify types of ethics issues occurring in occupational therapy practice.
Discuss requirements for issuance of temporary and new OT licenses in Tennessee.
Identify procedures for renewal of OT license in Tennessee.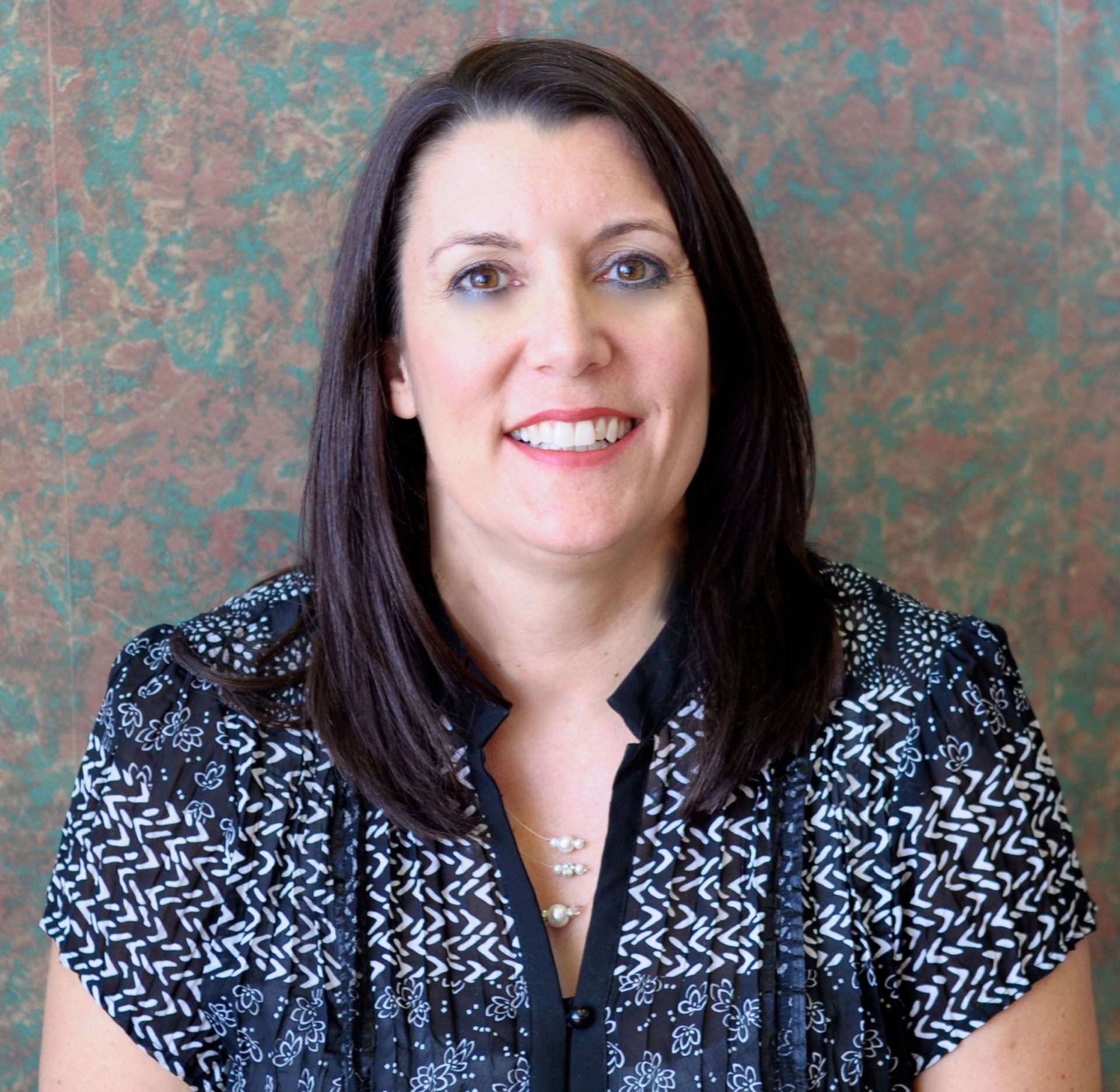 Dr. Stephanie Lancaster, EdD, OTR/L, ATP, CDP

TNOTA Guest Instruct
or


As program director and an assistant professor in the Master's degree program of occupational therapy at the University of Tennessee Health Science Center in Memphis, TN, Stephanie is a graduate of the Program in Occupational Therapy at Washington University in St. Louis (BSOT) and also holds a Master of Science degree in Leadership & Policy Studies and a Doctor of Education degree in Instruction & Curriculum Leadership with an emphasis on Instructional Design & Technology from the University of Memphis. She joined the faculty of the University of Tennessee Health Science Center Occupational Therapy Department in 2013. With over 30 years of experience in the field of OT, Stephanie has provided OT services to clients across the lifespan in a variety of settings and with diverse needs. She holds specialty certifications as an Assistive Technology Professional (ATP) through the Rehab Engineering & Assistive Technology Society of North America (RESNA) and as a Certified Dementia Practitioner (CDP) through the National Council of Certified Dementia Care Practitioners. Stephanie serves as Vice Chair of the Coalition of Occupational Therapy Advocates for Diversity (COTAD) and is the representative for the AOTA Representative Assembly for the state of Tennessee. In addition, she hosts a podcast called On The air for individuals interested in occupational therapy. Her research interests center on the impact of technology in the clinical and educational arenas with an emphasis on instructional design and technology in teaching and learning for learners with diverse needs.



In order to receive the certificate of completion, participants must meet ALL of the following criteria:
Complete payment or TNOTA membership log in for course enrollment

Attend the live webinar for the full duration

Complete the Attendance Attestation exam with a 100% score

Pass the course exam with a score of 80% or greater
Please note that no credit or certificate will be issued unless all criteria is met. Partial credit will not be issued.
Live Courses and Webinars
Learner cancellations:
In the event that the learner requests to cancel or is unable to attend a course, a refund for the total paid for the course will be granted if Aspire OT is notified via email at info@aspireot.us within 10 business days prior to date of the scheduled course, minus a non-refundable registration fee of 25% of registration price. If the learner provides notification of cancellation less then 10 business days prior to the scheduled course, the learner will be offered the opportunity to attend the same webinar on an alternate date or enrollment in the recorded on-demand version of that webinar, instead of a refund.
No refunds will be issued after a course has been attended for more than 30 minutes. Partial credit will not be issued.


Provider cancellations:
In the event of inclement weather or other event resulting in the inability for a live course to be provided within the scheduled time, learners will be offered an alternate date or a full refund for registration paid.
On-Demand web Courses
Web courses will remain available to learners for 1 year. No refunds will be available for web courses that have been attended or viewed for greater than 30 minutes. In the event of a refund, the learner will be unenrolled in the course immediately upon issuance of a refund. No refunds will be issued for any course in which a certificate has been issued.

This course is being offered as part of Aspire OT's State Association Partnership Program. This course is free for TNOTA Members.