Occupational Therapy in Acute Care
This course is free for TNOTA members.
Occupational Therapy in Acute Care
Wednesday, August 11, 2021
7 pm (CDT) | 8PM (EDT)
$20 | 1 Contact Hour
This course is created by the Tennessee Occupational Therapy Association.
If you need assistance or accommodations, please contact us at
Info@AspireOT.us
Join us for a discussion of OT in acute care, including creative occupation-based treatment strategies with few resources and safe management of all of the lines and wires.

THIS COURSE WILL NOT BE RECORDED

Presented by: Julia D. Jones, MS, OTR/L
Learning objectives

Briefly discuss the role of OT in the hospital.

Explain how to maximize activity within each session: evaluation and intervention.
Describe analysis of occupational performance in acute care.

Discuss occupation-based treatment ideas in acute care.
Safe patient mobility case studies.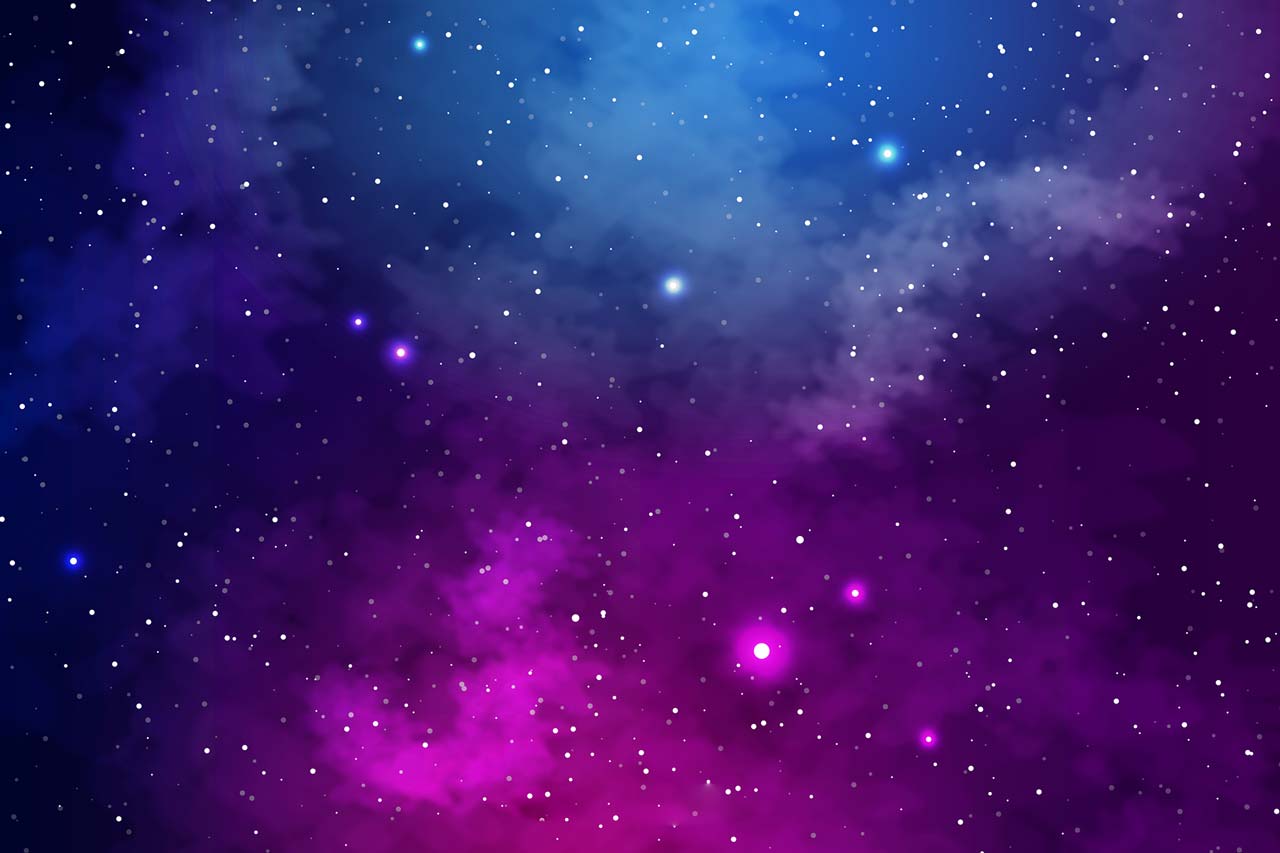 Julia D. Jones, MS, OTR/L

Julia D. Jones, MS, OTR/L started her career as a Certified Occupational Therapist Assistant then earned a Bachelor of Science - Occupational Therapy (Eastern Kentucky University) followed by a Graduate Certificate in Low Vision Rehabilitation and Post-Professional Master of Science - Occupational Therapy (University of Alabama at Birmingham). Julia has over 19 years of clinical experience. Her primary practice focus has been in acute rehabilitation in the hospital setting on the Neurosciences Intensive Care (ICU) and Stepdown Units at a large metropolitan level I Trauma Center. Julia's special interests include the rehabilitation of patients with stroke, Early Mobility in the ICU specifically with the neurologic patient population, visual perceptual rehabilitation and low vision rehabilitation. Julia's research focus is on the stroke population and she is currently a stakeholder in the Comparative Effectiveness Randomized Trial to Improve Stroke Delivery: C3FIT. Julia has lectured and/or presented posters at the International Stroke Conference, American Occupational Therapy Association and Tennessee Occupational Therapy Associations Annual Conferences. She guest lectures in Occupational Therapy programs in the Nashville area as well. Julia currently serves as the Clinical Coordinator of Education for Acute Rehabilitation Services and is a staff occupational therapist at Vanderbilt University Medical Center in Nashville, TN.


In order to receive the certificate of completion, participants must meet ALL of the following criteria:
Complete payment or TNOTA membership log in for course enrollment

Attend the live webinar for the full duration

Complete the Attendance Attestation exam with a 100% score

Pass the course exam with a score of 80% or greater

Complete the Post Course Evaluation
Please note that no credit or certificate will be issued unless all criteria is met. Partial credit will not be issued.
Live Courses and Webinars
Learner cancellations:
In the event that the learner requests to cancel or is unable to attend a course, a refund for the total paid for the course will be granted if Aspire OT is notified via email at info@aspireot.us within 10 business days prior to date of the scheduled course, minus a non-refundable registration fee of 25% of registration price. If the learner provides notification of cancellation less then 10 business days prior to the scheduled course, the learner will be offered the opportunity to attend the same webinar on an alternate date or enrollment in the recorded on-demand version of that webinar, instead of a refund.
No refunds will be issued after a course has been attended for more than 30 minutes. Partial credit will not be issued.


Provider cancellations:
In the event of inclement weather or other event resulting in the inability for a live course to be provided within the scheduled time, learners will be offered an alternate date or a full refund for registration paid.
On-Demand web Courses
Web courses will remain available to learners for 1 year. No refunds will be available for web courses that have been attended or viewed for greater than 30 minutes. In the event of a refund, the learner will be unenrolled in the course immediately upon issuance of a refund. No refunds will be issued for any course in which a certificate has been issued.

This course is being offered as part of Aspire OT's State Association Partnership Program. This course is free for TNOTA Members.