We are a continuing education company that celebrates the distinct value of occupational therapy.
Founders Kimberly Breeden, OTR/L, and Niccole Rowe, COTA/L
You give so much to your clients. Let Aspire OT help you feel more satisfied in your job by:
Providing tools so you can better advocate for your clients and our profession

Providing occupational-based assessments and interventions supported by current research

Empowering you to meet your full potential as an OT practitioner

Making our courses affordable and convenient for you no matter where you live
The Aspire OT story began when founders, Niccole Rowe and Kimberly Breeden, were both working to develop a chronic pain occupational therapy program. It wasn't long before realizing that their mutual respect for what each brings to the OTA/OT partnership was just the beginning. As a dynamic duo, they have written two continuing education articles for OT Practice, created numerous occupational therapy continuing education courses in which they have had the privilege to provide across the country. Their latest endeavor is to start a continuing education company dedicated to supporting their mission.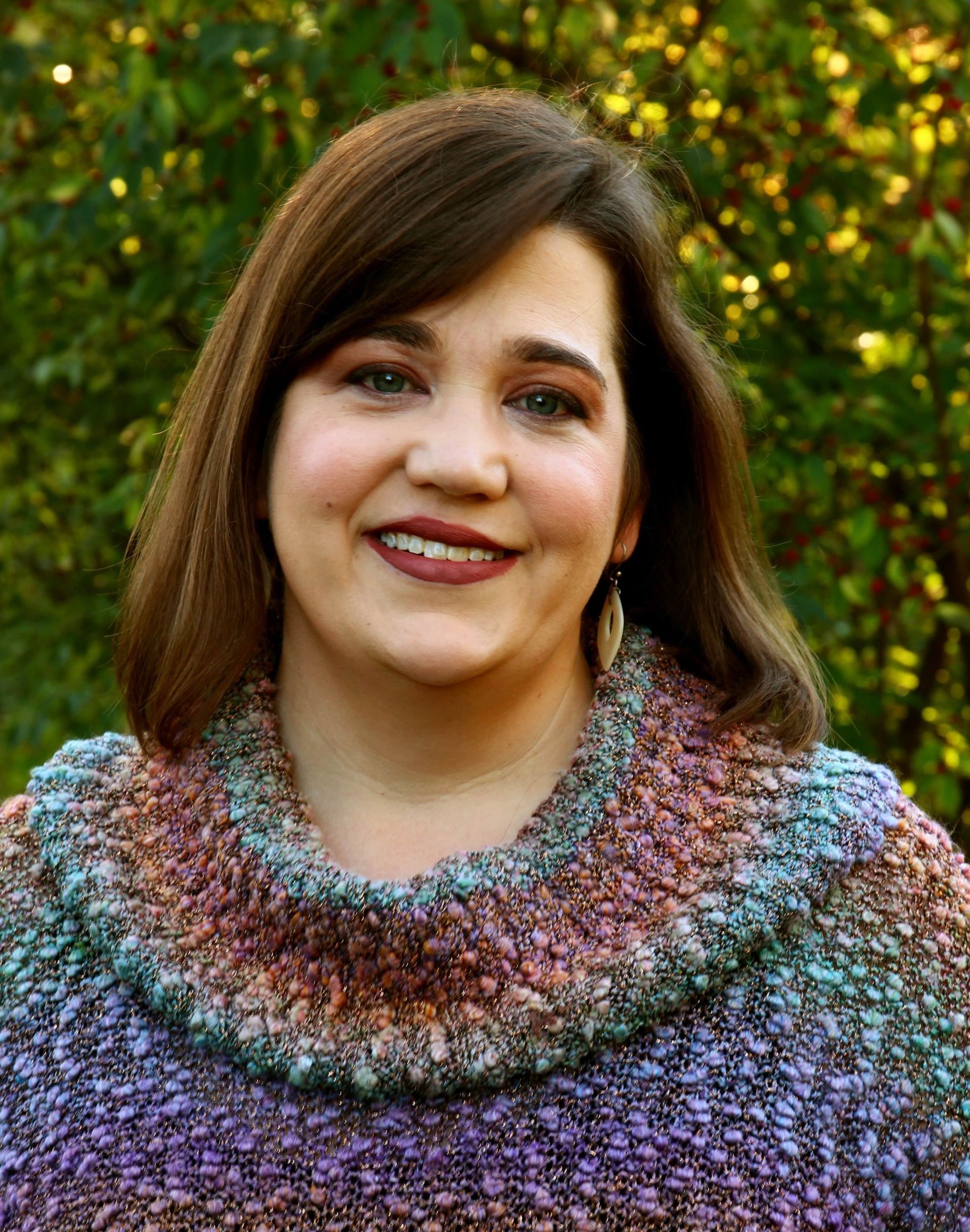 Niccole Rowe, COTA/L
Niccole found her way to occupational therapy through her first profession, television news producing. She is grateful one story lead to a transition into such an amazing profession as occupational therapy. Niccole has eight years of experience working as an occupational therapy assistant in various settings, including acute, long term acute care, skilled nursing, academia, and outpatient. Recognized for her leadership in OT and her work in chronic pain, Niccole has served as an author, professor, instructor, and advocate for OTAs in leadership.
Clinical and Professional Experience
Niccole is currently an adjunct instructor for Roane State Community College in Tennessee. She serves on the AOTA ad-hoc Leadership Development Committee and as a mentor in the Tennessee Occupational Therapy Association's Mentorship Program. Niccole waschosen for and completed AOTA's Emerging Leader Development Program, and is the recipient of the AOTA 2020 Gary Kielhofner Emerging Leader Award.
Aspire OT believes that you need more than just contact hours. We provide CEs that support you as a practitioner and help you make best practice an everyday practice.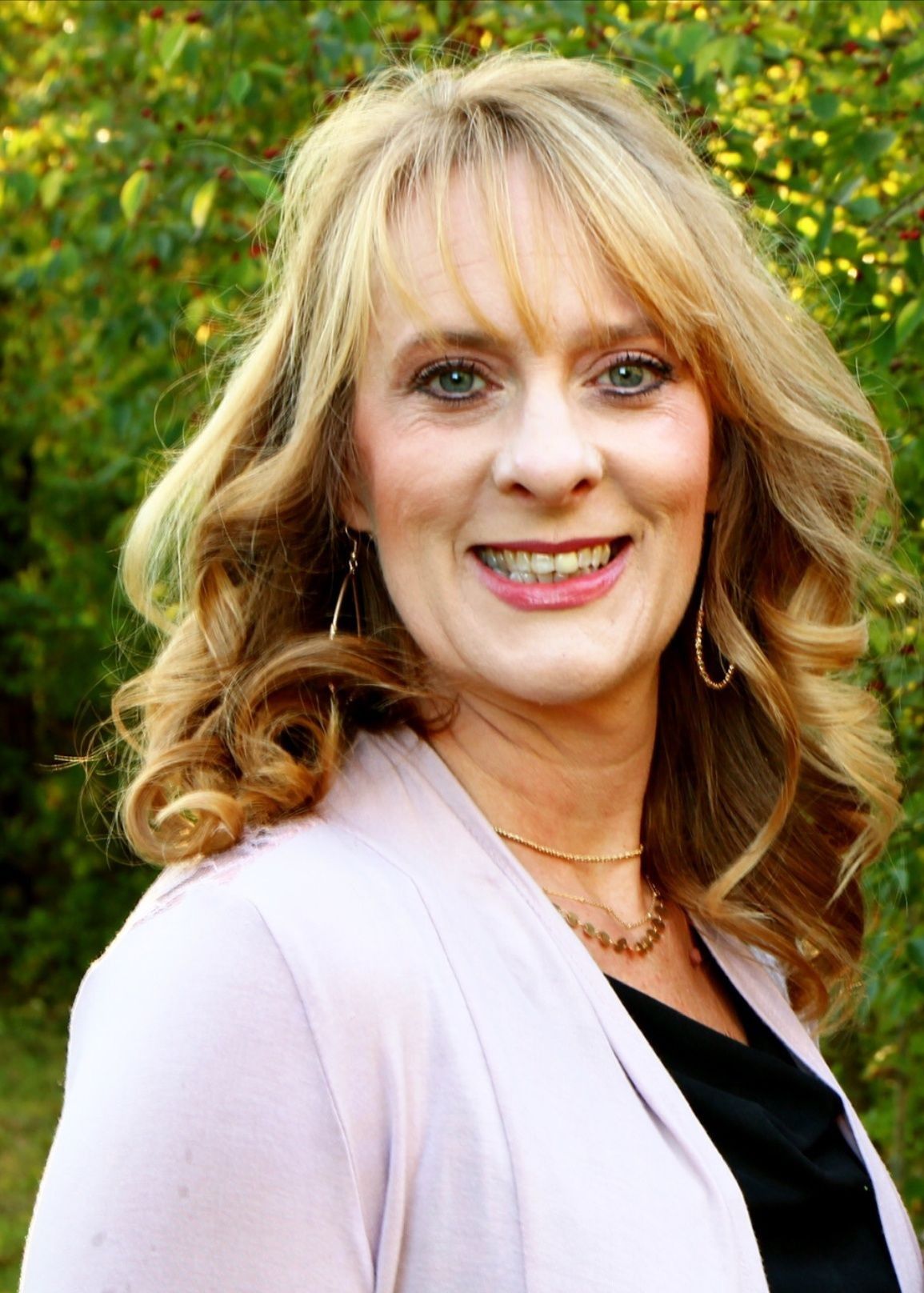 Kimberly Breeden, MS, OTR/L, Coach
Kimberly has 26 years of experiece working in occupational therapy in a variety of settings and serving in various roles such as occupational therapist, occupational therapy assistant, clinical lead, Regional Director of Operations, mentor, author, and continuing education developer and instructor. She has an extensive background in clinical program development, leadership, and reimbursement.
Clinical and Professional Experience
Outside of the clinic, Kimberly has served as the Vice-Chair for the Eastern District TOTA, is a founding past member of the Tennessee Falls Prevention Coalition, participated in AOTA's Leadership Development for Middle Managers cohort in 2017, and St. Mary's Health System Leadership Program Cohort in 2006. Kimberly is a certified Stepping On Leader, CarFit Certified Technician, and Physical Agent Modalities Certified. 2016 PainWeek Scholarship Recipient, and is a member of the Phi Beta Epsilon Honor Society. She received her life coach certificate from IAP Career College in 2021.
Aspire OT is the vision realized of two OT practitioners who want to help other occupational therapy professionals develop a passion for the profession.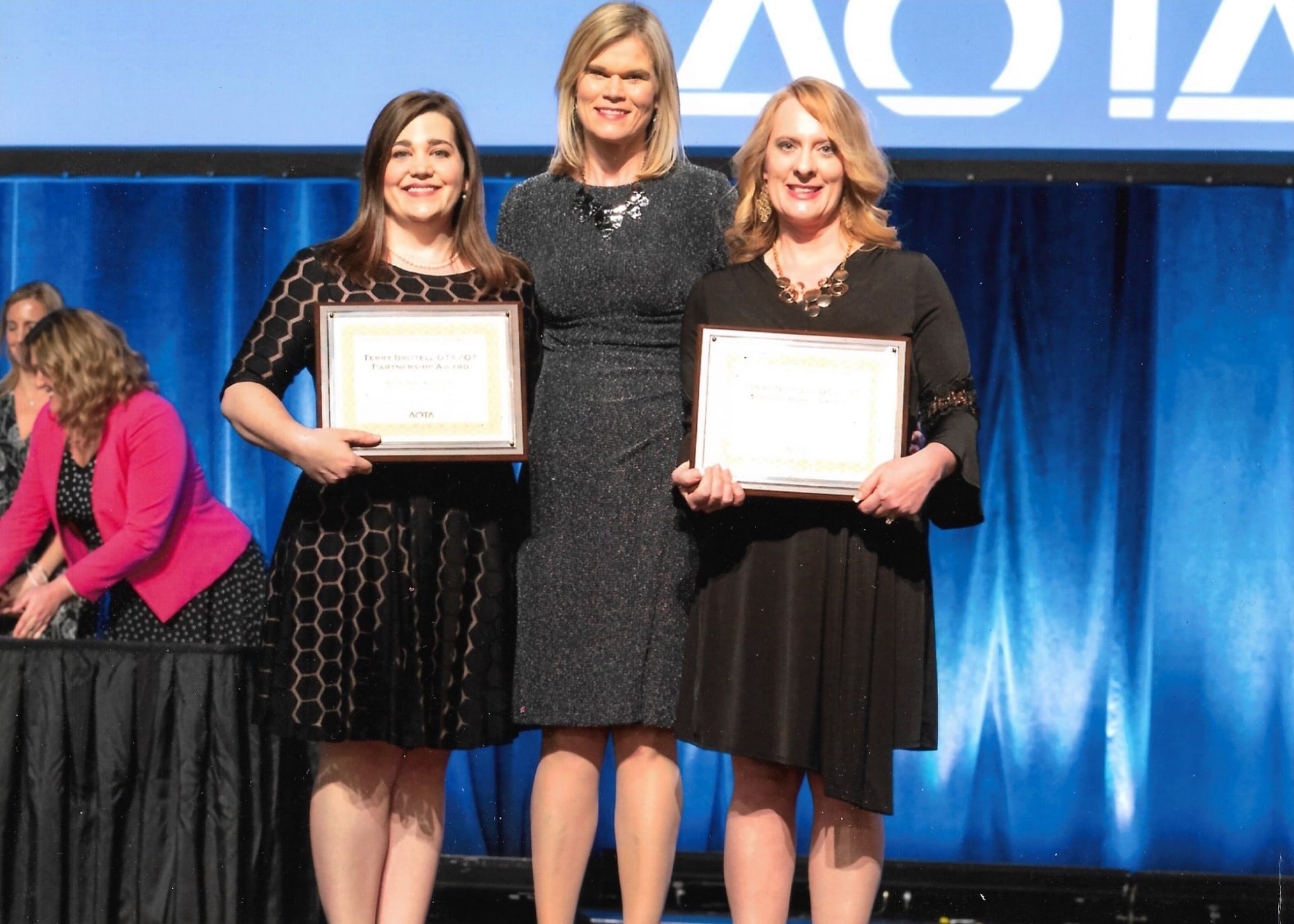 2018 Terri Brittell OTA/OT Partnership Award
An Award-Winning Duo
Together Niccole and Kim are nationally recognized for their efforts in improving occupational therapy treatment for pain. They have co-authored two continuing education articles published in OT Practice Magazine, "A Biopsychosocial Approach to Addressing Chronic Pain in Everyday Occupational Therapy Practice" and "Opioid Guidelines and Their Implications for Occupational Therapy." They are also instructors for the multiple courses they have developed to train practitioners to occupational therapy's role in the treatment of pain and the use of coaching to improve patient engagement. Now, these same courses are available online for you to take whenever and wherever you choose.
Keep in Touch
Sign up to receive news and updates about our courses!