Meet Our Instructors
It is our team that sets us apart!
Empty space, drag to resize
For OT Practitioners
By OT Practitioners

Empowering OT Practitioners

Because we are BETTER TOGETHER!
Aspire OT instructors are OTs and OTAs who are eager to share their clinical experience and expertise to help you grow your OT skills.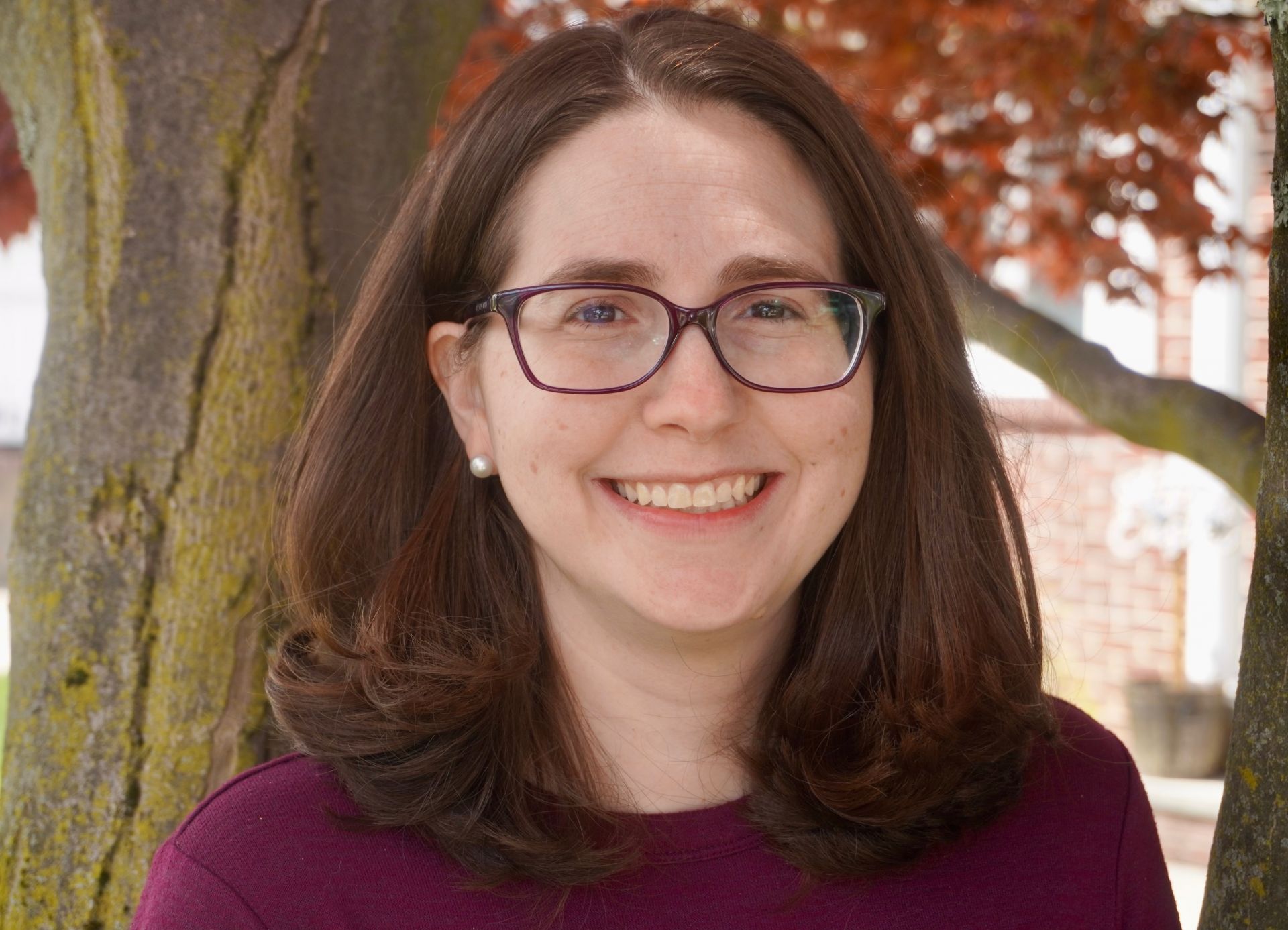 Moira P. Bushell, OTD, MEd, OTR/L, BCP

Aspire OT Instructor

Moira P. Bushell OTD, MEd, OTR/L has been working as a school based occupational therapist for 10+ years. Her vast experience with program facilitation and passion for education make her an excellent advocate for children. As an AOTA Emerging Leader, she focused on pediatric occupational therapy practice advocacy as it relates to federal and state education law and knowledge translation. She has made numerous presentations about education law, its implication for occupational therapy practice and integration of Tier 1 services into the classroom environment. Within school setting practice, her expertise includes creating inclusive environments for all learners and supporting those with students with behavioral concerns. She currently serves the Illinois Occupational Therapy Association and American Occupational Therapy Association in multiple volunteer roles.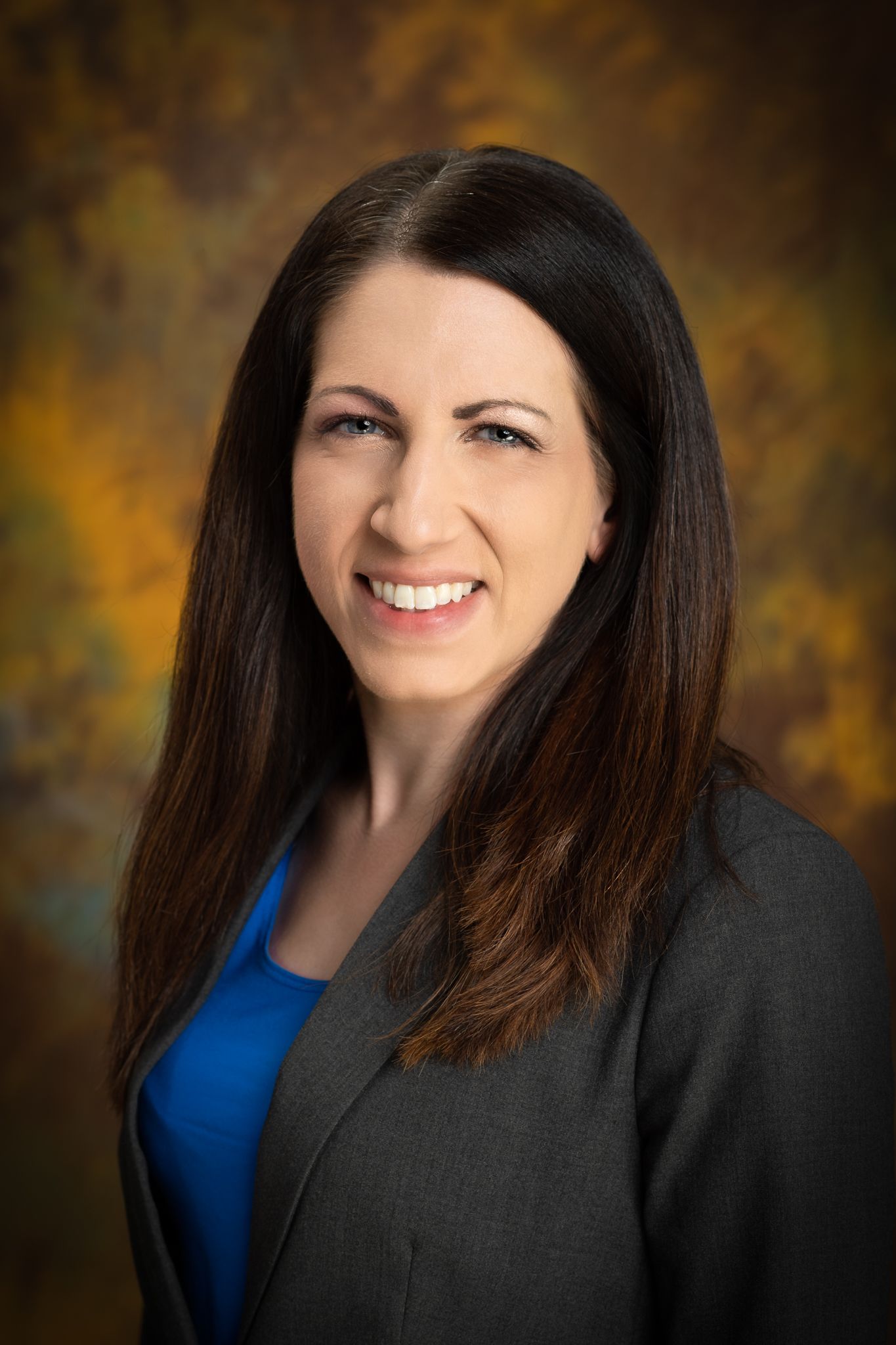 Megan Doyle, MS, OTR/L, FPS, Cert-APHPT

Aspire OT Instructor


Megan obtained a MS in Occupational Therapy from Indiana University in 2012 and has worked in a multitude of settings focused on adult populations including acute care, long term care, work site injury prevention, and outpatient ortho/neuro/post-concussion. Currently, she works as an inpatient OT in Boise, Idaho. During her OT career, she has been drawn to focusing on holistic pain intervention from an occupation-based perspective, health and wellness, and mental health. In 2017, Megan obtained her Therapeutic Pain Specialist Certification through the International Spine & Pain Institute (ISPI), one of the first OTs to do so, and eventually she sought out Fellowship in Pain Sciences, graduating from this program as the second OT practitioner to achieve this designation in 2020. She has also achieved her Applied Prevention Health Promotion Therapist Certification in 2018 through The Academy of Prevention and Health Promotion Therapies, the first occupational therapy practitioner to do so. She is slated to co-author the chapter "Pain Management" in the upcoming 3rd edition of "OT in Acute Care." She is INCREDIBLY passionate and truly in love with the scope of practice that occupational therapy provides, and this is exactly why she became involved with the Idaho Occupational Therapy Association (IOTA) currently serving as their President-Elect. Her passion is fueled each and every day by her husband, Joe who works full time as a Major in the National Guard and her two children, 6-year-old James and 2-year-old Morgan.


Kelli L. Fetter, M.S., OTR/L
Aspire OT Instructor


Kelli Fetter is an Occupational Therapist and Certified Handwriting Specialist. She formerly practiced OT for 10+ years and has extensive experience in pediatrics and more recently learning differences, including dysgraphia. She is trained in Handwriting Without Tears curriculum, Size Matters Program, and Because Neatness Matters Handwriting Programs and has specialized knowledge with Dysgraphia, Dyslexia, ADHD, Autism, Developmental Disabilities, and more. She also has personal experience as a parent of a child with dyslexia and dysgraphia, which has led to her passion in helping children who are struggling with academics. Kelli has experience as an adjunct professor teaching pediatric and kinesiology courses in an occupational therapy assistant program. Kelli is the owner of Handwriting Solutions, which is a resource for families who need handwriting support.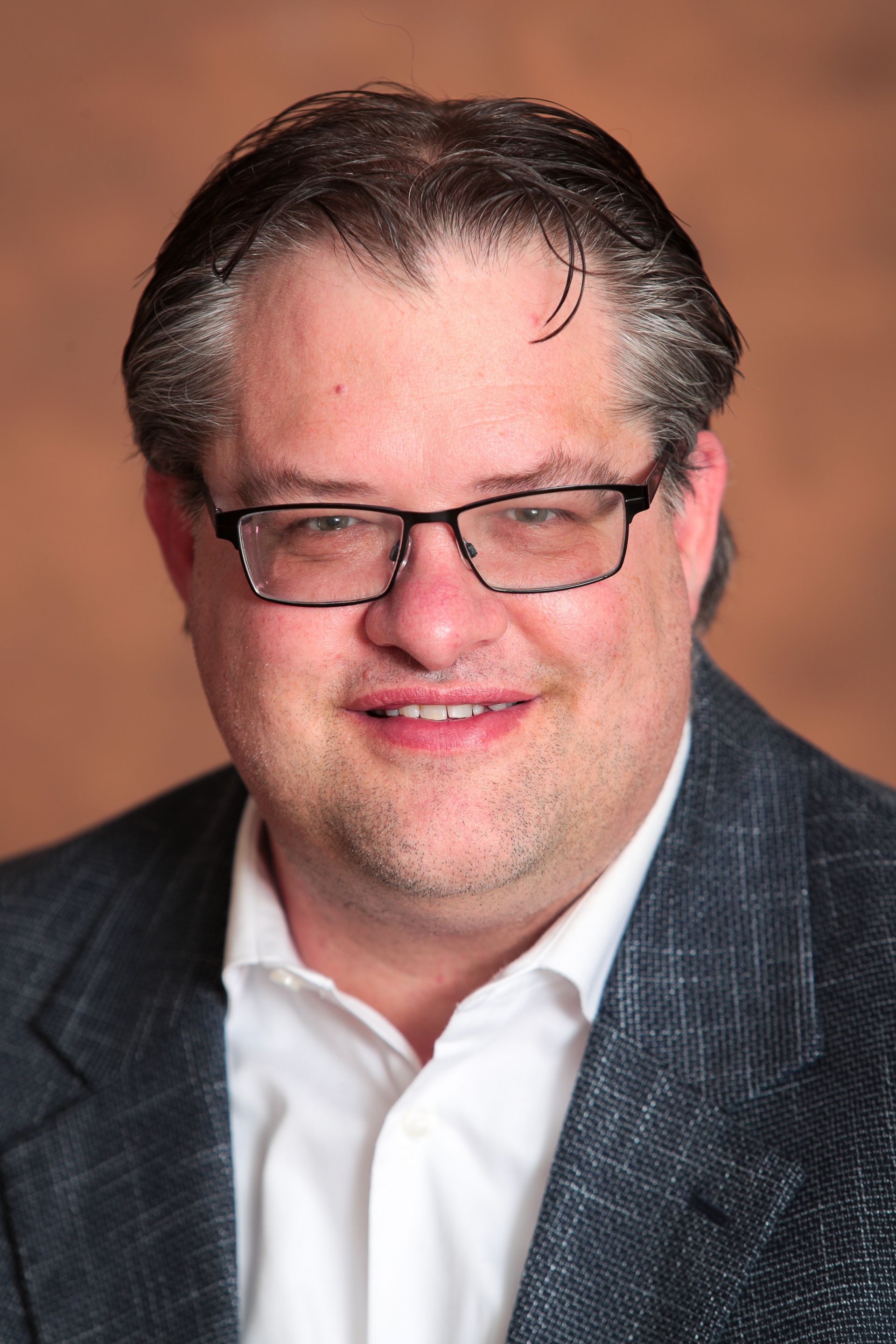 Stephen Nawotniak, OTR/L, NYCPS

Aspire OT Instructor

Stephen Nawotniak OTR/L has a Self-Designed Masters from Buffalo State College, a Masters in Occupational Therapy from Utica College, and is a New York State Certified Peer Specialist. Starting in August, 2000 Steve set out on an 8-month, non-motorized Trek of service where he hiked, biked, sailed and canoed from Buffalo, NY to Key West, FL. He gave presentations to over 1000 youth on the values of volunteerism and education and completed over 230 hours of community service along the way.

Two years later, in August 2002, Steve was hospitalized for a week with a major depressive episode and was diagnosed with bipolar disorder. From that point forward, Steve has spent his life learning how to live with his condition on the journey from hospitalized patient to licensed healthcare professional. Steve has spoken internationally on occupational therapy and mental health. He has also published the books "Handbook for Healthy Living with a Mood Disorder" and "Bipolar Life Hacks: Keys to Loving Life with a Bipolar Disorder" to share the skills and tools he uses daily to live, what he calls, a desired quality of life. Steve lives and works in Buffalo, NY.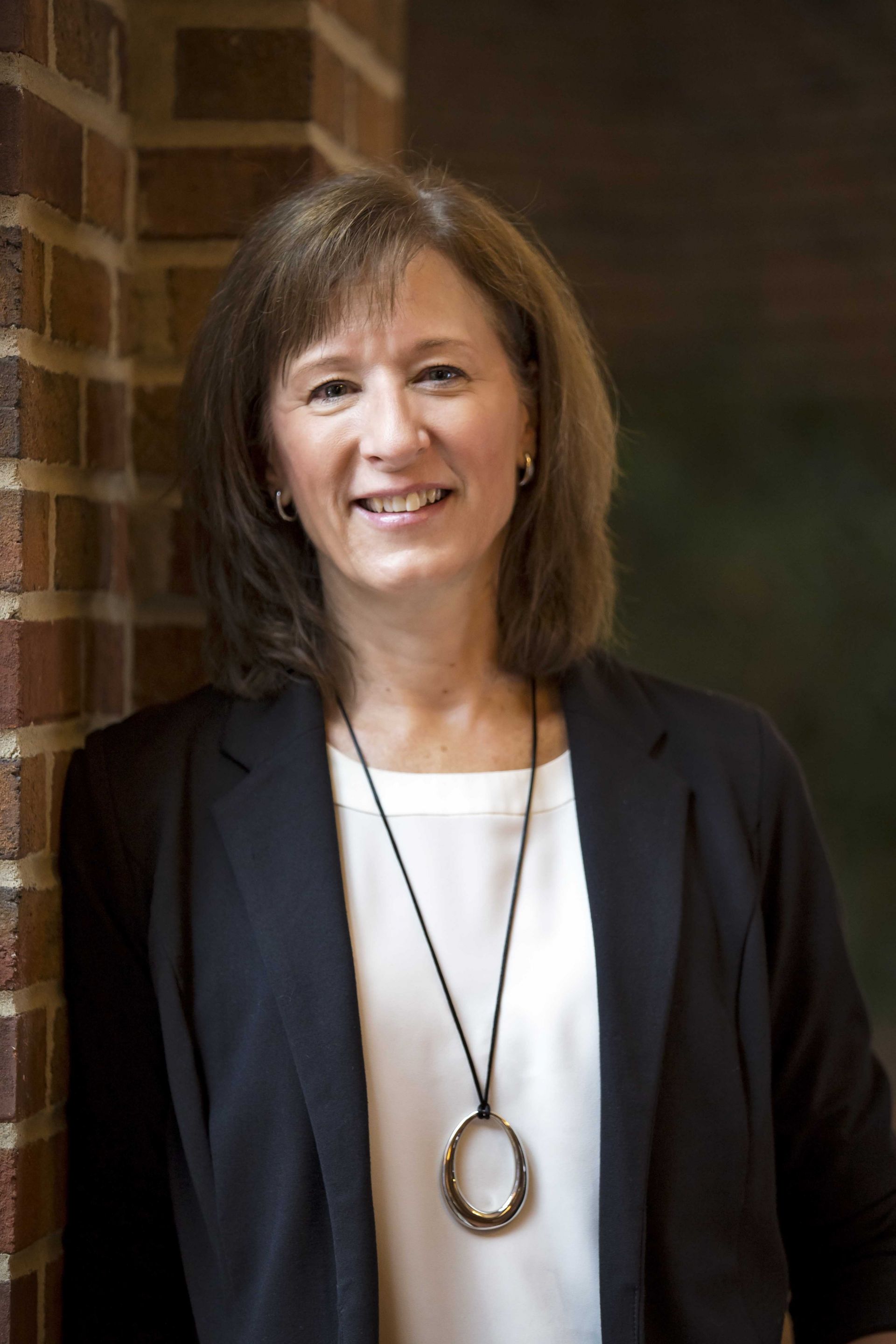 Martha Garrett Theisen, MA, OTR/L

Aspire OT Instructor


Martha Garrett Theisen, MA,OTRL is an occupational therapist with 36 years of experience. She spent the first 6 years of her career in the area of Mental Health, growing a heart of compassion for those who struggle in this area and gaining insight into the importance of occupation to emotional well being. Over the past 30 years, her work has focused on pediatrics where she loved her work in Sensory
Integration clinics. Martha went on to devote the bulk of her career, 24 years, to helping children gain the fine motor, sensory motor, and handwriting skills they need to thrive in one of their main
occupations of being a student. She has utilized her knowledge and experience gleaned over the past 36 years to develop, pilot, and launch an innovative, evidenced-based, new handwriting program called "Because Neatness Matters: Brain Based, Multi-Sensory, UDL Approach to Handwriting
Instruction & Remediation". She is a member of the American Occupational Therapy Association and a member of the National Board for Certification in Occupational Therapy. Martha is SIPT certified, married for 34 years, and the proud mother of three adult children.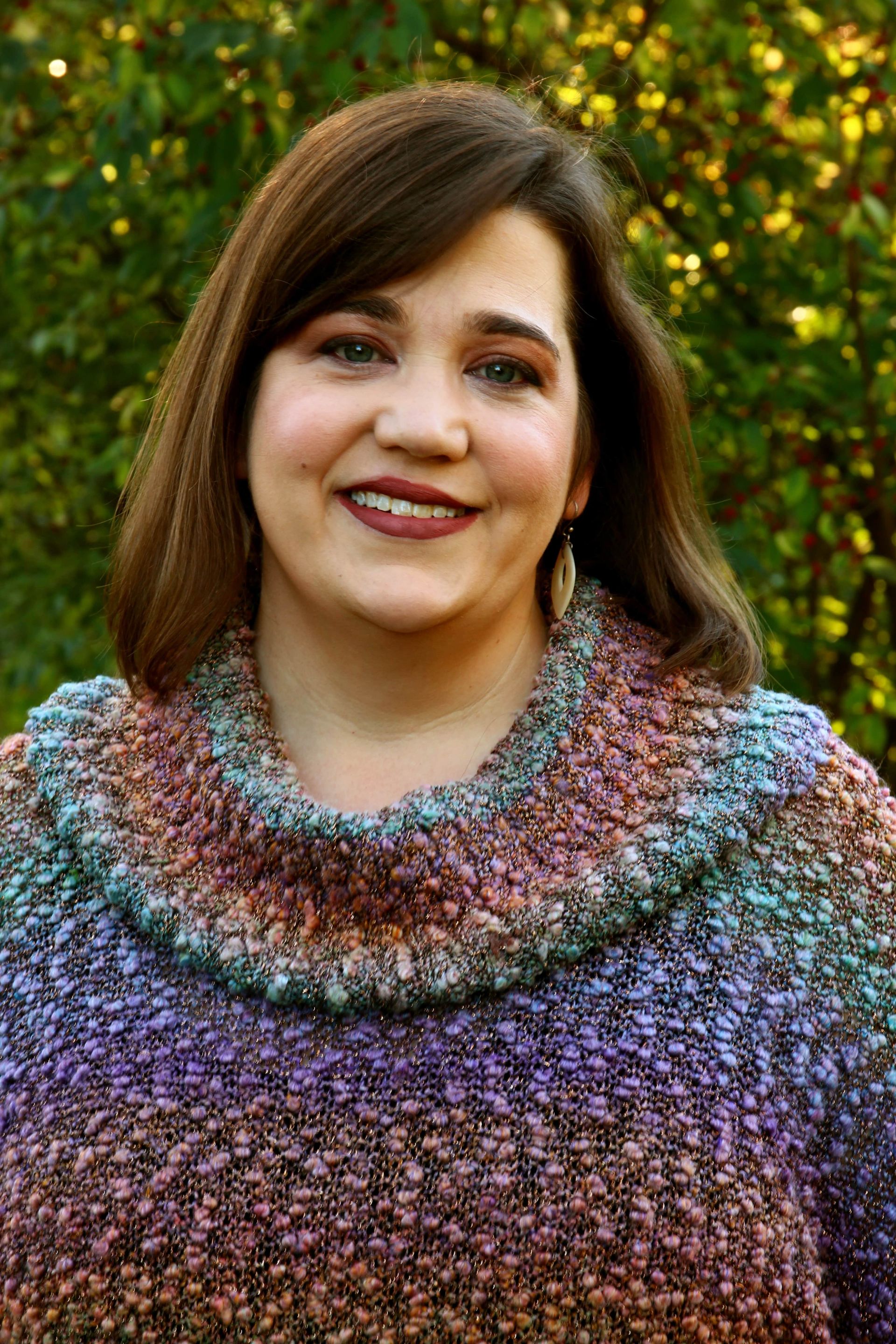 Niccole Rowe, BA, COTA
Aspire OT Founding Partner


Niccole Rowe, BA, COTA/L found her way to occupational therapy through her first profession in television news producing. She is grateful one story lead to changing to such an amazing profession as occupational therapy. She is in her 8th year of clinical practice. She treated for 4.5 years at an outpatient occupational therapy pain program.

Niccole is currently an adjunct instructor for South College in Tennessee. She serves on the AOTA ad-hoc Leadership Development Committee and as a mentor in the Tennessee Occupational Therapy Association's Mentorship Program. Niccole was chosen for and completed AOTA's Emerging Leader Development Program, and is the recipient of the AOTA 2020 Gary Kielhofner Emerging Leader Award.



Niccole and Kimberly, together, developed a successful outpatient occupational therapy pain program. They have authored two continuing education articles on the subject of chronic pain and opioid guidelines. Kim and Niccole were honored to serve as co-authors for AOTA's official position statement "The Role of Occupational Therapy in Pain Management" published in 2021. They have also served as contributing authors to an occupational therapy textbook on the same subject of OT in the treatment of pain. They have traveled across the country serving as instructors for various courses on the subject of pain and non-pharmacological interventions for the treatment of pain.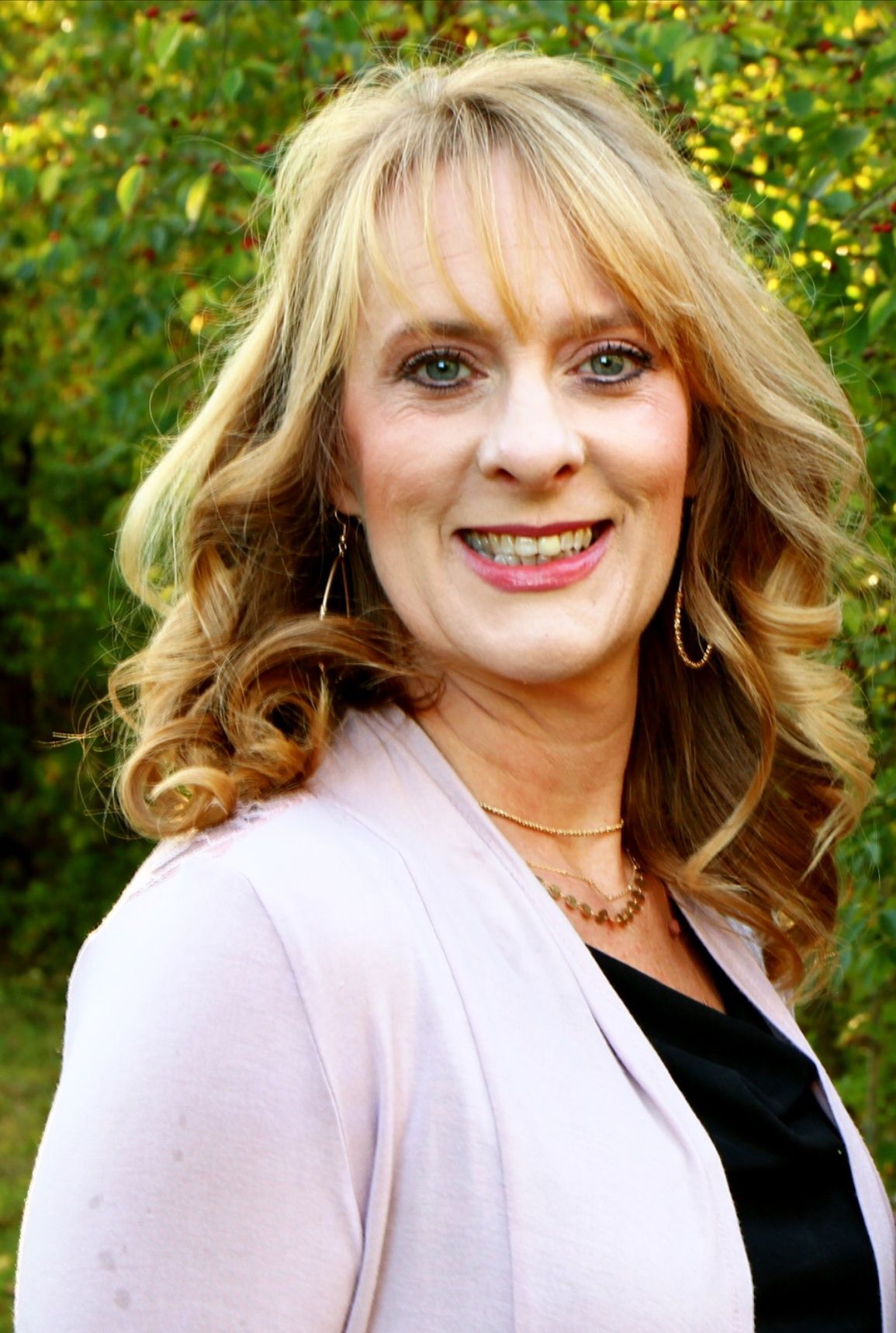 Kimberly Breeden, MS, OTR
Aspire OT Founding Partner


Kimberly Breeden, MS, OTR/L has 28 years of experience working in occupational therapy in a variety of settings. She has an extensive background in clinical program development, leadership, administration and reimbursement. Kimberly served as clinical lead for an outpatient occupational therapy pain program for 5 years.

Outside of the clinic, Kimberly has served as the Vice-Chair for the Eastern District TNOTA, is a founding past member of the Tennessee Falls Prevention Coalition, participated in AOTA's Leadership Development for Middle Managers cohort in 2017, and St. Mary's Health System Leadership Program Cohort in 2006. Kimberly has earned a certificate as a Stepping On Leader, CarFit Certified Technician, and Physical Agent Modalities Certified. 2016 PainWeek Scholarship Recipient, and is a member of the Phi Beta Epsilon Honor Society. She received her life coach certificate from IAP Career College in 2021.


— we are here for you
Ready to give us a try?
Sign up for insider tips and professional news. We keep things digital and easy.