Occupational Therapy Continuing Education Courses
check out our
latest course
OTA/OT Supervision: Using Collaboration for Success
1.5 Hours, 0.15 CEU for only $20!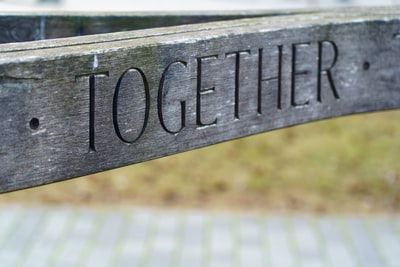 At Aspire OT, we aim to provide information and guidance you wouldn't find anywhere else. Our selection of occupational therapy continuing education courses will help improve both your ability to provide life-altering care for your clients and promote a better work environment. Many of our sessions are virtual, so you can connect to your meeting time from anywhere in the world through our secure portal. No matter what area of your career you'd like to advance, Aspire OT will help you achieve your goals. There are dozens of specialized occupational therapy continuing education courses to choose from, and we regularly add more options. For more information on any of the services we offer,
contact us
today.
Aspire OT also offers live workshops with hands-on learning. Unlike other companies, we can create custom workshops for your group or organization. Contact us learn more about how our private coaching sessions can improve outcomes for your client.