Education for Tennessee OT Practitioners
Continuing Education Made Easy and Affordable
TNOTA Members, you can take these courses for free or at a discounted price.

Evidence-based Continuing Education designed to meet your needs, budget, and schedule.
Check back soon for upcoming webinars!
1 Contact Hour
Workplace Ergonomics and Occupational Therapy- Online OT CE Course
This online OT CE discusses ergonomics strategies occupational therapy can provide to holistically maximize work performance and minimize health repercussions.
1.5 Contact Hours
ArizOTA New Practitioner Panel
Saturday, October 24 at 1:30 pm to 3:00pm 90 minutes
1 Contact Hour
Understanding the World of Low Vision- Online OT CE Course
This online OT CE course provides an understanding of the functional impact of low vision on the client as well as treatment strategies for the OT practitioner.
Tennessee Occupational Therapy Association
TNOTA 2021 Conference Courses
STUDENTS ONLY On-Demand Courses

(No CE credit available)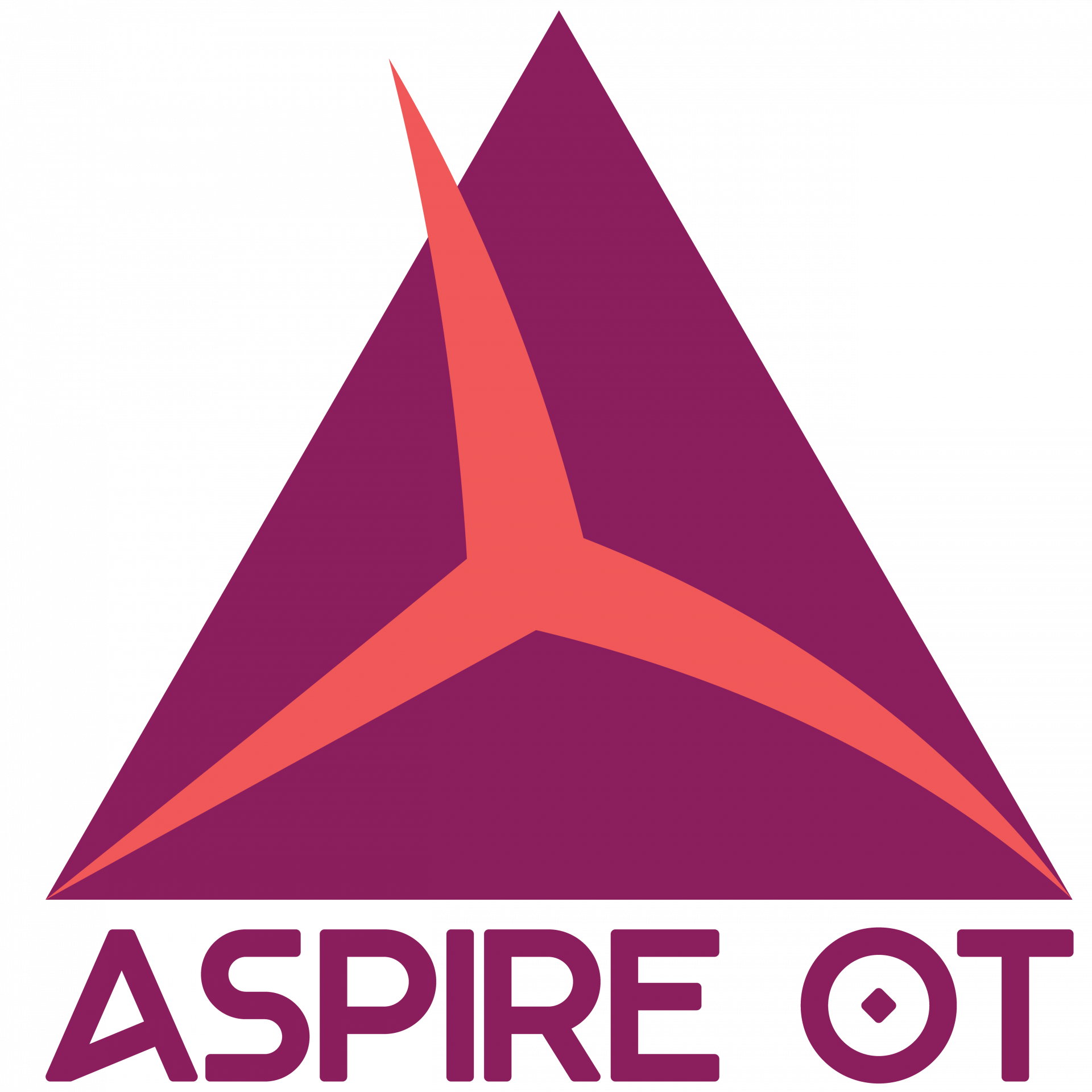 Affordable CEs made just for YOU, the OT practitioner
TNOTA Members get a 10% discount. Details on the TNOTA membership page.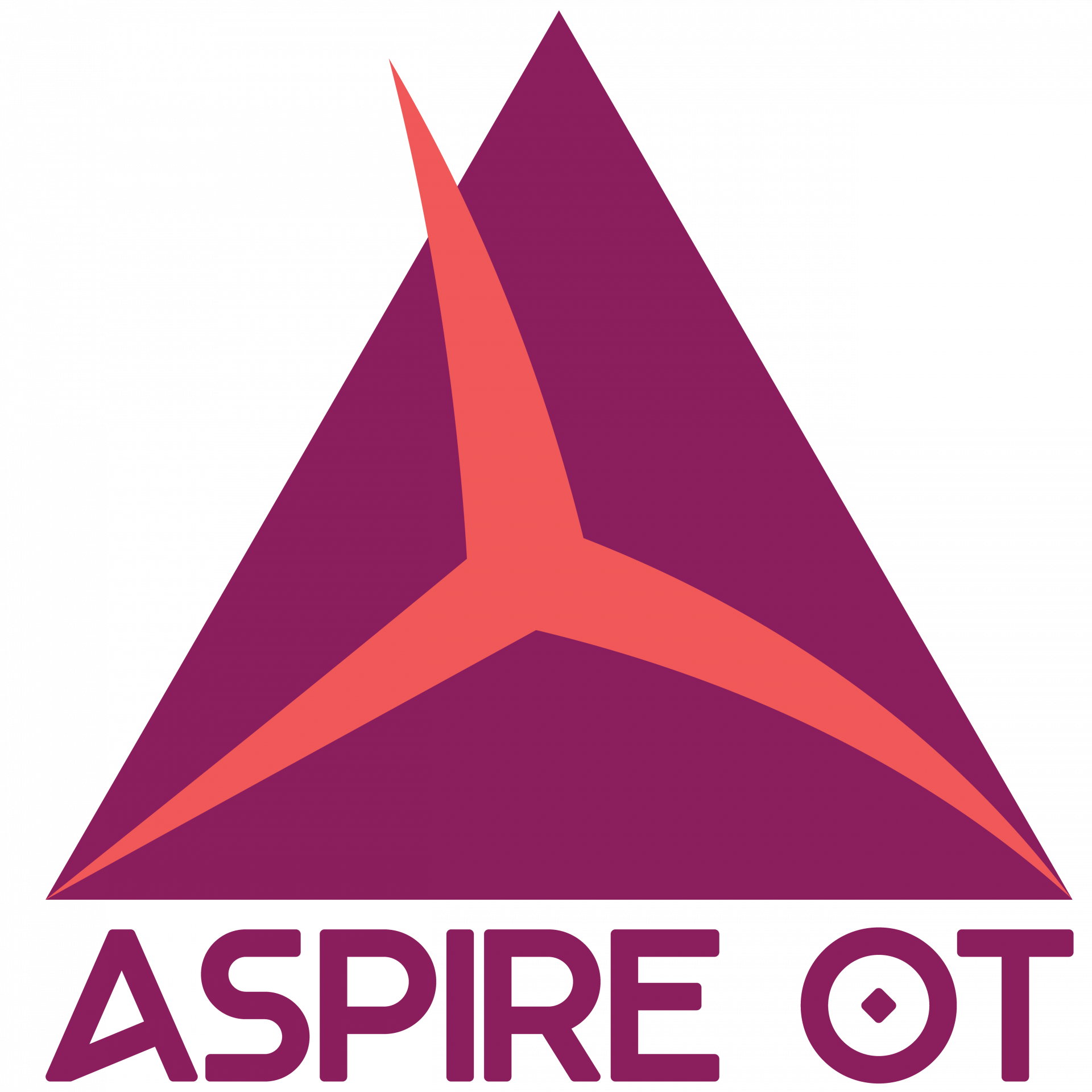 © Copyright Aspire OT 2021. All rights reserved.