Occupational Therapy Continuing Education
For OT Practitioners
By OT Practitioners

Empowering OT Practitioners

Because we are BETTER TOGETHER!
Aspire OT is an AOTA approved provider!

Built by occupational therapy practitioners for occupational therapy practitioners.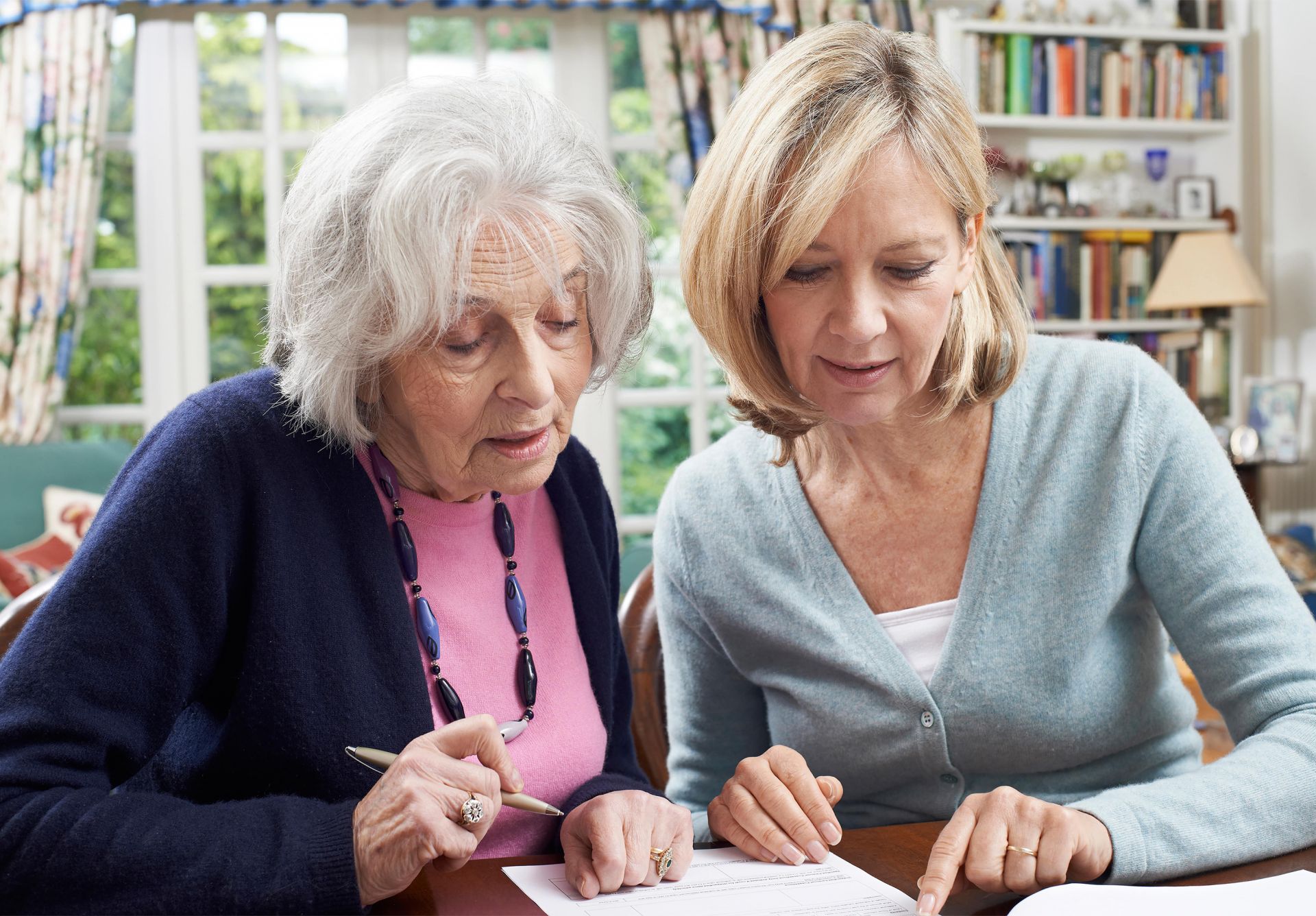 Built by practitioners and for practitioners, our occupational therapy continuing education services allow you to advance your skills and help your patients.
Occupational therapy can change lives when practitioners are empowered, passionate, and informed.
Aspire OT was created to provide exceptional evidence-based CEs at reasonable prices designed to meet your needs.
There is no other profession just like occupational therapy, so why take courses created for others? Take occupational therapy continuing education courses that understand your  challenges and the services you provide.
What People Are Saying
"An occupational therapy-specific continuing education course has been lacking and I am glad it is here."

-A
"Great evidence-based information to bring back to my clinic. Discussions were thought-provoking and helped me learn."

-S
Aspire OT:
A Dynamic Partnership
A different type of CE company, Aspire OT is owned by an OT and an OTA who are still in clinical practice. They are dedicated to providing OT practitioners solutions to those challenges.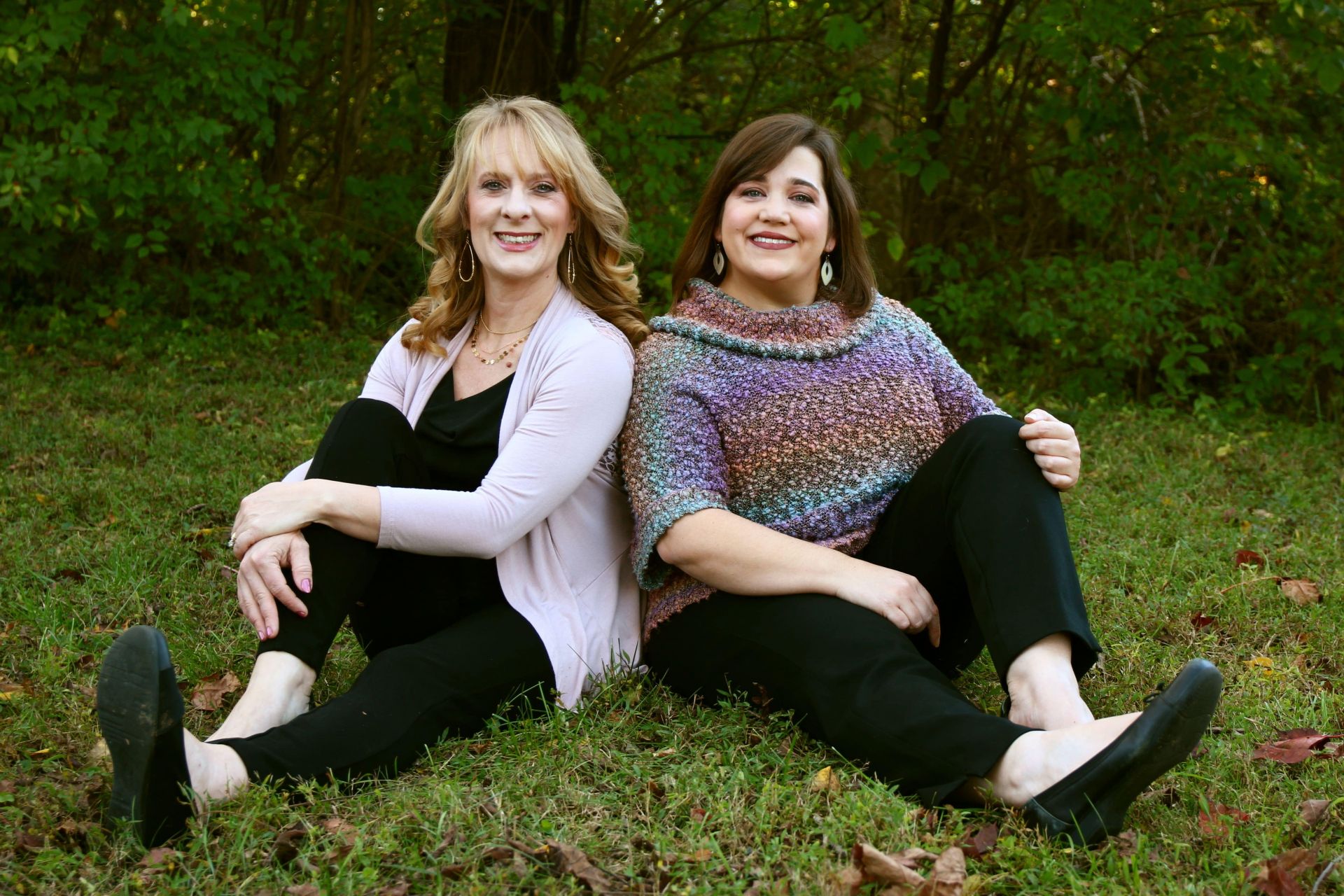 State Association Partnership Program
Our State Association Partnership Program was developed as a solution to the challenges occupational therapy associations face in providing continuing education opportunities.
Aspire OT courses are offered on the Premli platform

Keep in Touch
Sign up to receive news and updates about our courses!