Just for OT subscription Gift Certificate
Give the gift of learning!
Give a gift certificate for 1 year of the Just for OT All Access Subscription
Please note: You will need to create an Aspire OT account if you don't already have one. Please do so with your information. We will obtain the information for your recipient in a different step.
No more wasted gifts.

OTAs, OTs, and students will be thrilled to have courses made just for them... All because of you!
Aspire OT was created JUST FOR OT. Our mission to support OT practitioners and students sets us apart. We provide high quality CEs that are affordable. You will be giving the gift of learning with these qualities:
Knowledgeable Instructors
We work to find instructors that are proven leaders in their areas of expertise. You are learning from OT practitioners who have been there and done that!
Straight to
Work Skills
Leave our courses with specific ideas and skills that you can take to work with you the very next day! Our handouts are designed for use in your daily OT practice.
Plenty of
Interaction
Even our self-paced courses allow you to interact with our instructors through discussion boards. For webinars, you will also have a chance to ask questions.

All subscription courses are AOTA Approved CEs
Just for OT Subscription
What's included
Here is what included with the gift certificate as part of the JUST FOR OT Subscription:
Interactive Self-paced Course

New Courses Added Regularly
Please note: You will need to create an Aspire OT account. Please do so with your information. We will obtain the information for your recipient in a different step.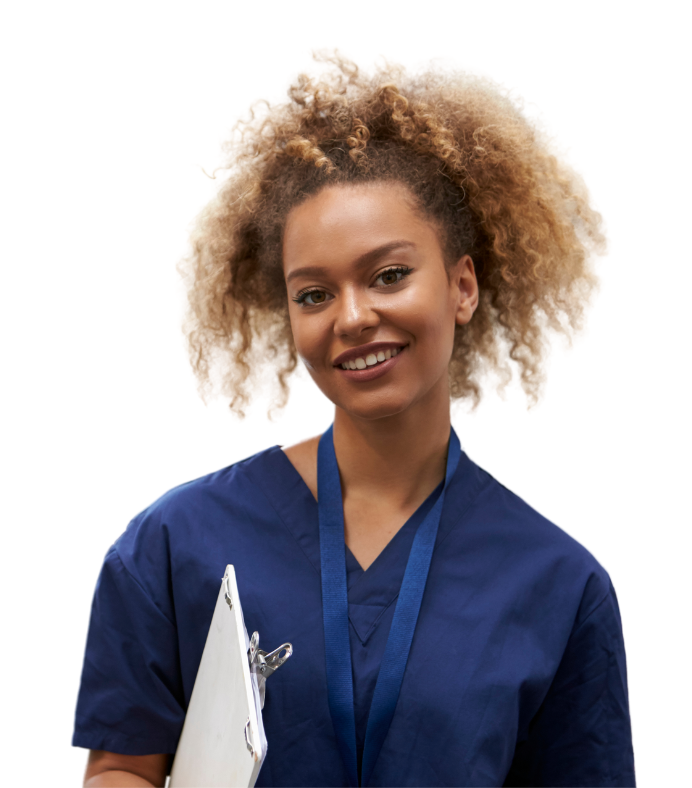 Click here to view all the included courses! We also schedule monthly webinars.
What People Are Saying about Aspire OT
An occupational therapy-specific education course has been lacking and I am glad it is here.
Great evidence-based information to bring back to my clinic. Discussions were thought-provoking and helped me learn
I am just thankful that Aspire OT now exists and appreciate all the hard work you both do to be able to offer OT practitioners affordable, accessible, relevant, and convenient OT Continuing Ed.! You both do an amazing job
I loved the energy that the trainers had during the entire course. The information provided also got my gears turning and got me excited to implement these techniques.
Frequently asked questions
How does the gift certificate purchase work?
You will create an Aspire OT account if you don't have one already when you go to check out. Please do not create an account using the recipient's information. Once you have checked out, you will go to a survey where you can enter in the relevant information for the gift certificate including the recipient name, email address, etc. You can also choose if you want us to send the gift certificate directly to the individual or if you want us to send a PDF copy of the certificate to you.
What type of courses are offered in the Aspire OT subscription?
The subscription includes online self-paced courses and live online webinars. We offer topics that appeal to a variety of settings including adult, pediatric, and mental health.
Are all courses on the Aspire OT website offered in this subscription?
To ensure all courses are AOTA Approved CEs, the subscription includes only courses created by Aspire OT. Aspire OT is proud to partner with 4 state associations and offer CE courses from those states on our website, but those state association courses are not included in the subscription. (If you find a course offered by one of our state association partners that you would like to take, you can always purchase it separately!).
Will I have access to live webinars with this subscription?
Yes! Aspire OT offers monthly webinars for subscribers who prefer or are required to have live CEUs.
Are all the courses offered in the subscription AOTA Approved CE courses?
Yes! All courses offered in the Aspire OT subscription are AOTA Approved CE courses, which means that they also qualify for NBCOT PDUs.
Are all new courses created by Aspire OT automatically added to my subscription?
Yes! Subscribers automatically have access to all of the new courses created by Aspire OT. Aspire OT subscribers will receive an email notification when new courses are being offered.
When will I receive my certificate once the course is
completed

?
Immediately! Once the course completion requirements are met, you will immediately receive your certificate. You will also have access to your certificate anytime you need it for the next 7 years!
When will the subscription renew?
The gift certificate will be a one time purchase that does not automatically renew the subscription for the recipient.
Can I cancel my subscription?
Absolutely! You can cancel your subscription at anytime. You will have access to the subscription for the full 12 months.
Do you offer a refund or a money-back guarantee?
At Aspire OT, we strive to provide value and a great experience to our customers. We encourage you to reach out to us at
[email protected]
if you are unhappy with your Aspire OT experience in any way as Aspire OT would love to help improve your experience. Aspire OT will provide a refund for the subscription if you have completed up to 1 course in the subscription. The refund will be less the cost of the course that you have completed. You can contact us at
[email protected]
to request the refund.