Aspire OT provides evidence-based CEs designed to meet your needs, budget, and schedule.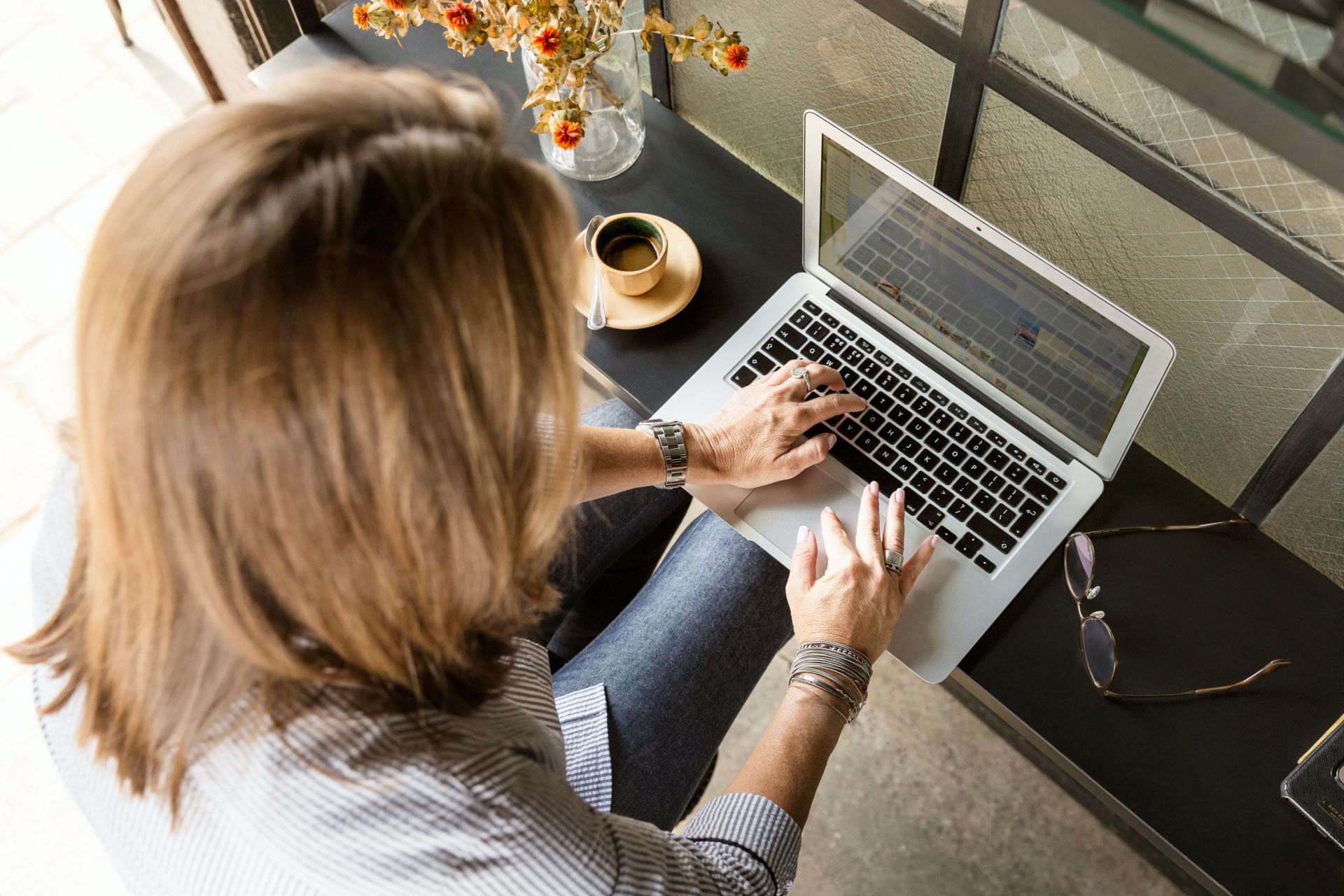 Book a Webinar
Take advantage of our live webinars that we offer throughout the year. We focus on listening to the learners' needs and experiences while providing tools that can be used in practice.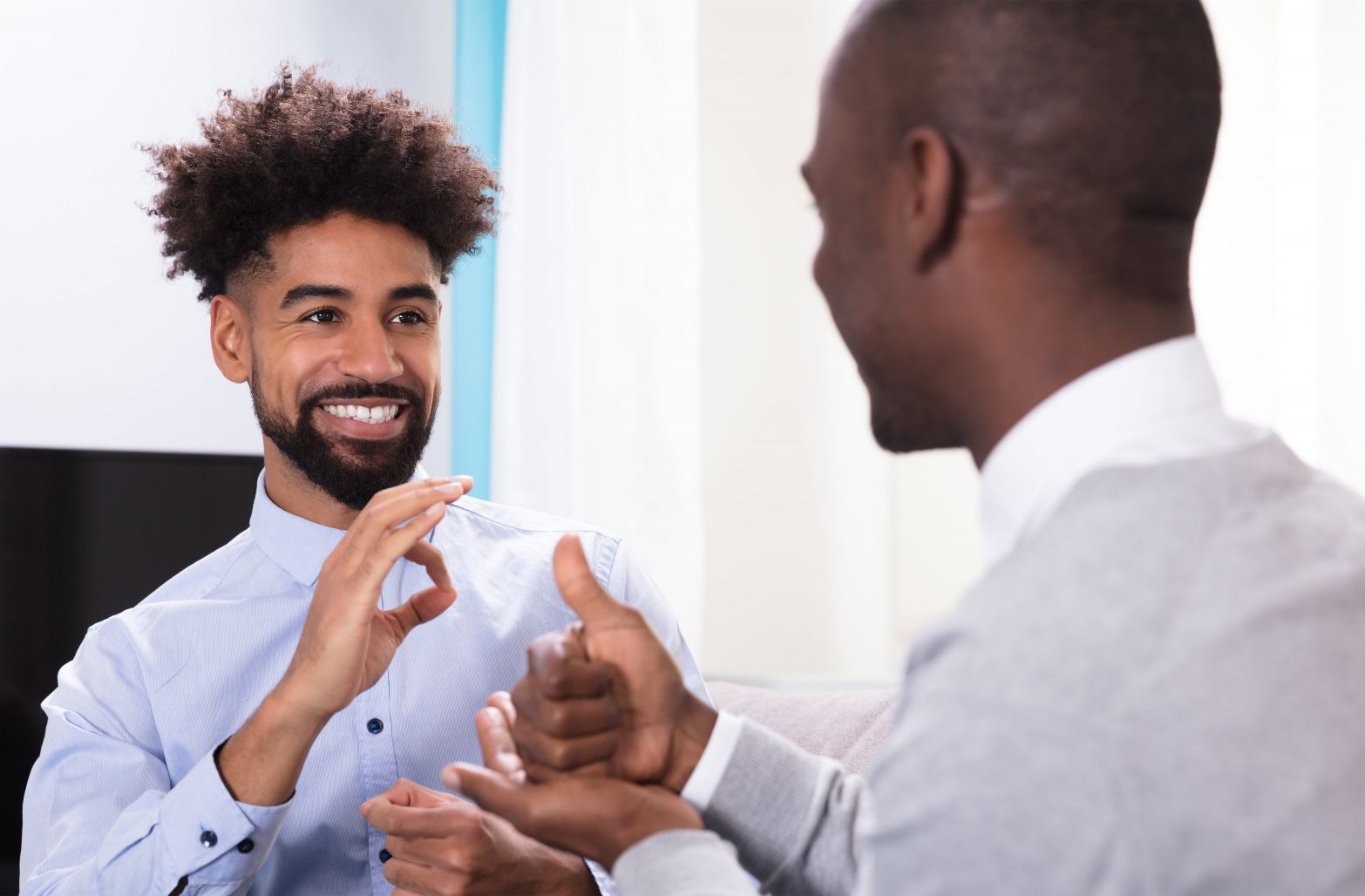 Workshops
Aspire OT provides in-person courses where we focus on providing practical tools with interactive practice opportunities. Learners will leave with specific strategies that can be used the next day at work. Stay tuned for a schedule of these courses coming this year.
Check back soon for a schedule of our in-person workshops.
Calling all companies and groups!
Aspire OT can customize any of our Aspire OT courses for your company, group, or organization.
Contact us to schedule your private course today!
2018 Terri Brittell OTA/OT Partnership Award
Aspire OT was founded by two occupational therapy practitioners, Kimberly Breeden and Niccole Rowe, who are nationally recognized for their efforts in improving occupational therapy treatment for pain.
State Association Partnership Program
Our State Association Partnership Program was developed as a solution to the challenges occupational therapy associations face in providing continuing education opportunities.
Keep in Touch
Sign up to receive news and updates about our courses!