Aspire OT can help your organization

Would you like to minimize the risk of duplication of rehabilitation services? Are you looking for ways to support your staff?
Give your OT staff evidence-based tools to provide high-quality occupational therapy services that are distinct from other services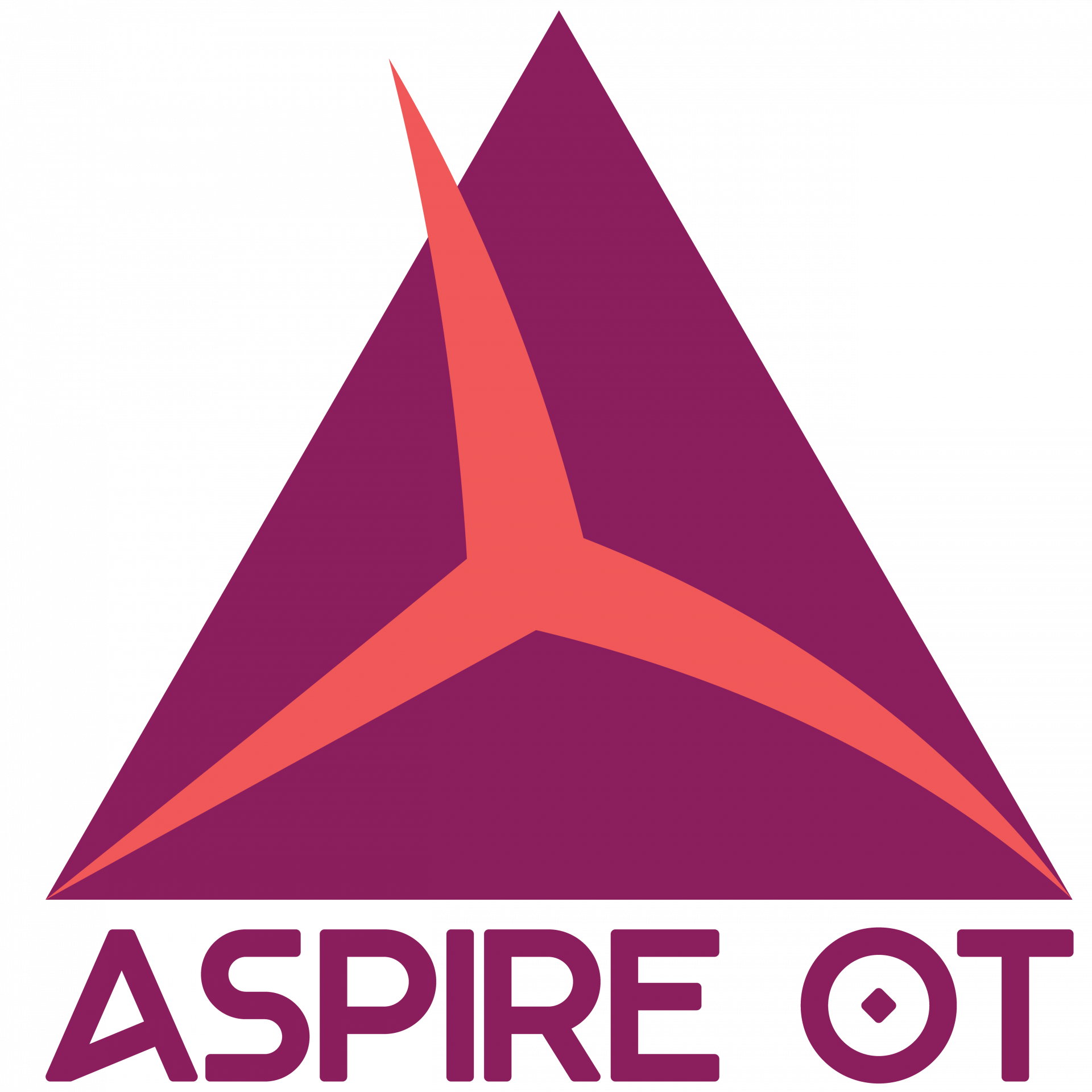 Aspire OT can:
Provide courses on relevant topics relevant to your OT team. Provide evidence-based courses that meet the specific needs of your OT staff in your practice setting.
Develop custom courses or workshops designed specifically for your company.
Accommodate the learning needs of your staff through flexible scheduling or even allowing your team to access the course at their convenience through self-paced or webinar courses.
Improve outcomes and maximize efficiency of your occupational therapy services.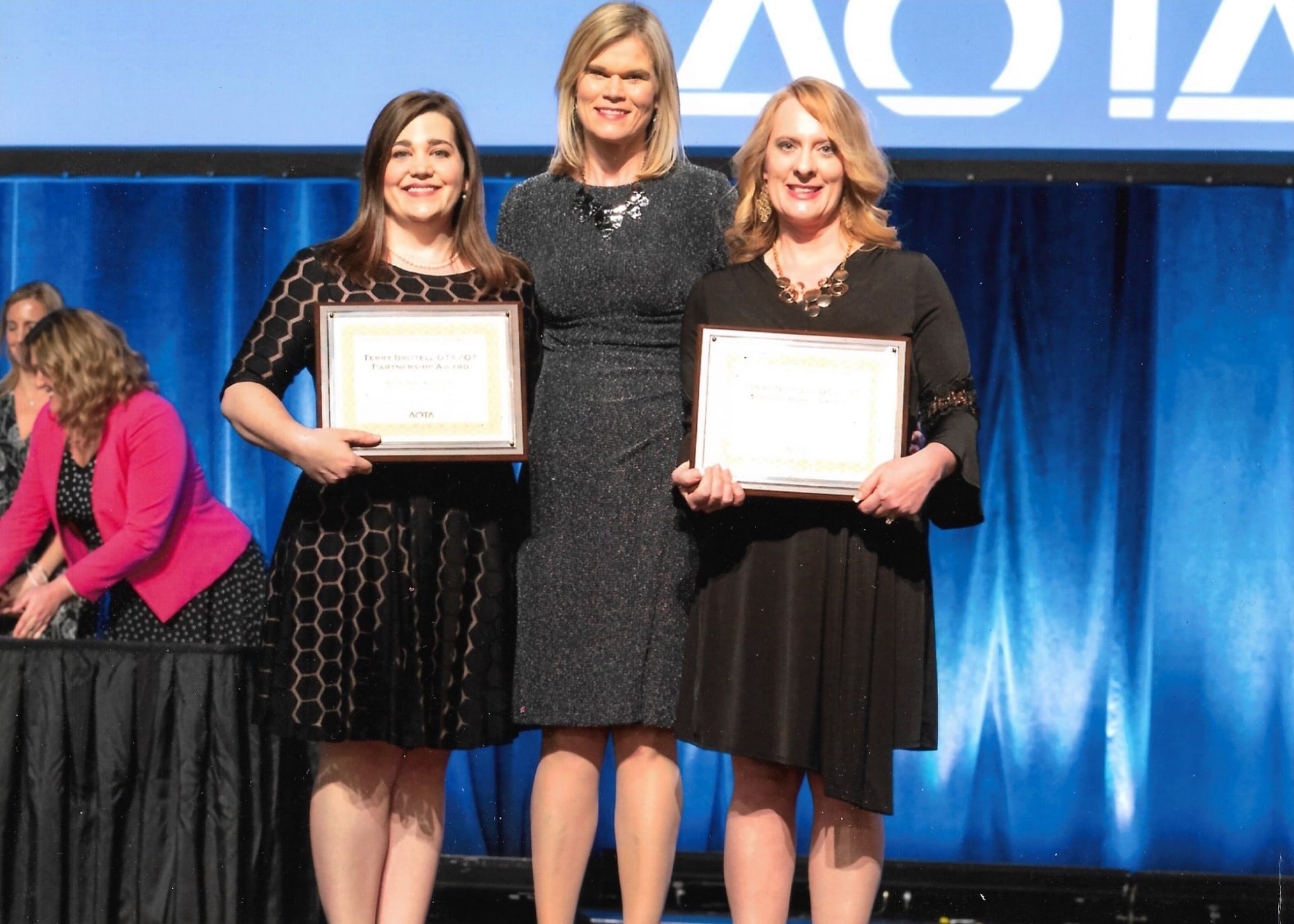 2018 Terri Brittell OTA/OT Partnership Award
Does your organization want to reduce hospital re-admissions? Would you like to provide high quality occupational therapy services as efficiently as possible? Did you know that one study found that occupational therapy was the only discipline that impacted hospital readmissions?
Our award winning team can work with your occupational therapy department to better support your organization's goals to improve outcomes, improve efficiency of services, and reduce hospital readmissions.
Aspire OT can support your organization's goals through excellent continuing education and consulting, contact us today to find out how we can meet your specific needs.