2.5 Contact Hours, 0.25 CEU
Addressing Acute Pain Through the Biopsychosocial Model
This self-paced course will explain the treatment of acute pain within the biopsychosocial model as applied to the scope of occupational therapy. During the course, OTs and OTAs will grow their understanding of how to decrease their client's fear, anxiety, and stress regarding pain by utilizing graded exposure for occupation-based tasks.
1.5 Contact Hour, 0.15 CEU
OT and Opioid Guidelines: Bridging the Gap between Policy and Practice
You see the headlines. Maybe you even see or hear about how prescribing practices for opioids have changed. But have you thought about how all of this affects OT practice? Aspire OT wants you to feel prepared to tackle these important issues while staying within your scope of practice
Kim Breeden and Niccole Rowe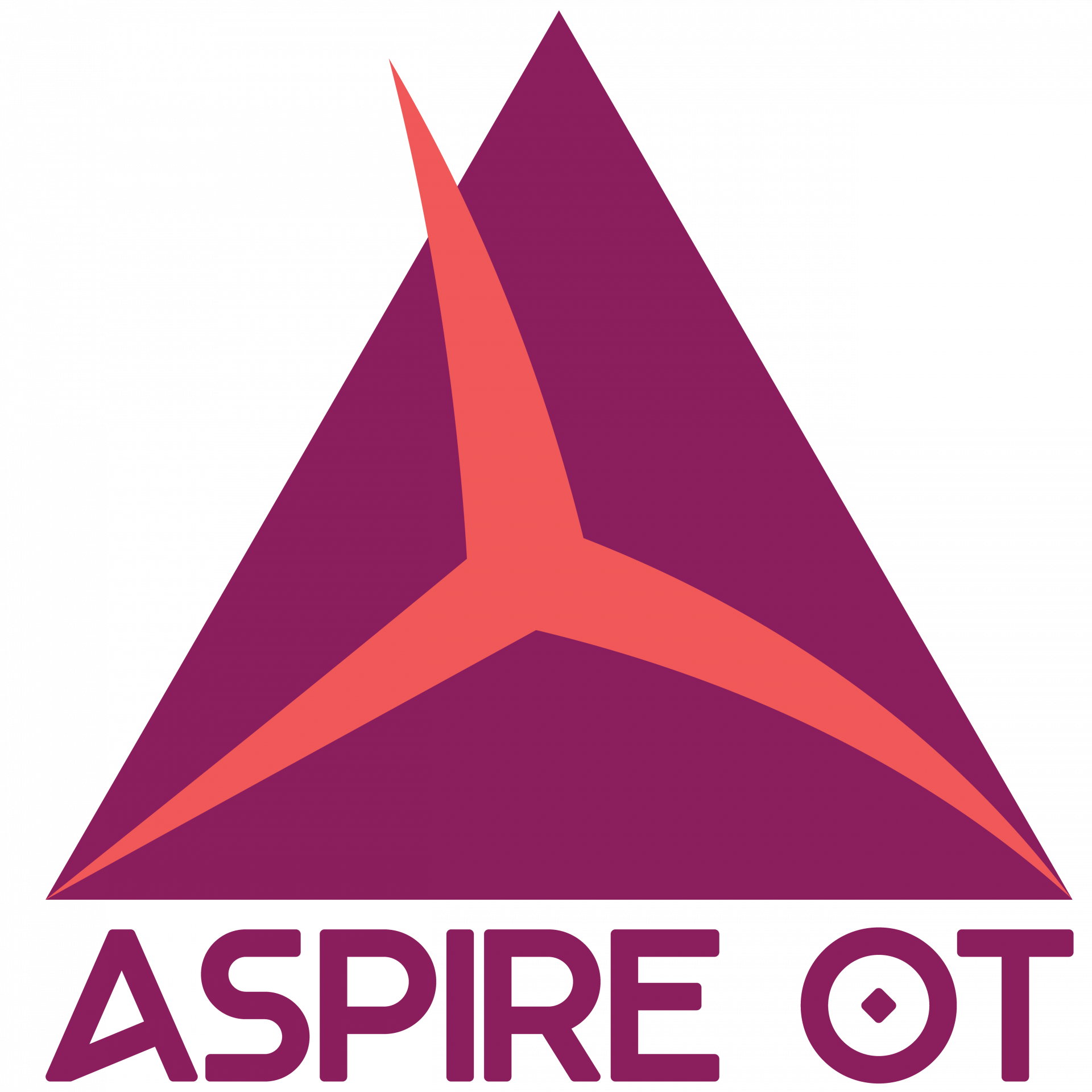 © Copyright Aspire OT 2021. All rights reserved.