Education for Nebraska Practitioners
Continuing Education Made Easy and Affordable

Evidence-based Continuing Education designed to meet your needs, budget, and schedule.
Check back soon for future webinars!
NOTA On-Demand Courses
Take these at your own pace whenever and wherever you want!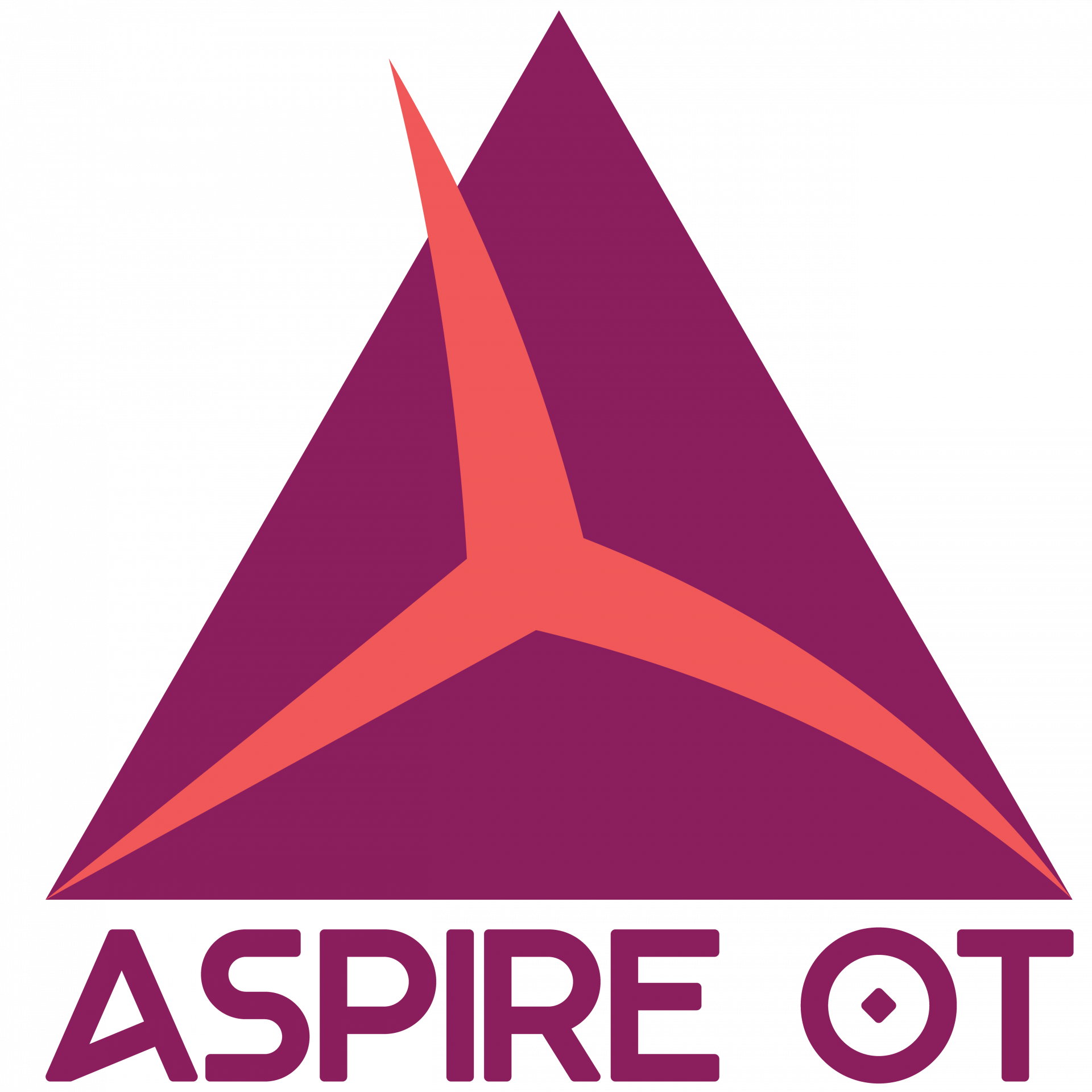 Affordable CEs made just for YOU, the OT practitioner
Nebraska members get s 10% discount on Aspire OT CE Courses.
See the NOTA membership sales page for more information.
1 Contact Hour
What is OT? Nailing an Occupational Therapy Elevator Speech | Free CEU
Free Live Webinar, Research shows OTs & OTAs have difficulty explaining what occupational therapy is. Refine your OT elevator speech with helpful tips.
1.5 Contact Hour
OTA/OT Supervision: Using Collaboration for Success (Self-Paced) | CE
Learn how to navigate the common challenges of OT and OTA supervision. Gain a better understanding of the roles of OTAs & OTs in the supervisory relationship.
2 Contact Hours
OT CEU Course: Handwriting Instruction and Remediation | Aspire OT
This occupational therapy CEU provides practical handwriting tools for school-based OTs & OTAs AOTA. Approved online occupational therapy continuing education.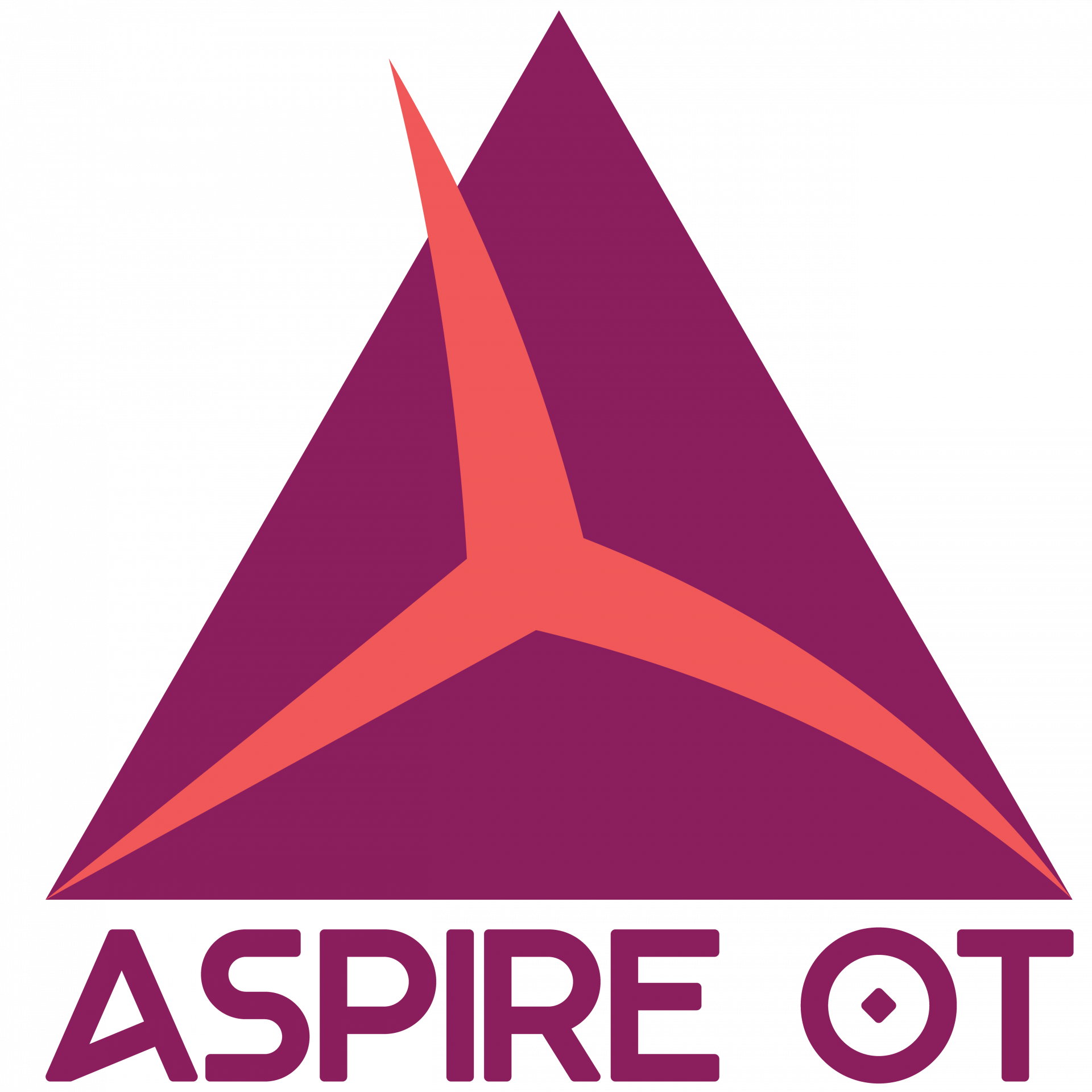 © Copyright Aspire OT 2021. All rights reserved.