Education for Nebraska Practitioners
Continuing Education Made Easy and Affordable

Evidence-based CEs designed to meet your needs, budget, and schedule.
Check back soon for future webinars!
NOTA On-Demand Courses
Take these at your own pace whenever and wherever you want!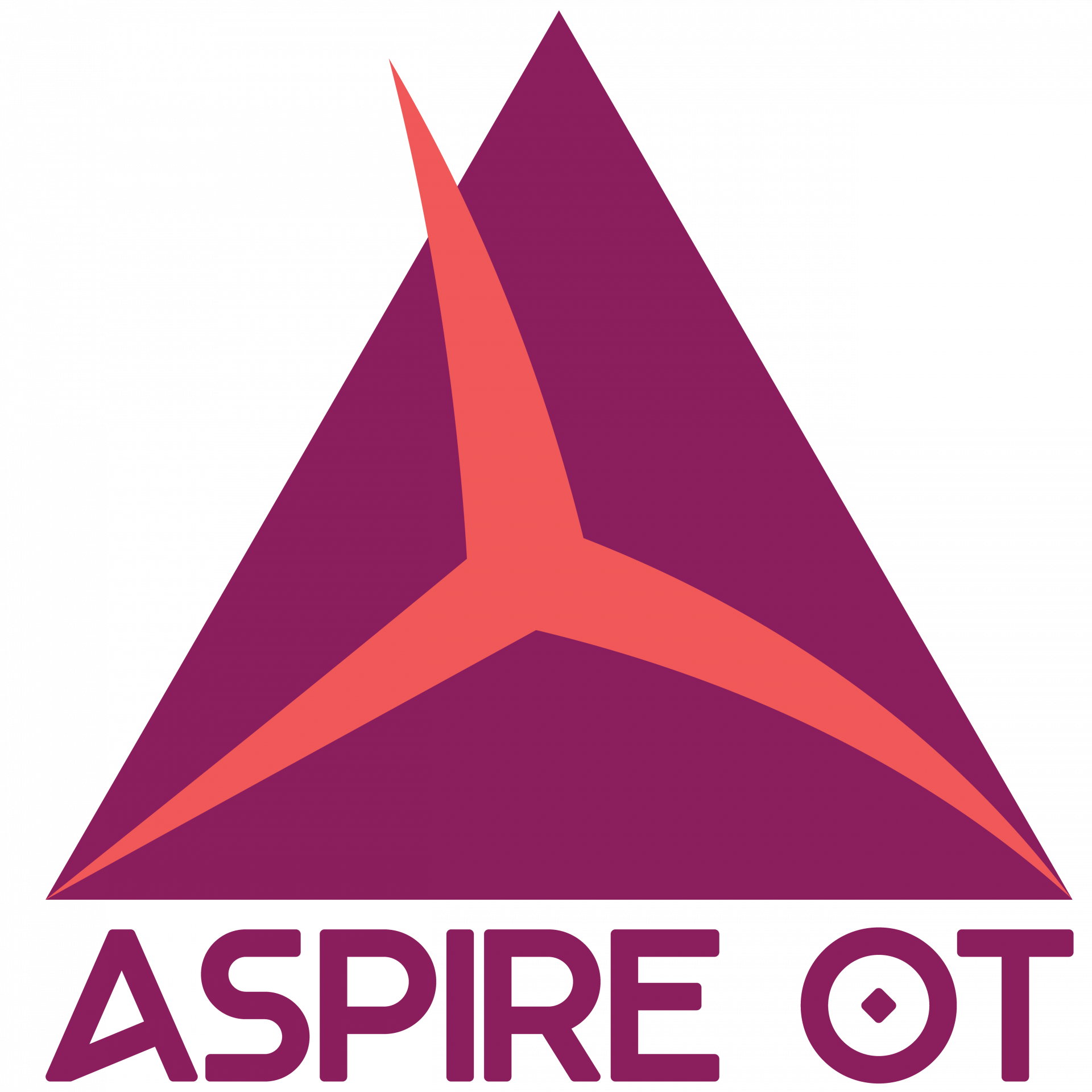 Affordable CEs made just for YOU, the OT practitioner
Nebraska members get s 10% discount on Aspire OT CE Courses.
See the NOTA membership sales page for more information.
1 Contact Hour
Adaptive Equipment: How Do I Get My Client What They Need?
Using the Wheelchair Service Provision Guide from RESNA (2011) as a model, this course will present best practice for working as a team with other professionals to provide adaptive equipment service. Interprofessional teamwork is essential to meet clients' needs and provide ongoing support.
Tennessee Occupational Therapy Association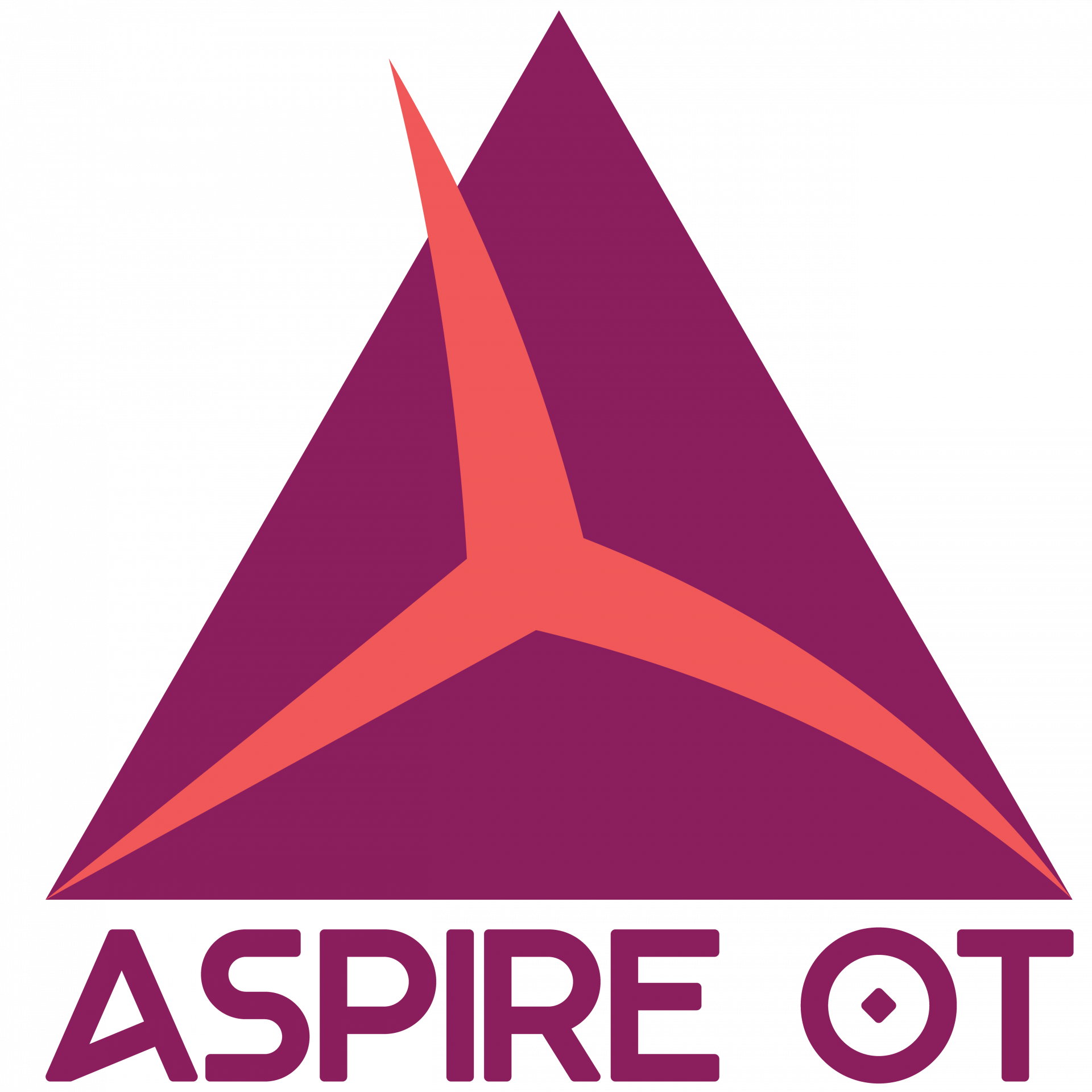 © Copyright Aspire OT 2021. All rights reserved.