School-based Goals for OT Practitioners: Writing Strength-based,

Measurable, Collaborative, and Participation-focused Goals For Students
Purchase a subscription for only $39 more to have this course and 29.5 hours of other CEs!
School-based Goals for OT Practitioners: Writing Strength-Based, Measurable, Collaborative, and
Participation-focused Goals for Students
Self-paced
$30 | 1.5 Contact Hour, 0.15 CEUs
1.75 PDUs
Educational level: Introductory
Category 1: OT Service Delivery
If you need assistance or accommodations, please contact us at
Info@AspireOT.
u
s

Goal writing can be time consuming for school-based therapy practitioners. Writing effective goals requires collaboration with team members and understanding how a student's adverse effects impact his/her participation in the school setting. Using the student's present levels of performance, OTPs will learn how to write strengths-based, measurable, participation focused goals to meet student needs based on national and state education standards.

Target Audience: Occupational therapists, occupational therapy assistants, occupational therapy students

This occupational therapy continuing education course uses the following instructional methods: visual aides (ie slides), discussion board, guided note taking, case studies, and practice opportunities.

Content disclosure: This course does not exclusively focus on any specific product or service.

Presented by:
Moira P. Bushell, OTD, MEd, OTR/L, BCP
By the end of the course, the learner will be able to:
Compare and contrast writing objectives versus writing benchmarks for IEP goals
Extract relevant student factors from an occupational profile designed for school-based practice in preparation for creating appropriate goals
Identify three best practice approaches for goal writing in school-based practice


Aspire OT is an AOTA Approved Provider of professional development.
Course approval ID# 05130
This Blended/hybrid course is offered at 0.15 CEUs (Beginner level, OT Service Delivery area)
The assignment of AOTA CEUs does not imply endorsement of specific course content, products, or clinical procedures by AOTA.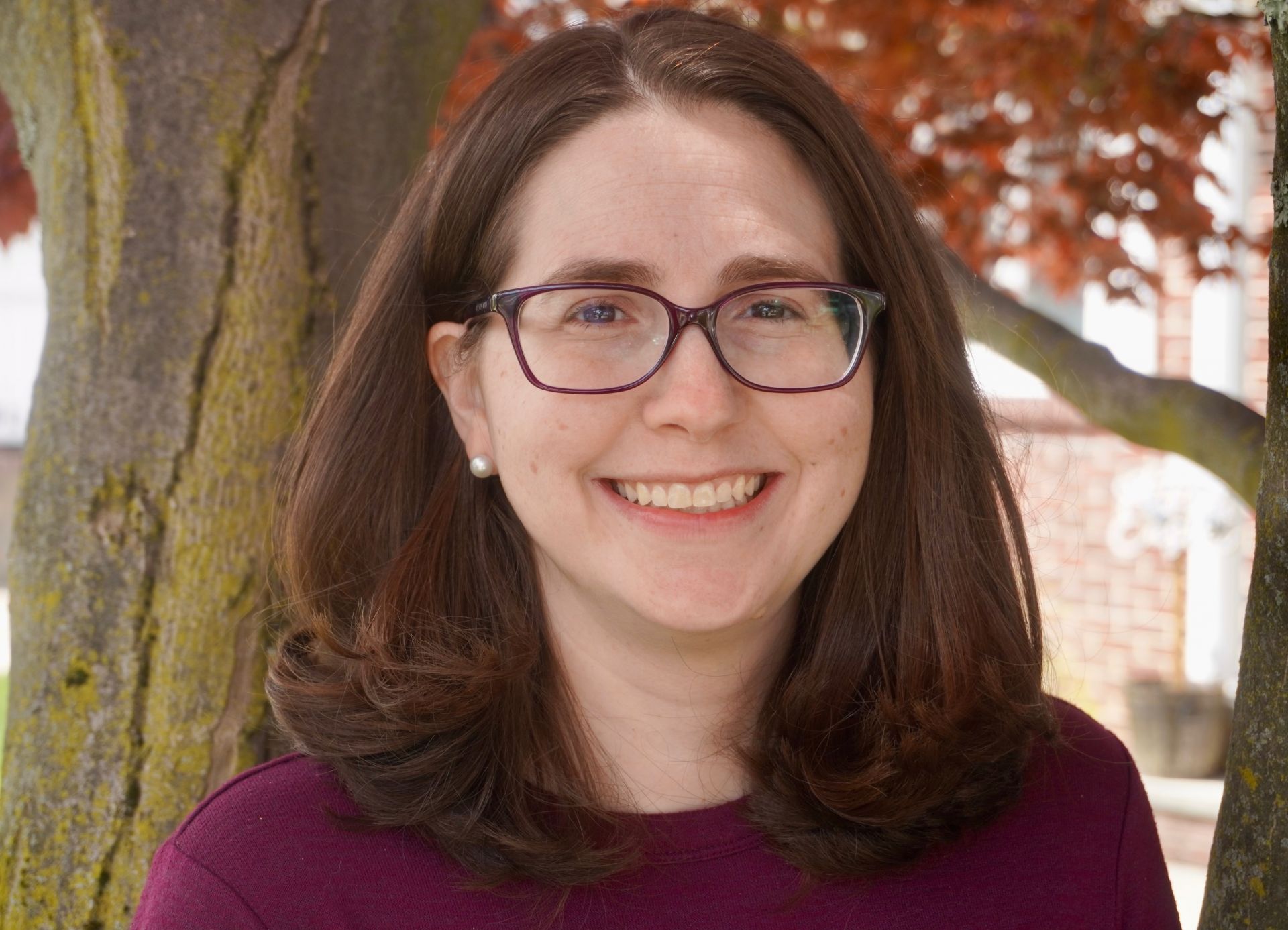 Moira P. Bushell, OTD, MEd, OTR/L, BCP

Aspire OT Instructor

Moira P. Bushell OTD, MEd, OTR/L has been working as a school based occupational therapist for 10+ years. Her vast experience with program facilitation and passion for education make her an excellent advocate for children. As an AOTA Emerging Leader, she focused on pediatric occupational therapy practice advocacy as it relates to federal and state education law and knowledge translation. She has made numerous presentations about education law, its implication for occupational therapy practice and integration of Tier 1 services into the classroom environment. Within school setting practice, her expertise includes creating inclusive environments for all learners and supporting those with students with behavioral concerns. She currently serves the Illinois Occupational Therapy Association and American Occupational Therapy Association in multiple volunteer roles.


DISCLOSURES

Financial: Moira is compensated as an Aspire OT instructor.

Non Financial: Moira is the owner/operator of Growth Greenhouse.​
In order to receive the certificate of completion, participants must meet ALL of the following criteria:
View course videos in entirety

Pass the course exam with a score of 70% or greater

Complete the Post Course Evaluation

Payment of course in full
Please note that no credit or certificate will be issued unless all criteria is met. Partial credit will not be issued.
Live Courses and Webinars
Learner cancellations:
In the event that the learner requests to cancel or is unable to attend a course, a refund for the total paid for the course will be granted if Aspire OT is notified via email at
[email protected]
within 10 business days prior to date of the scheduled course, minus a non-refundable registration fee of 25% of registration price. If the learner provides notification of cancellation less then 10 business days prior to the scheduled course, the learner will be offered the opportunity to attend the same webinar on an alternate date or enrollment in the recorded on-demand version of that webinar, instead of a refund.
No refunds will be issued after a course has been attended for more than 30 minutes. Partial credit will not be issued.


Provider cancellations:
In the event of inclement weather or other event resulting in the inability for a live course to be provided within the scheduled time, learners will be offered an alternate date or a full refund for registration paid.
On-Demand web Courses
Web courses will remain available to learners for 1 year. No refunds will be available for web courses that have been attended or viewed for greater than 30 minutes. In the event of a refund, the learner will be unenrolled in the course immediately upon issuance of a refund. No refunds will be issued for any course in which a certificate has been issued.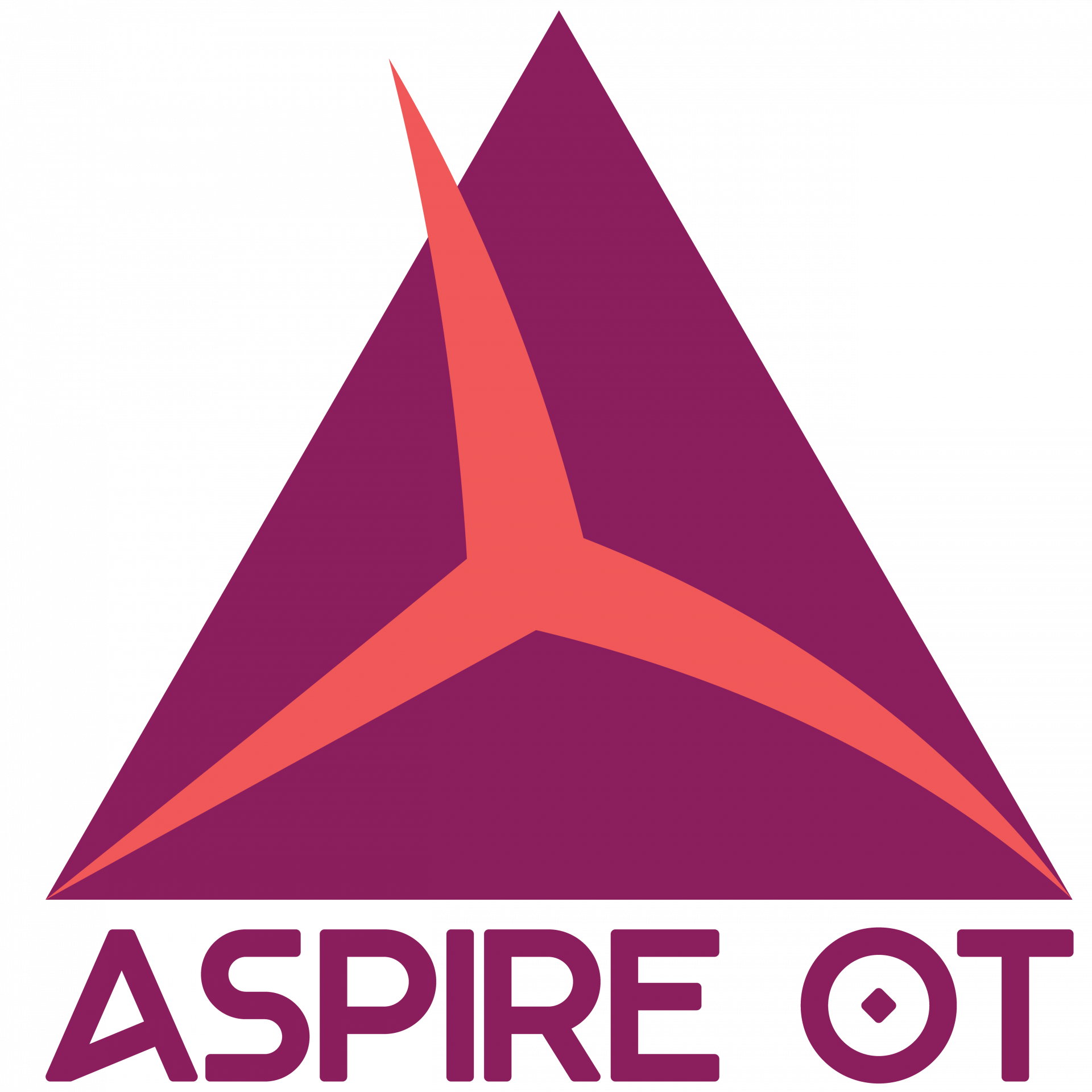 This course is being offered by Aspire OT.