Understanding Burnout for the 21st Century OT Practitioner: Knowing the Problem is Half the Solution
Registered already, but still seeing the enroll prompt? Click here to sign in.
Understanding Burnout for the 21st Century OT Practitioner: Knowing the Problem is Half the Solution
Wednesday February 7, 2024
7 pm (CT) | 8 pm (ET)
1.0 Contact Hour, 0.10 CEUs
Offered Exclusively to Just for OT Subscribers
Educational level: Introductory
Category 1: Professional Practice, Foundational Knowledge
If you need assistance or accommodations, please contact us at
Info@AspireOT.
u
s
Brand New Webinar


This webinar premiere is offered exclusively to Just for OT subscribers. Subscribe now

Future dates will be available for individual purchase

This webinar is the first of a series of webinars.

Even before the onset of the global pandemic in 2020, burnout was a growing concern in the workplace, costing healthcare over 125 billion dollars annually. In 2023, statistics show that 50% of all healthcare providers are experiencing some sort of burnout, which has a direct effect on patient and client outcomes, and the overall health of our communities.

To address burnout and mitigate its potential
damaging effects, this webinar will discuss the components of burnout and how it manifests in ourselves and in the workplace. We will also differentiate other factors affecting the ability to do our jobs to the best of our potential. Once we understand the core issues of what burnout is, and what it isn't, we can move forward to make the changes necessary to not only survive, but to thrive in the workplace.

NOTE: This webinar will be offered at a later date for individual purchase. It is currently being offered EXCLUSIVELY through the JUST for OT Subscription.

Target Audience: Occupational therapists, occupational therapy assistants, occupational therapy students

This occupational therapy continuing education course uses the following instructional methods: visual aides (ie slides), discussion board, guided note taking, and learning, and practice opportunities.

Content disclosure: This course does not exclusively focus on any specific product or service.

Presented by:
Lynn Festa, OTR, CHT, CDWF
Define burnout and how it affects the individual and teams in the workplace, and its effect on client outcomes.
Identify the beginning signs of burnout in ourselves and team members to promote resilience and minimize adverse consequences of burnout in healthcare.


Aspire OT is an AOTA Approved Provider of professional development.
Course approval ID# 008487
This Distance Learning-Interactive course is offered at 0.1 CEUs (Introductory Level, Professional Issues, Foundational Knowledge)
The assignment of AOTA CEUs does not imply endorsement of specific course content, products, or clinical procedures by AOTA.
What OTs and OTAs are saying about these courses
"Thanks for another fantastic class!!! I wish I physically worked with both of you! You have reignited my passion for OT services!!!"
OTA Course Participant for OT's Role in Treating Chronic Pain
" I absolutely love each course I have taken. It is very inexpensive and the courses are excellent!! I also love the different ways you give options for the handouts etc. you all are great !!! It makes life so easy with my long hours at work!!! Thank you"
OT Course Participant for Using FUEL Levels to Describe and Predict Upper Extremity Recovery Post-Stroke
"I love that Aspire OT provides courses related to Occupational Therapy specifically. It provides OT knowledge in all areas."
OTA Course Participant for OT & Mental Health: Applying the Practice Framework From the Lived Experience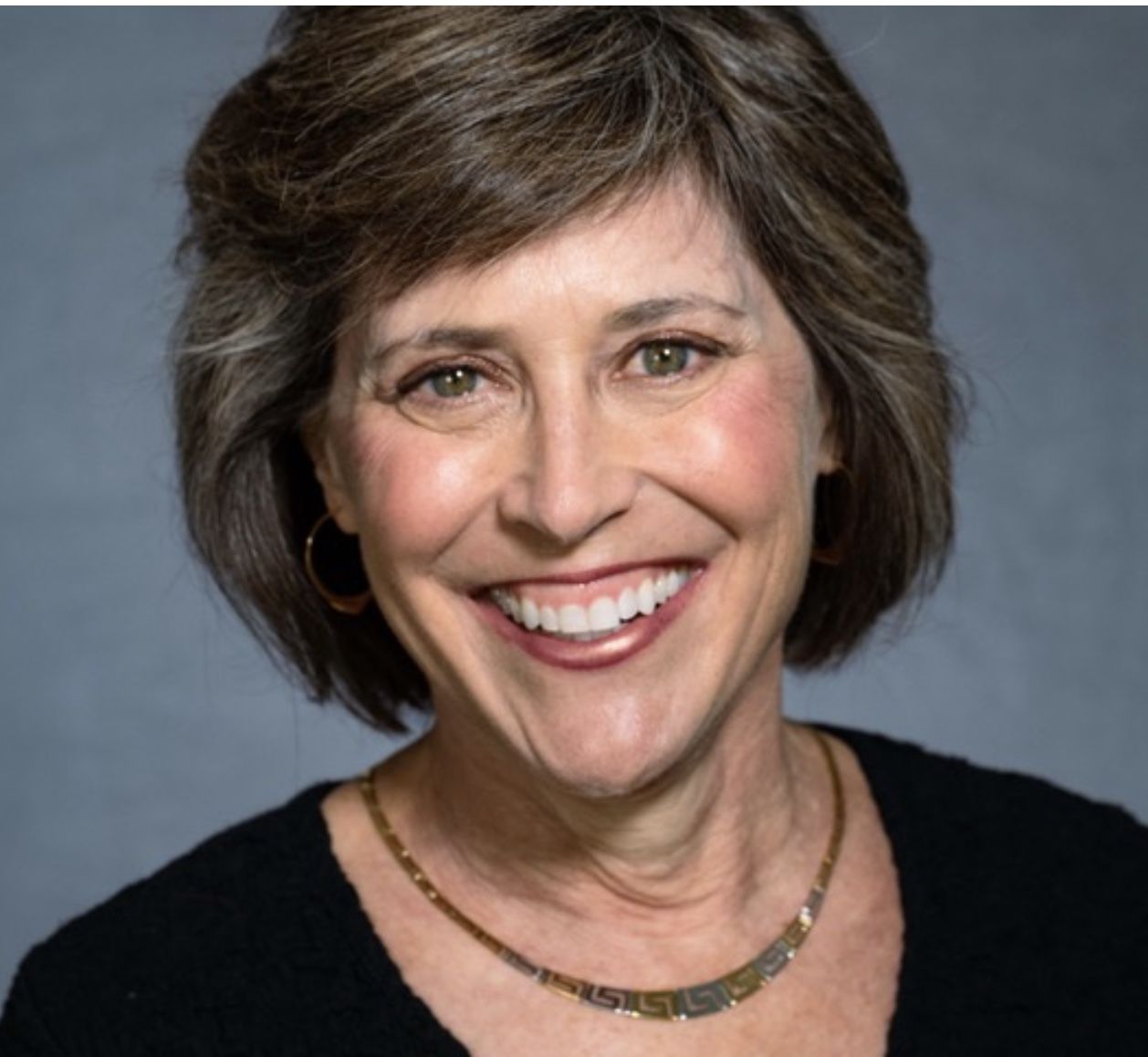 Lynn Festa, OTR, CHT, CDWF

Lynn Festa OTR, CHT, CDWF has been an Occupational Therapist since 1988, and has worked as a clinician and business owner in a variety of settings for over 33 years. In 2012, she found herself disillusioned with her career in healthcare, prompting her journey to become a coach to other professionals who are also seeking more fulfillment from their careers. Lynn now combines her work as an OT with providing training and guidance to professionals in promoting wellness and resilience and limiting burnout, through private coaching sessions, webinars, and customized group workshops. She attained a certificate in positive psychology, a certificate in "the science of happiness at work" and is a Certified Daring Way™ Facilitator through The Daring Way ™. Lynn is also a certified health and wellness coach, trained at Duke Health. She has presented at international, national, and state conferences, webinars, keynotes, and group workshops. In her free time, Lynn enjoys open water swimming, hiking, reading, and pursuing a career as a singer. She is the owner of Lynn Festa Coaching. Learn more about Lynn on her website: www.lynnfesta.com, or LinkedIn: https://www.linkedin.com/in/lynn-festa/



DISCLOSURES

Financial: Lynn is compensated as an Aspire OT instructor.
Non Financial: Lynn is the owner of Lynn
Festa Coaching.
Purchase a subscription for only $49 more to have this course and 31 hours of additional CEs!
0 - 5 minutes

6-25 minutes


26-35 minutes


36-50 minutes


51-60 minutes


Introduction and Objectives

Define burnout, explore its effects on clinicians and the workplace.

Describe other factors affecting clinician well-being that are differentiated from burnout.

Explore tools and resources available to the clinician to alleviate burnout.

Questions/ Wrap Up
In order to receive the certificate of completion, participants must meet ALL of the following criteria:
Payment of the course in full

Attend webinar in its entirety

Complete Attestation of Attendance
View course videos in entirety

Pass the course exam with a score of 70% or greater

Complete the Post Course Evaluation
Please note that no credit or certificate will be issued unless all criteria is met. Partial credit will not be issued.
Live Courses and Webinars
Learner cancellations:
In the event that the learner requests to cancel or is unable to attend a course, a refund for the total paid for the course will be granted if Aspire OT is notified via email at
[email protected]
within 10 business days prior to date of the scheduled course, minus a non-refundable registration fee of 25% of registration price. If the learner provides notification of cancellation less then 10 business days prior to the scheduled course, the learner will be offered the opportunity to attend the same webinar on an alternate date or enrollment in the recorded on-demand version of that webinar, instead of a refund.
No refunds will be issued after a course has been attended for more than 30 minutes. Partial credit will not be issued.


Provider cancellations:
In the event of inclement weather or other event resulting in the inability for a live course to be provided within the scheduled time, learners will be offered an alternate date or a full refund for registration paid.
On-Demand web Courses
Web courses will remain available to learners for 1 year. No refunds will be available for web courses that have been attended or viewed for greater than 30 minutes. In the event of a refund, the learner will be unenrolled in the course immediately upon issuance of a refund. No refunds will be issued for any course in which a certificate has been issued.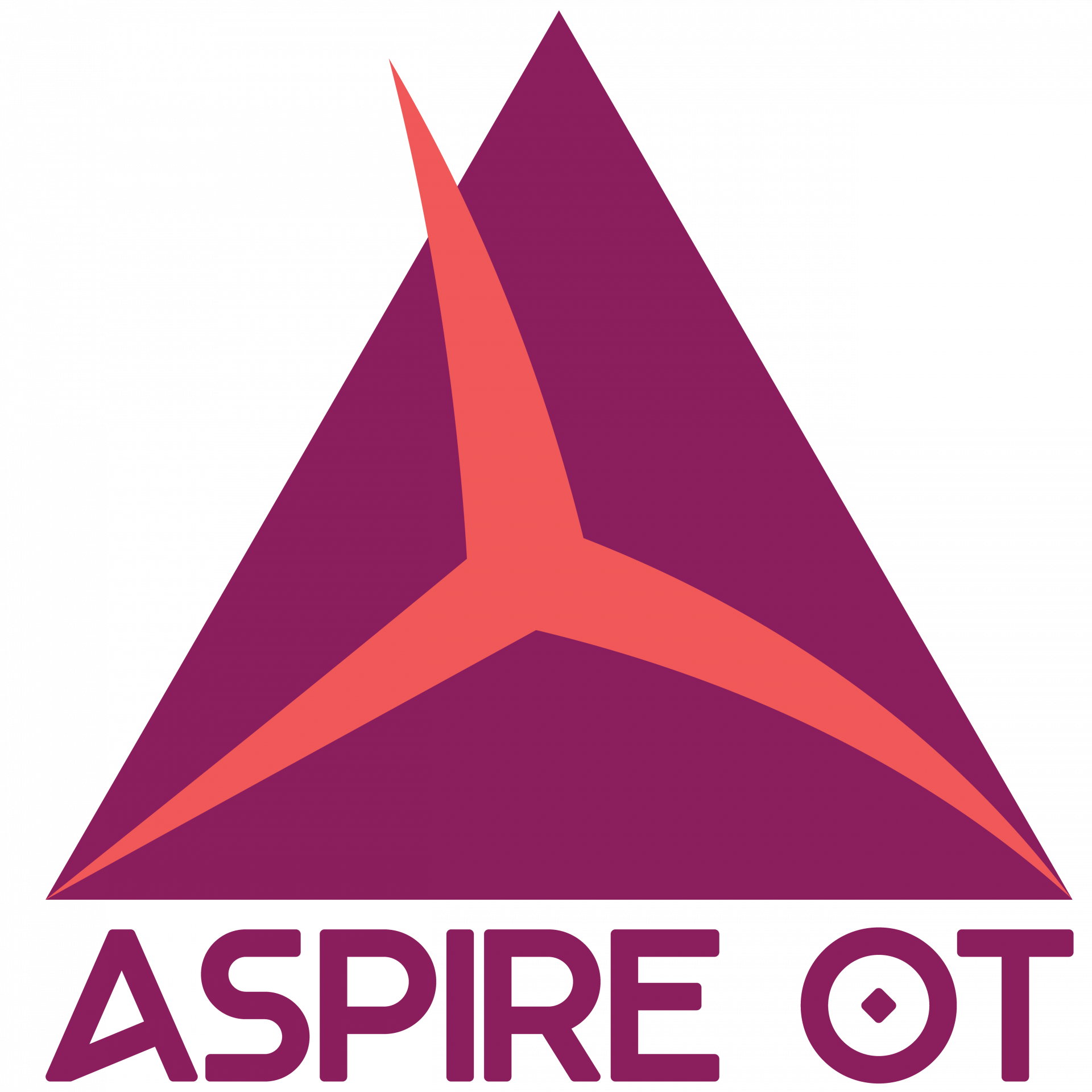 This course is being offered by Aspire OT.