Occupational Therapy's Role in Medication Management and Adherence
Registered already, but still seeing the enroll prompt? Click here to sign in.
Occupational Therapy's Role in Medication Management and Adherence
Tuesday, December 5
7 pm (CT) | 8 pm (ET)
$20 | 1.0 Contact Hour, 0.10 CEUs
Educational level: Introductory
Category 1: Occupational Therapy Service Delivery, 3: Foundational Knowledge
If you need assistance or accommodations, please contact us at
Info@AspireOT.
u
s
This course is the first in a series of webinars.
Half of occupational therapy clients do not take their medications as prescribed, which results in worse health and function. Occupational therapy practitioners work with the interdisciplinary team across settings to support their clients in developing safe and effective medication routines.
This live online course will introduce occupational therapy practitioners to the important area of medication management and adherence. OTs, OTAs and students will learn foundational knowledge that will be the foundation for subsequent webinars that will equip learners to better support their clients in engaging in the occupation of medication management
.
The person, environment, and occupation-factors affecting performance of medication management will be discussed.
Target Audience: Occupational therapists, occupational therapy assistants, occupational therapy students.

This occupational therapy continuing education course uses the following instructional methods: visual aides (ie slides), discussion board, guided note taking, and learning, and practice opportunities.
Content disclosure: This course does not exclusively focus on any specific product or service.

Presented by: Jaclyn Schwartz, PhD, OTR/L
Katherine Aylmer, OTD, OTR/L

Content Contributor:
Sami Tayeb​
Describe the role of occupational therapy practitioner and the interdisciplinary team in addressing medication management
Explain the importance of medication adherence to health and well-being across populations and settings.
Define the key terms of medication management and medication adherence.



Aspire OT is an AOTA Approved Provider of professional development.
Course approval ID# 008219
This Distance Learning-Interactive course is offered at 0.10 CEUs (Introductory level, OT Service Delivery & Foundational Knowledge)
The assignment of AOTA CEUs does not imply endorsement of specific course content, products, or clinical procedures by AOTA.
What OTs and OTAs are saying about these courses
"The information was easy to understand yet thorough! The speaks were clearly very passionate to share this information. "
"It's relevant in the field of OT as it can directly affects our patient's daily lives and activities as well as functional ability, treatment, performance and outcomes. Thanks again and great work!"
"I love the different resource options/handouts!!!"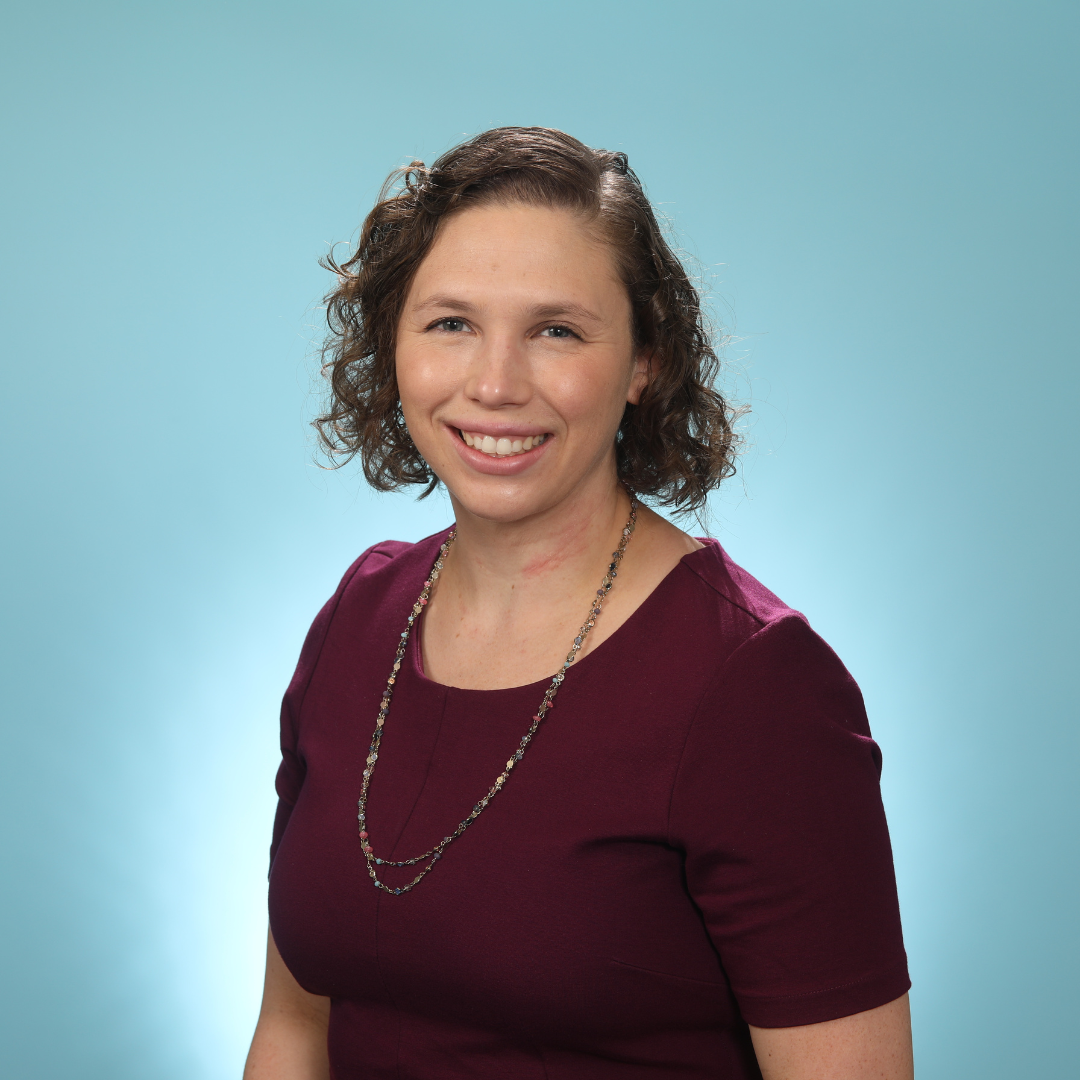 Jaclyn Schwartz, PhD, OTR/L
Aspire OT Instructor


Dr. Schwartz's work is focused on improving medication adherence across populations. Her work has been funded by the National Institutes of Health and the National Institute of Disability, Independent Living, and Rehabilitation Research. She is an avid writer and presenter, and she has shared her work through the conferences and journals of the American Occupational Therapy Association (AOTA) and American Congress of Rehabilitation Medicine. Dr. Schwartz has developed key resources on medication management including the 2017 AOTA position paper on medication management. In 2015, she was recognized by AOTA for her work and service to the profession with the Gary Kielhofner Emerging Leader Award.

DISCLOSURES
Financial: Jaclyn is compensated as an Aspire OT instructor
Non-financial: Jaclyn does not have any non-financial disclosures.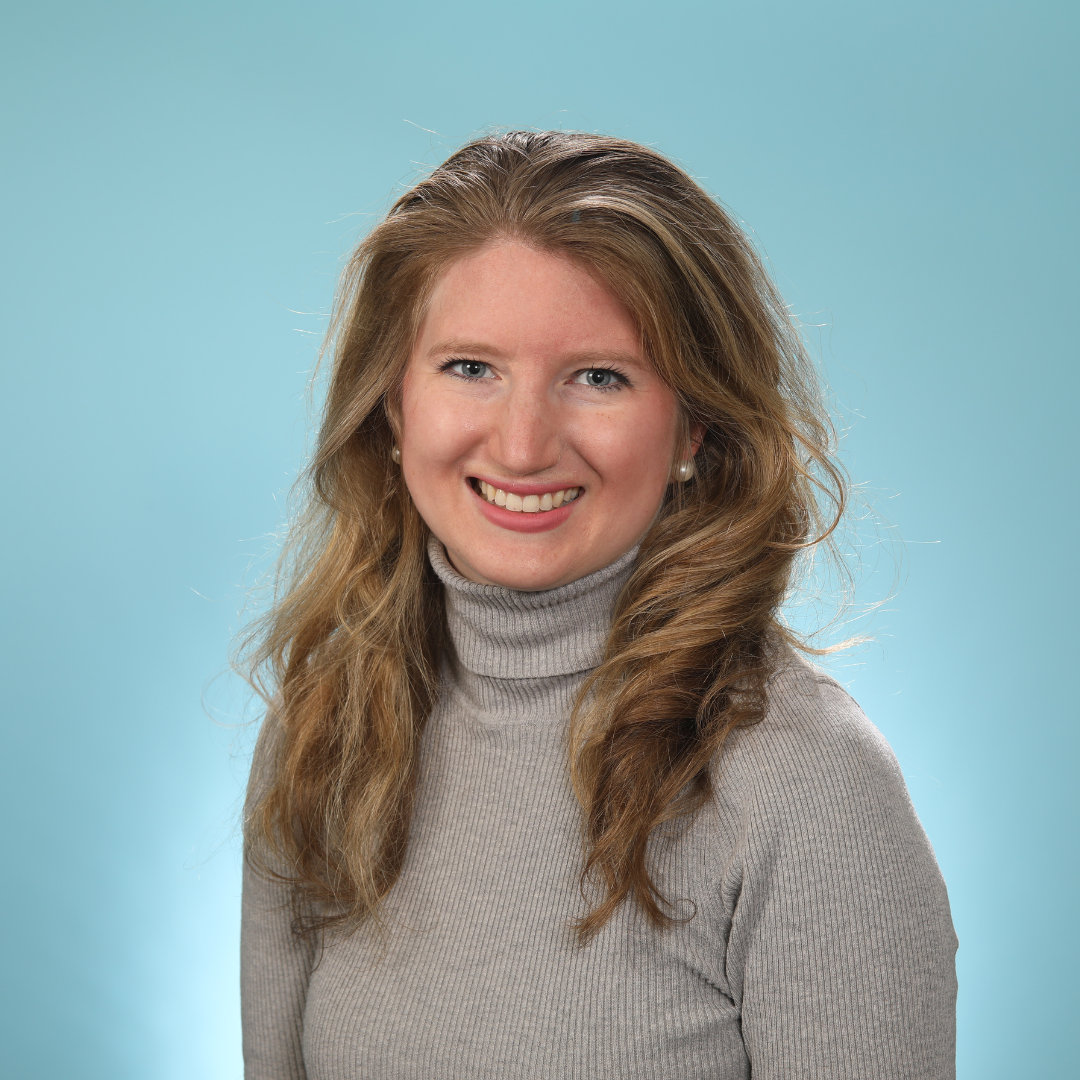 Katherine Aylmer, OTD, OTR/L
Aspire OT Instructor
Dr. Katie Aylmer is a research occupational therapist and student mentor with extensive experience in addressing medication management with a variety of clients. Katie has over six years of clinical experience working with adults in skilled nursing facilities, senior living communities, and their homes. She is passionate about empowering clients and caregivers with self-management skills and the translation of evidence-based practice into clinical care.

DISCLOSURES
Financial: Katie is compensated as an Aspire OT instructor.
Non-financial: Katie does not have any non-financial disclosures.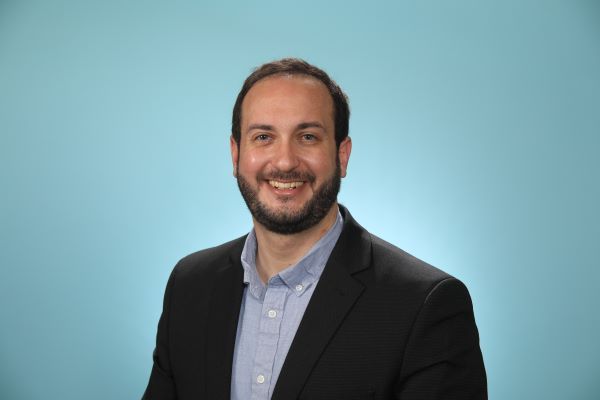 Sami Tayeb
Content Contributor

DISCLOSURES
Financial: Sami is compensated as an Aspire OT instructor.
Non-financial: Sami does not have any non-financial disclosures.
Purchase a subscription for only $49 more to have this course and 31 hours of additional CEs!
0 - 5 minutes

6-10 minutes

11-20 minutes

21-30 minutes

31-45 minutes

46-55 minutes

56-60 minutes



Welcome,
Introduction and Objectives

Defining medication management and medication adherence
Health and functional implications of
medication
adherence
Members of the interdisciplinary
medication
team

Role of occupational therapy practitioners across settings

Wrap up
In order to receive the certificate of completion, participants must meet ALL of the following criteria:
Payment of the course in full

Attend webinar in its entirety

Complete Attestation of Attendance
Pass the course exam with a score of 70% or greater

Complete the Post Course Evaluation
Please note that no credit or certificate will be issued unless all criteria is met. Partial credit will not be issued.
Live Courses and Webinars
Learner cancellations:
In the event that the learner requests to cancel or is unable to attend a course, a refund for the total paid for the course will be granted if Aspire OT is notified via email at
[email protected]
within 10 business days prior to date of the scheduled course, minus a non-refundable registration fee of 25% of registration price. If the learner provides notification of cancellation less then 10 business days prior to the scheduled course, the learner will be offered the opportunity to attend the same webinar on an alternate date or enrollment in the recorded on-demand version of that webinar, instead of a refund.
No refunds will be issued after a course has been attended for more than 30 minutes. Partial credit will not be issued.


Provider cancellations:
In the event of inclement weather or other event resulting in the inability for a live course to be provided within the scheduled time, learners will be offered an alternate date or a full refund for registration paid.
On-Demand web Courses
Web courses will remain available to learners for 1 year. No refunds will be available for web courses that have been attended or viewed for greater than 30 minutes. In the event of a refund, the learner will be unenrolled in the course immediately upon issuance of a refund. No refunds will be issued for any course in which a certificate has been issued.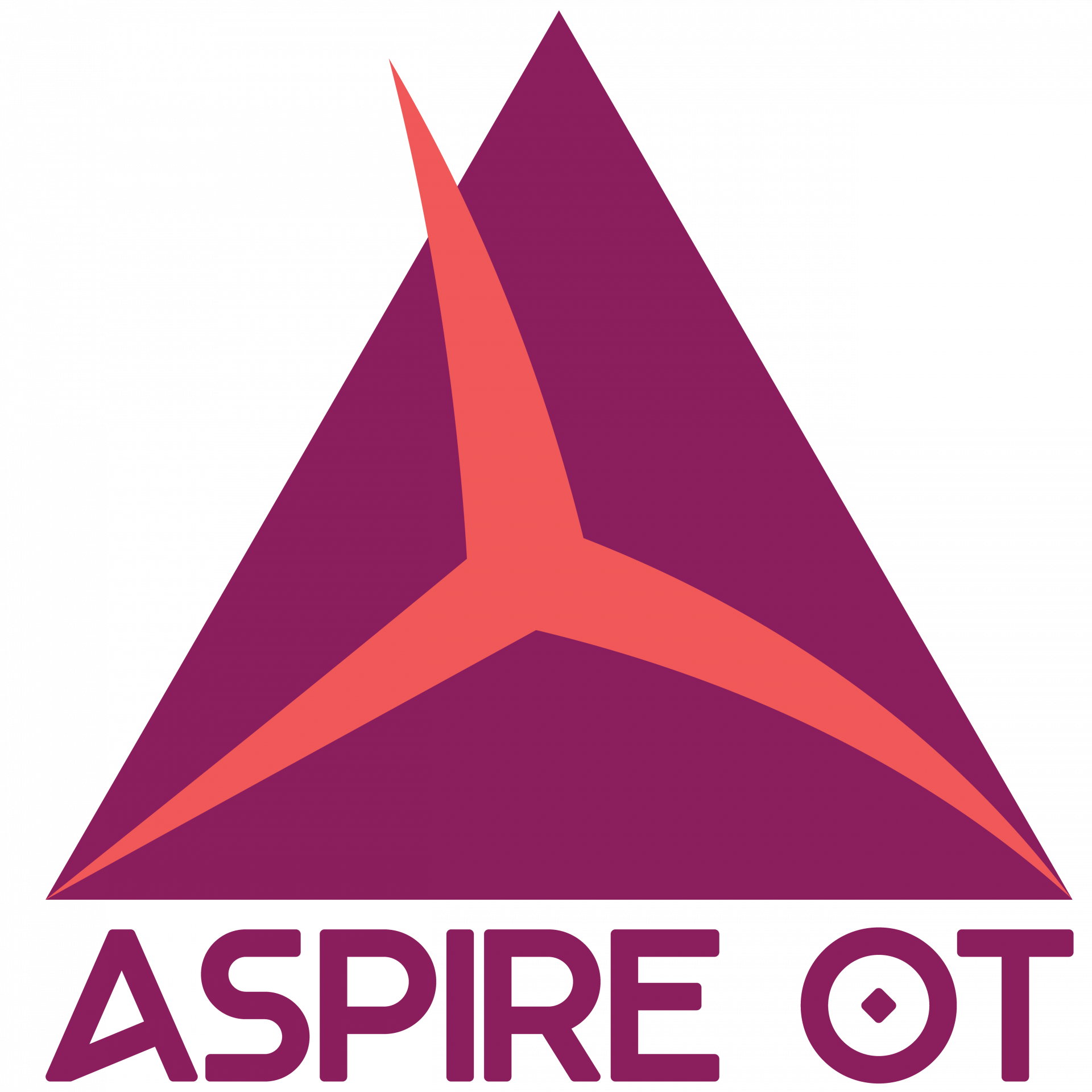 This course is being offered by Aspire OT.