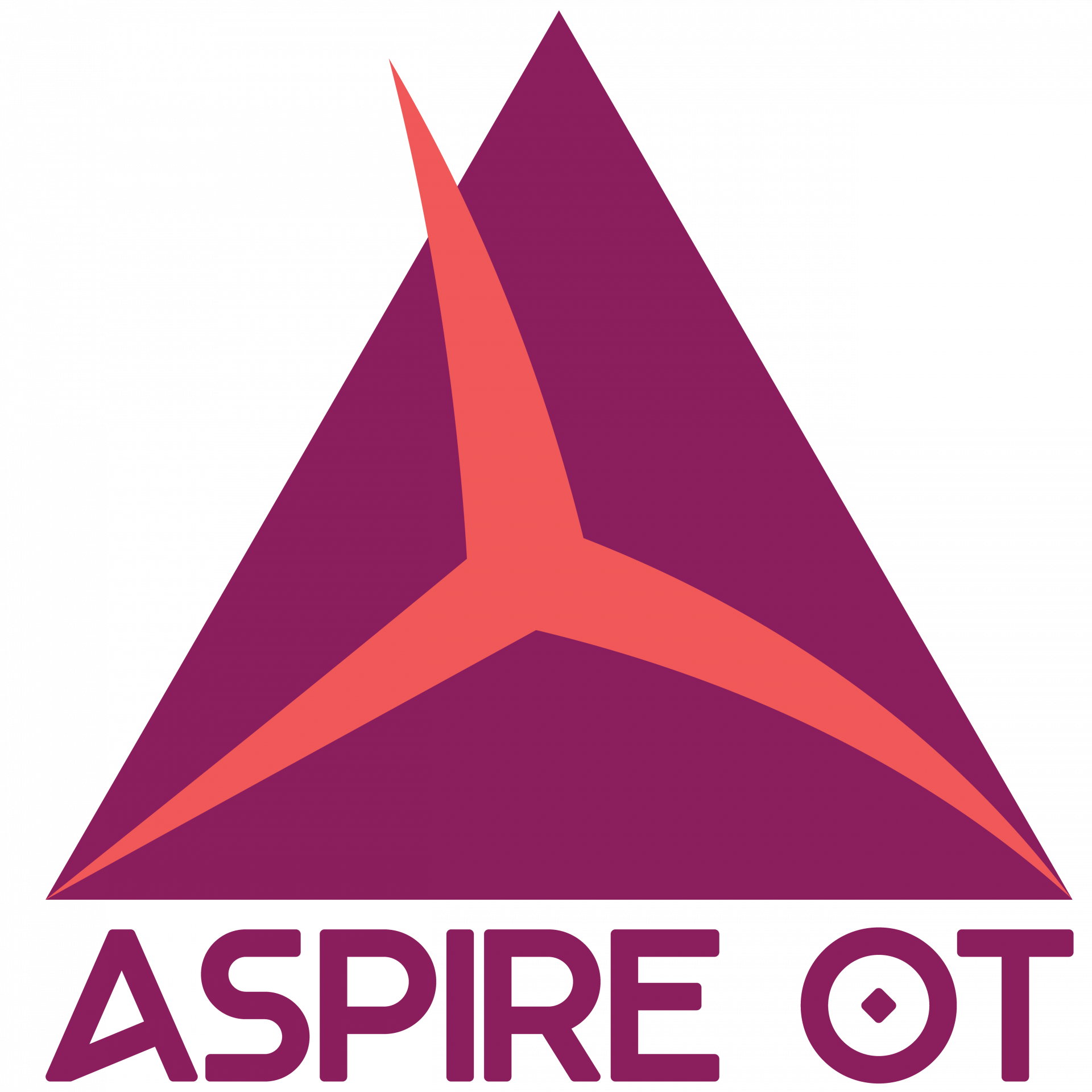 "You're Helping Me Find Myself Again": Addressing Acute Pain Through the Power of the Biopsychosocial Model | OT CEU
Purchase a subscription for only $9 more to have this course and 16 hours of other CEs!
"You're Helping Me Find Myself Again": Addressing Acute Pain Through the Power of the Biopsychosocial Model
Interactive, Self Paced Online Course
$60 | 3 Contact Hour, 0.3 CEUs
Educational level: Introduction
Category 1: Occupational Therapy Service Delivery
If you need assistance or accommodations, please contact us at
Info@AspireOT.
u
s
Occupational therapy practitioners work with many clients who are affected by acute pain. Studies show that if acute pain is not adequately addressed it can lead to an increased risk of transition to chronic pain. In addition to physiological effects, inadequately controlled acute pain is also associated with a high incidence of psychological complications, including acute stress disorder, adjustment disorder, substance abuse and depression (Jones, Southerland, & Catalani, 2017).
This course explains the treatment of acute pain within the biopsychosocial model as applied to the scope of occupational therapy. During the course, OTs and OTAs will grow their understanding of how to decrease their client's fear, anxiety, and stress regarding pain by utilizing graded exposure for occupation-based tasks. This course will provide recommendations for integrating therapeutic use of self when training clients to strategies that they can use to promote wellness and pain management.
The interactive self-paced course will facilitate a dialogue around a case study threaded through the course. OTAs and OTs will have the opportunity to reflect on their own practice and how to translate the knowledge from the course straight into their own OT practice to help clients have successful outcomes.


This course is targeted at occupational therapy assistants and occupational therapists.
This occupational therapy continuing education course uses the following instructional methods: visual aides (ie slides), discussion board, guided note taking, and learning, and practice opportunities.
Content disclosure: This course does not exclusively focus on any specific product or service.


Presented by:
Megan Doyle, MS, OTR/L, TPS, PSF, Cert-APHPT
After this course, the learner will be able to:
Identify the biological, psychological, and social aspects of the Biopyschosocial Model of Pain that fall within the scope of occupational therapy and can be applied to decrease acute pain interference to promote improved client outcomes

Recognize at least three occupation-based activities that can be facilitated to increase successful occupational engagements for clients with acute pain

Describe at least five holistic pain self-management strategies that can be incorporated into current treatment plans for clients with acute pain

Aspire OT is an AOTA Approved Provider of professional development.
Course approval ID# 02061
This Distance Learning-Interactive course is offered at 0.25 CEUs (Beginner level, OT Service Delivery area)
The assignment of AOTA CEUs does not imply endorsement of specific course content, products, or clinical procedures by AOTA.
I have taken courses on pain management or on aspects of pain management (such as polyvagal theory) but this is the ONLY course I have found that out everything I needed to know as a starting point for treating pain. I needed someone to show me how it works together to work with a patient on pain.
Megan is very engaging and articulate throughout the presentation. She provided great answers and feedback to participants.
I like how the information started general and then became more detailed. The content was delivered in a user friendly format with examples of how to practice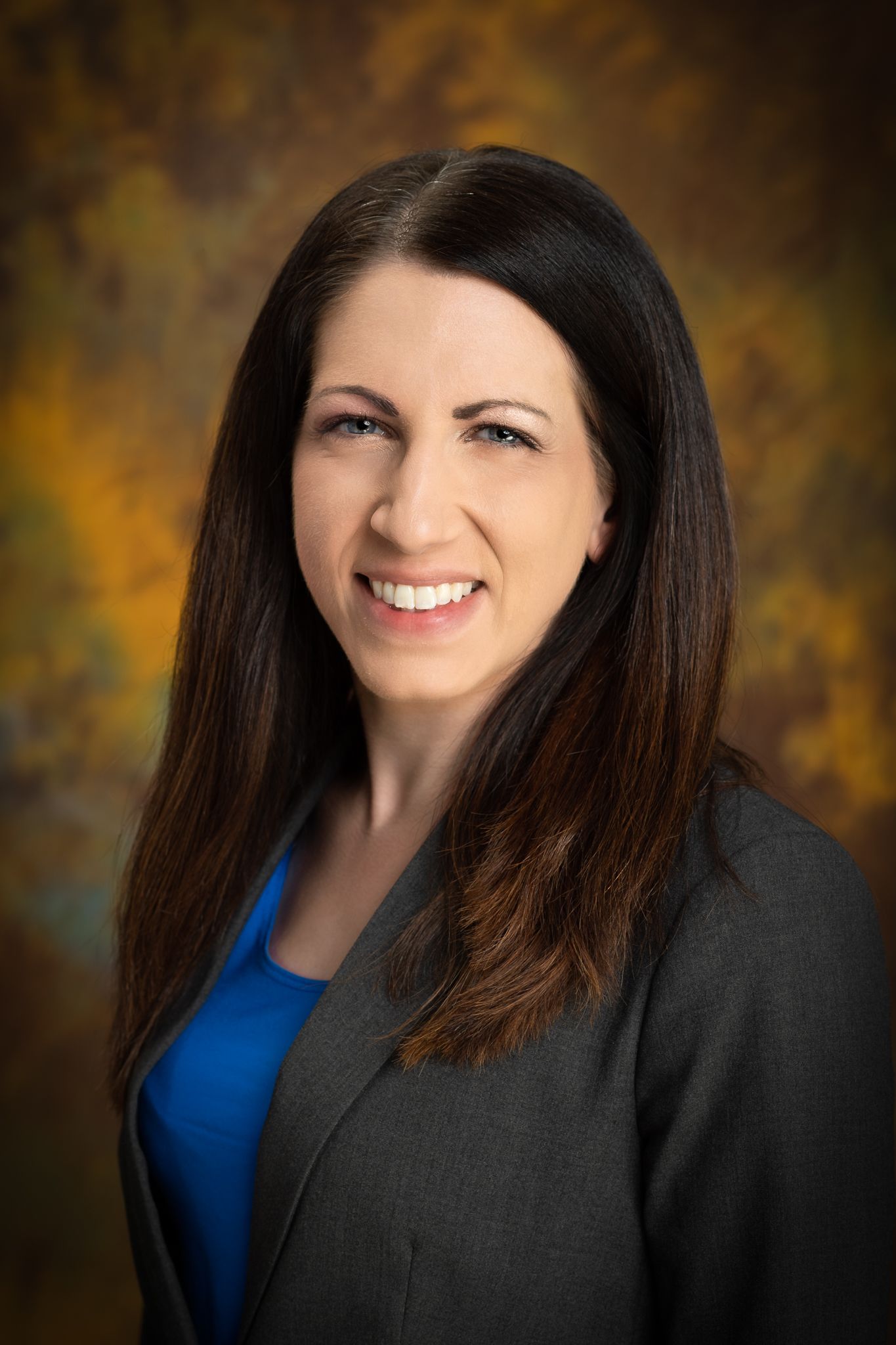 Megan Doyle, MS, OTR/L, TPS, PSF, Cert-APHPT

Aspire OT Instructor


Megan obtained a MS in Occupational Therapy from Indiana University in 2012 and has worked in a multitude of settings focused on adult populations including acute care, long term care, work site injury prevention, and outpatient ortho/neuro/post-concussion. Currently, she works as an inpatient OT in Boise, Idaho. During her OT career, she has been drawn to focusing on holistic pain intervention from an occupation-based perspective, health and wellness, and mental health. In 2017, Megan obtained her Therapeutic Pain Specialist Certification through the International Spine & Pain Institute (ISPI), one of the first OTs to do so, and eventually she sought out Fellowship in Pain Sciences, graduating from this program as the second OT practitioner to achieve this designation in 2020. She has also achieved her Applied Prevention Health Promotion Therapist Certification in 2018 through The Academy of Prevention and Health Promotion Therapies, the first occupational therapy practitioner to do so. She is slated to co-author the chapter "Pain Management" in the upcoming 3rd edition of "OT in Acute Care." She is INCREDIBLY passionate and truly in love with the scope of practice that occupational therapy provides, and this is exactly why she became involved with the Idaho Occupational Therapy Association (IOTA) currently serving as their President-Elect. Her passion is fueled each and every day by her husband, Joe who works full time as a Major in the National Guard and her two children, 6-year-old James and 2-year-old Morgan.

Read her paper "Non-Pharmacological Pain Self-Management in an Inpatient Rehabilitation Setting: An Exploratory Quality Improvement Study"

DISCLOSURES

Financial: Megan is compensated as an Aspire OT instructor.

Non Financial: Megan serves on the Idaho Occupational Therapy Association Board.
In order to receive the certificate of completion, participants must meet ALL of the following criteria:
Payment of the course in full
View course videos in entirety

Pass the course exam with a score of 70% or greater

Complete the Post Course Evaluation
Please note that no credit or certificate will be issued unless all criteria is met. Partial credit will not be issued.
Live Courses and Webinars
Learner cancellations:
In the event that the learner requests to cancel or is unable to attend a course, a refund for the total paid for the course will be granted if Aspire OT is notified via email at
[email protected]
within 10 business days prior to date of the scheduled course, minus a non-refundable registration fee of 25% of registration price. If the learner provides notification of cancellation less then 10 business days prior to the scheduled course, the learner will be offered the opportunity to attend the same webinar on an alternate date or enrollment in the recorded on-demand version of that webinar, instead of a refund.
No refunds will be issued after a course has been attended for more than 30 minutes. Partial credit will not be issued.


Provider cancellations:
In the event of inclement weather or other event resulting in the inability for a live course to be provided within the scheduled time, learners will be offered an alternate date or a full refund for registration paid.
On-Demand web Courses
Web courses will remain available to learners for 1 year. No refunds will be available for web courses that have been attended or viewed for greater than 30 minutes. In the event of a refund, the learner will be unenrolled in the course immediately upon issuance of a refund. No refunds will be issued for any course in which a certificate has been issued.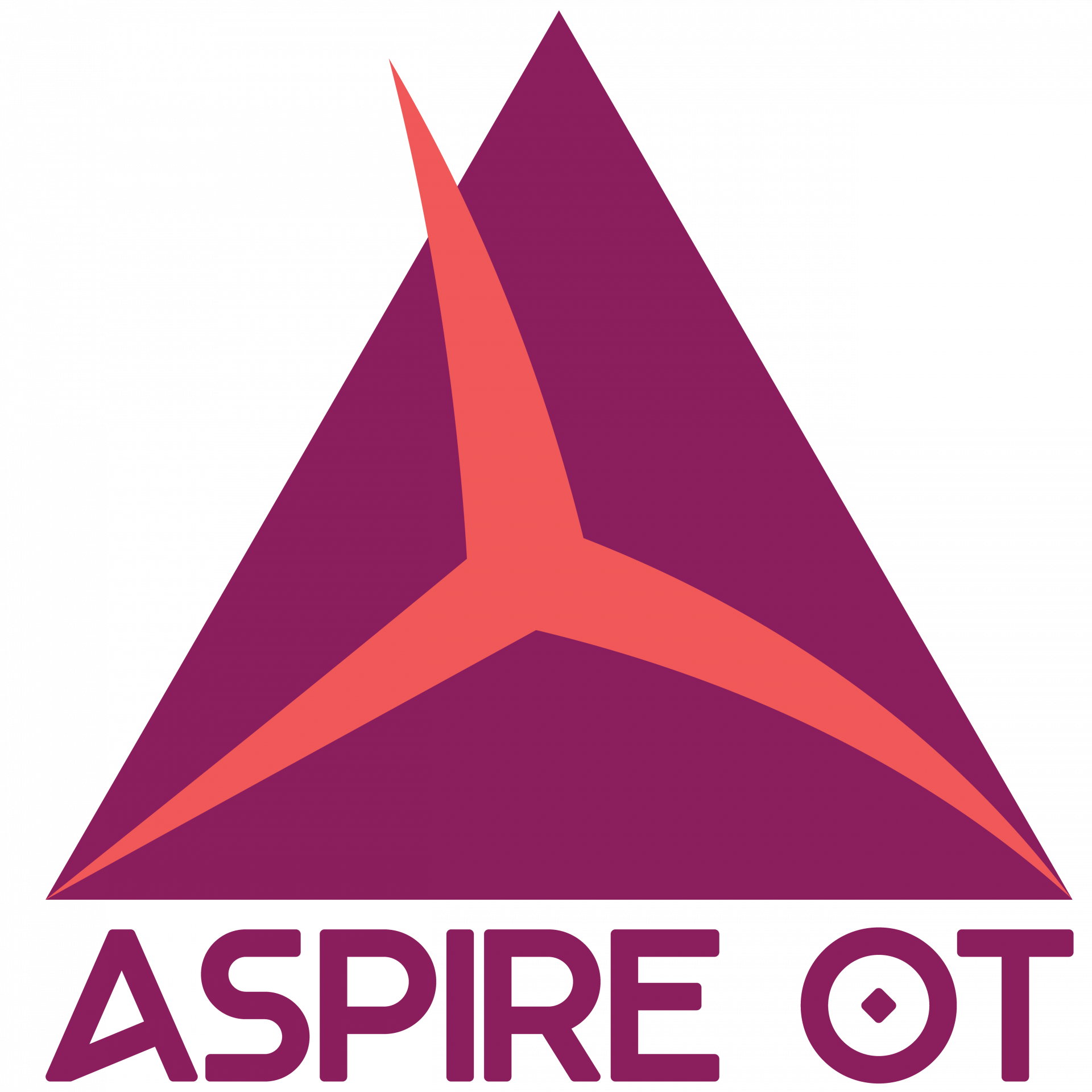 This occupational therapy continuing education course is being offered by Aspire OT.