Light your Fire: Advancing your Clinical Practice with Mentorship
Registered already, but still seeing the enroll prompt? Click here to sign in.
Light your Fire: Advancing your Clinical Practice with Mentorship
Tuesday, September 26, 2023
7 pm (CDT) | 8 pm (EDT)
$30
1.5 Contact Hours
Education Level: Introductory
Category: Professional Issues
If you need assistance or accommodations, please contact us at
[email protected]
If you are curious about or currently involved in mentorship, this course brings a practical look at how mentorship can grow your OT practice and what to do to cultivate a strong mentoring relationship. Aimed at both mentors and mentees, this course is for anyone interested in mentorship from the seasoned OT practitioner to students.

Don't miss out on this opportunity to learn through an interactive course and the ability to collaboratively learn from the instructors who are nationally recognized leaders in OT, experienced mentors, and who have had the experience of being mentees themselves.

Target Audience: Occupational therapists, occupational therapy assistants, occupational therapy students

This course uses the following instructional methods: visual aides (ie slides), discussion board, guided note taking, and learning.

Content disclosure: This course does not exclusively focus on any specific product or service.


Presented by: Niccole Rowe, BA, COTA/L and Kimberly Breeden, MS, OTR/L
After completion of this occupational therapy continuing education course, participants will be able to:
Identify three benefits that mentorship can have for professional development including clinical skills
Discuss two characteristics of a strong mentor/mentee relationship
Kimberly Breeden, MS, OTR/L
Niccole Rowe, BA, COTA/L

TNOTA Guest Instruct
ors
Niccole Rowe, BA, COTA/L & Kimberly Breeden, MS, OTR/L, are nationally recognized leaders in occupational therapy. Their collaborative partnership was recognized with the American Occupational Therapy Association's 2018 Terry Brittell OTA/OT Partnership Award. They have authored two continuing education articles for OT Practice magazine and were honored to serve as co-authors for AOTA's official position statement "Role of Occupational Therapy in Pain Management" published in 2021. They are practicing clinicians whose commitment to empower other occupational therapy practitioners led them to create Aspire OT, a continuing education, coaching and consulting company JUST for OT!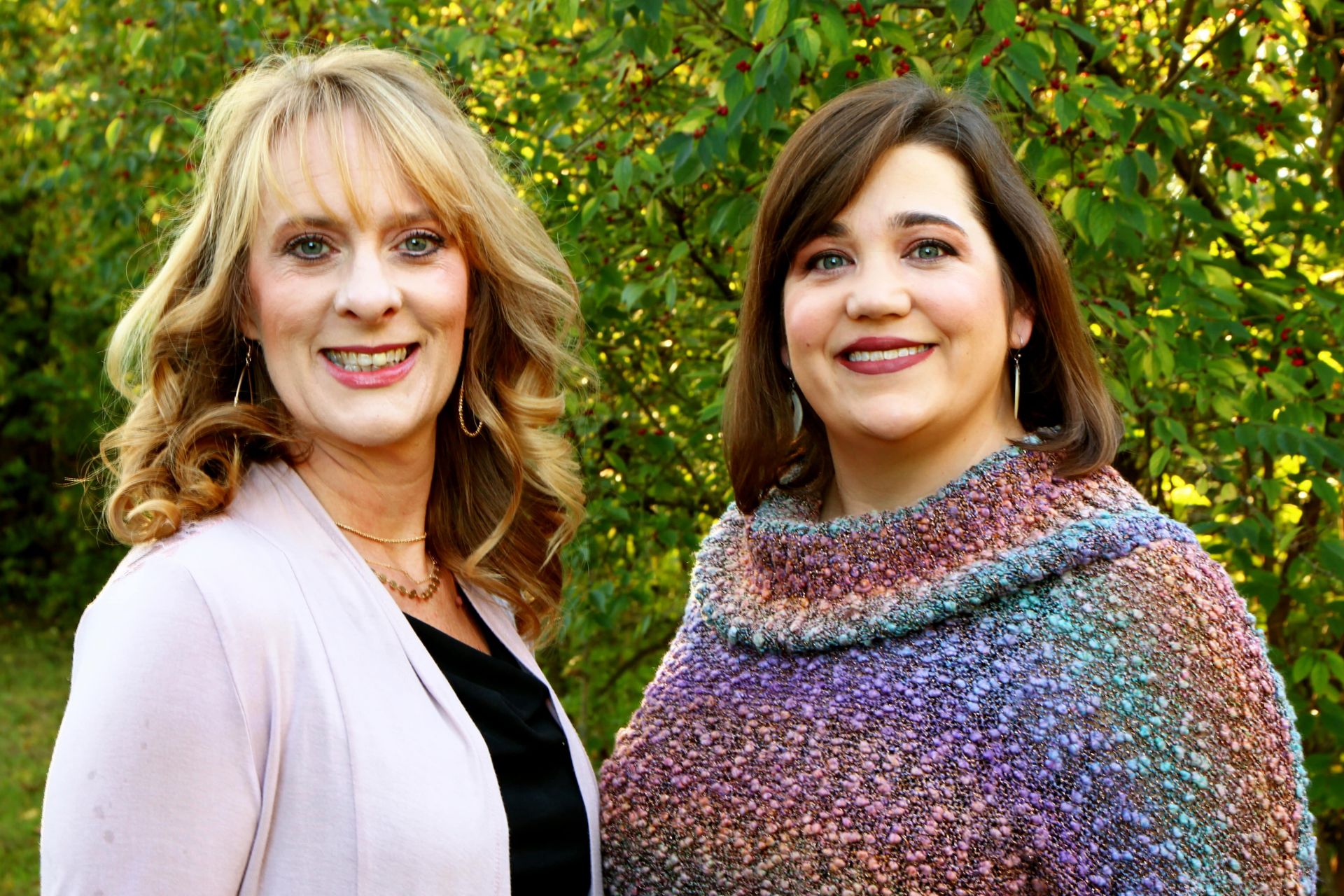 Aspire OT is an AOTA Approved Provider of professional development.
Course approval ID# 07688
This Distance Learning-Interactive course is offered at 0.15 CEUs (Introductory Level, Professional Issues)
The assignment of AOTA CEUs does not imply endorsement of specific course content, products, or clinical procedures by AOTA.
0 - 5 minutes

6-15 minutes

16-30 minutes

31-45 minutes

46-60 minutes

61-75 minutes

76-85 minutes

86-90 minutes




Introduction and Objectives

Why consider mentorship​

What mentorship is​

Benefits of being in a mentorship relationship​

Building a strong mentorship relationship​

Examples
Wrap Up
In order to receive the certificate of completion, participants must meet ALL of the following criteria:
Complete payment or TNOTA membership log in for course enrollment

Attend the live webinar for the full duration

Complete the Attendance Attestation exam with a 100% score

Pass the course exam with a score of 80% or greater
Please note that no credit or certificate will be issued unless all criteria is met. Partial credit will not be issued.
Live Courses and Webinars
Learner cancellations:
In the event that the learner requests to cancel or is unable to attend a course, a refund for the total paid for the course will be granted if Aspire OT is notified via email at
[email protected]
within 10 business days prior to date of the scheduled course, minus a non-refundable registration fee of 25% of registration price. If the learner provides notification of cancellation less then 10 business days prior to the scheduled course, the learner will be offered the opportunity to attend the same webinar on an alternate date or enrollment in the recorded on-demand version of that webinar, instead of a refund.
No refunds will be issued after a course has been attended for more than 30 minutes. Partial credit will not be issued.


Provider cancellations:
In the event of inclement weather or other event resulting in the inability for a live course to be provided within the scheduled time, learners will be offered an alternate date or a full refund for registration paid.
On-Demand web Courses
Web courses will remain available to learners for 1 year. No refunds will be available for web courses that have been attended or viewed for greater than 30 minutes. In the event of a refund, the learner will be unenrolled in the course immediately upon issuance of a refund. No refunds will be issued for any course in which a certificate has been issued.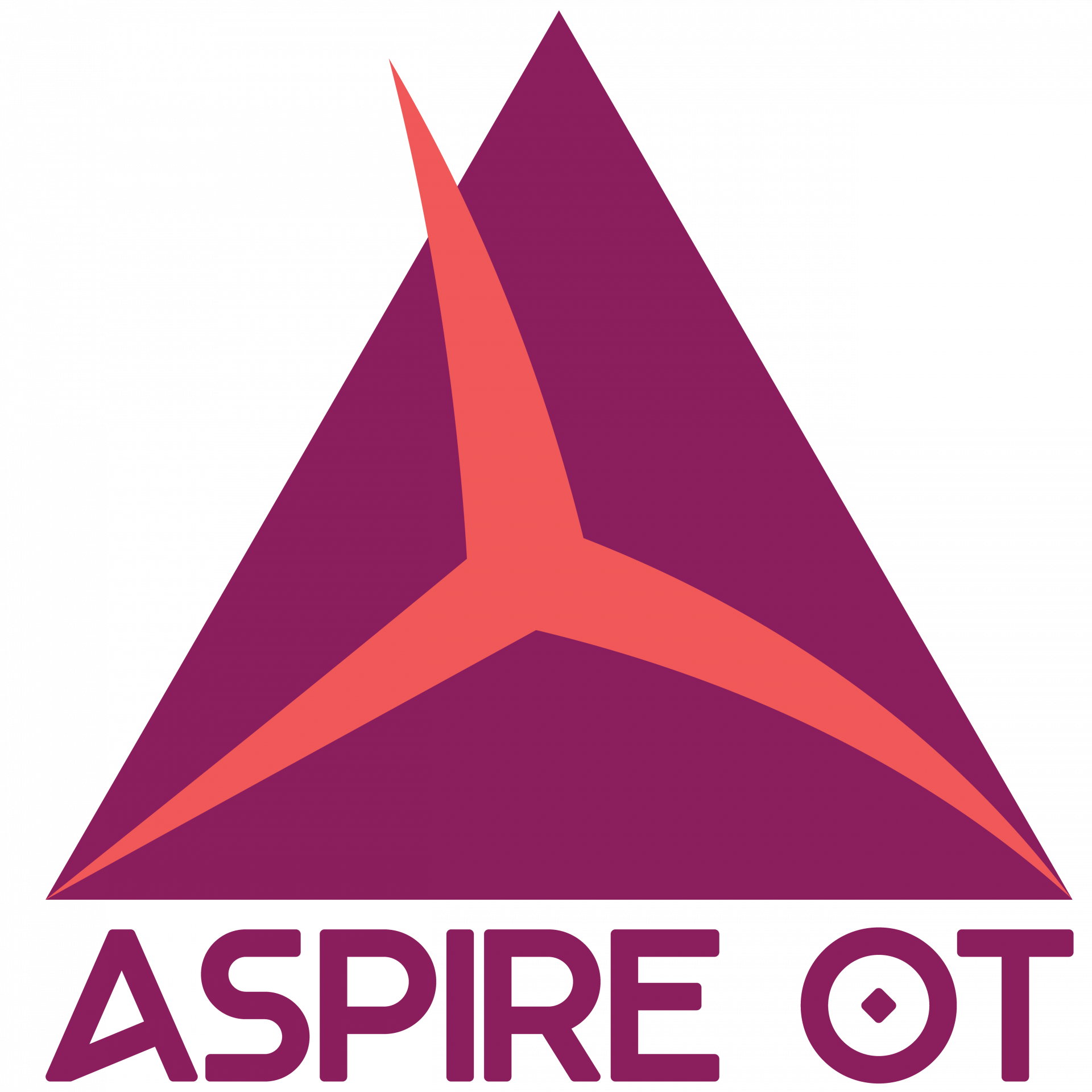 This course is being offered by Aspire OT.