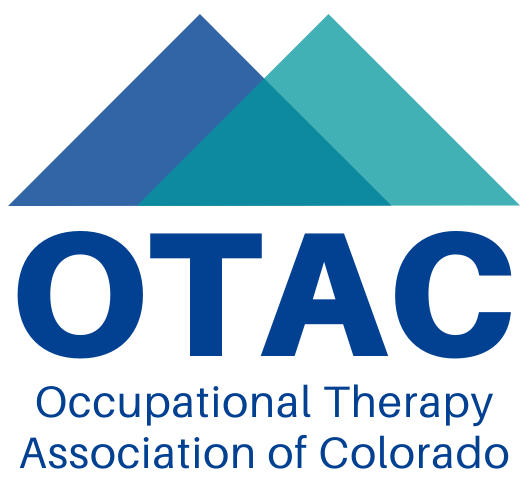 Double Trouble: When Autism Co-Occurs with Other Mental Health Diagnoses
Registered already, but still seeing the enroll prompt? Click here to sign in.
Double Trouble: When Autism Co-Occurs with Other Mental Health Diagnoses
Self Paced
$15 ($10 for OTAC Members)
1 Contact Hour
This course is created by the Occupational Therapy Association of Colorado.
If you need assistance or accommodations, please contact us at
[email protected]
Individuals with autism spectrum disorder (ASD) face a host of sensory processing, cognitive, emotional and behavioral challenges that complicate their occupational and social lives every day. To date, even the most highly evidence-supported interventions are only somewhat effective at improving performance and quality of life. Research indicates that many people with ASD experience co-occurring mental disorders that exacerbate suffering and problem behaviors. Learn ways to screen and refer clients in need to mental health professionals for evaluation and appropriate intervention that can provide some relief. Come away with strategies to support optimal mental health in clients with known multiple diagnoses.

Target Audience: Occupational therapists, occupational therapy assistants, occupational therapy students

Presented by: Debora Davidson, PhD, OTR/L
After the course, participants will be able to:
List at least three reasons that promoting early and appropriate intervention for co-occurring mental disorders is well within their OT scope of practice.
Learn ways to perform screening, referral, and advocacy for OT with clients with ASD whose behaviors suggest possible co-occurring mental illness.
Ways to support ongoing wellness in clients with ASD and co-occurring mental disorders.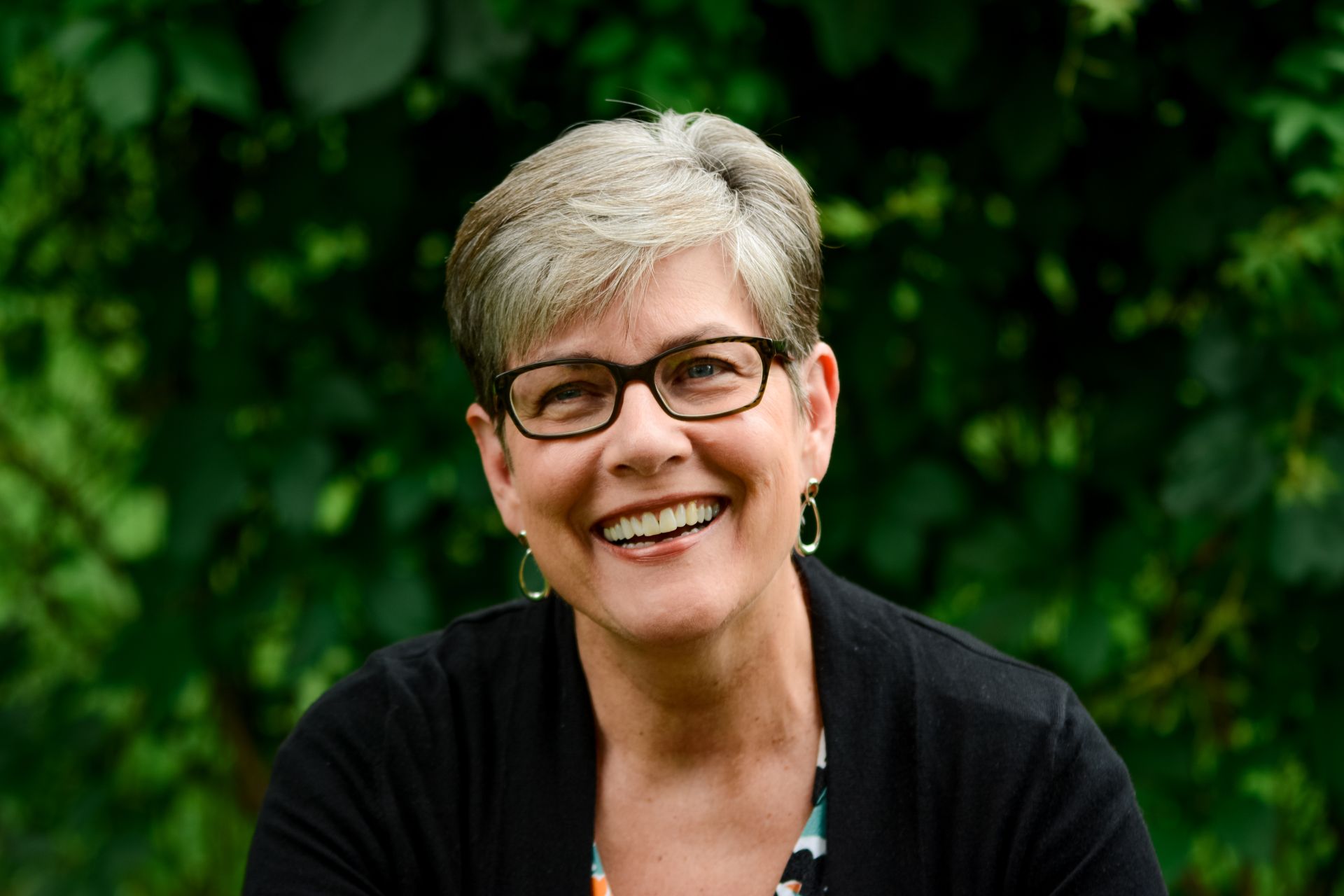 Debora Davidson, PhD, OTR/L
OTAC Guest Instruct
or
Debora earned her BSOT from U. of Illinois (1979) and MS in OT from Boston U (1982). Her career has included a variety of mental health settings, universities, and community-based contexts in various regions of the U.S. Debora's passion for helping people who are "stuck at home" due to developmental, mental health, or chronic health conditions led her to start a private practice in 2011. She is invested in inspiring and supporting OT practitioners by sharing what she has learned along the way, and from the research available to date.
In order to receive the certificate of completion, participants must meet ALL of the following criteria:
Complete payment or OTAC membership log in for course enrollment

View the video(s) for the full duration

Pass the course exam with a score of 70% or greater
Please note that no credit or certificate will be issued unless all criteria is met. Partial credit will not be issued.
Live Courses and Webinars
Learner cancellations:
In the event that the learner requests to cancel or is unable to attend a course, a refund for the total paid for the course will be granted if Aspire OT is notified via email at
[email protected]
within 10 business days prior to date of the scheduled course, minus a non-refundable registration fee of 25% of registration price. If the learner provides notification of cancellation less then 10 business days prior to the scheduled course, the learner will be offered the opportunity to attend the same webinar on an alternate date or enrollment in the recorded on-demand version of that webinar, instead of a refund.
No refunds will be issued after a course has been attended for more than 30 minutes. Partial credit will not be issued.


Provider cancellations:
In the event of inclement weather or other event resulting in the inability for a live course to be provided within the scheduled time, learners will be offered an alternate date or a full refund for registration paid.
On-Demand web Courses
Web courses will remain available to learners for 1 year. No refunds will be available for web courses that have been attended or viewed for greater than 30 minutes. In the event of a refund, the learner will be unenrolled in the course immediately upon issuance of a refund. No refunds will be issued for any course in which a certificate has been issued.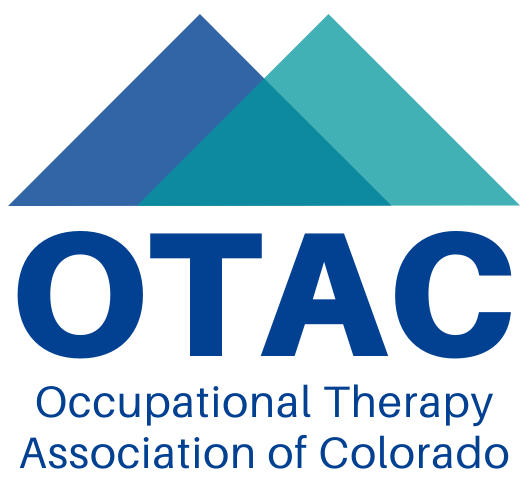 This occupational therapy continuing education course is being offered as part of Aspire OT's State Association Partnership Program.