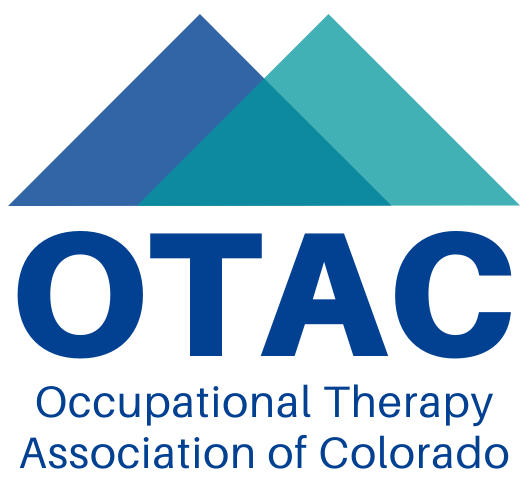 The Role of Occupational Therapy in Refugee Resettlement
Registered already, but still seeing the enroll prompt? Click here to sign in.
The Role of Occupational Therapy in Refugee Resettlement
Self Paced
$20 ($15 for OTAC Members)
This course is created by the Occupational Therapy Association of Colorado.
If you need assistance or accommodations, please contact us at
[email protected]
Occupational therapy has a place in refugee resettlement as many refugees experience occupational deprivation. Whiteford describes occupational deprivation as "a state of preclusion from engagement in occupations of necessity and/or meaning due to factors that stand outside the immediate control of the individual" (2010, p. 201). Indeed, there are a wide range of barriers to participation in any occupation that a person needs or wants to do which could be regarded as occupationally depriving. It is the goal and aim of occupational therapy to problem solve with the individual how to remove, or address these barriers to promote participation.

Target Audience: Occupational therapists, occupational therapy assistants, occupational therapy students

Presented by: Hayley O'Shields, OTR/L
After completion of this occupational therapy continuing education course, participants will be able to:
Define Occupational Deprivation
Understand how refugees experience occupational deprivation as they move from their home countries and attempt to acclimate to a new country and culture.
Identify the unique role, perspective and skills the occupational therapist can bring to refugee resettlement.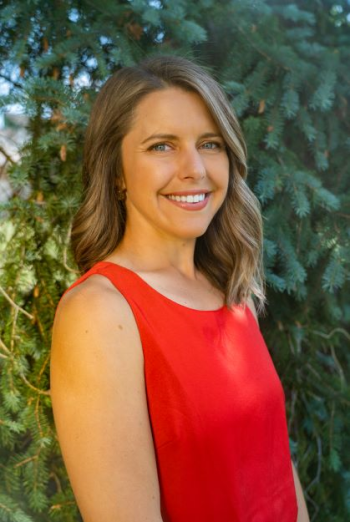 Hayley O'Shields, OTR/L

OTAC Guest Instruct
or


Hayley O'Shields graduated from Colorado State University with her Masters in Occupational Therapy and has been a practicing OT for six years. In December of 2021, she began working at the African Community Center as an Intensive Case Manager. Hayley reports learning about emerging practice fields in the profession during graduate school and took interest in the refugee resettlement setting. Since starting this job under the title of "case manager", she has found a plethora of ways she is using her OT skills to help individuals gain independence in their new community. It is her dream to foster and help grow the role of OT in refugee resettlement and is excited to start taking Level I students in this setting in the fall.



In order to receive the certificate of completion, participants must meet ALL of the following criteria:
Complete payment or OTAC membership log in for course enrollment

View the video(s) for the full duration

Pass the course exam with a score of 70% or greater
Please note that no credit or certificate will be issued unless all criteria is met. Partial credit will not be issued.
Live Courses and Webinars
Learner cancellations:
In the event that the learner requests to cancel or is unable to attend a course, a refund for the total paid for the course will be granted if Aspire OT is notified via email at
[email protected]
within 10 business days prior to date of the scheduled course, minus a non-refundable registration fee of 25% of registration price. If the learner provides notification of cancellation less then 10 business days prior to the scheduled course, the learner will be offered the opportunity to attend the same webinar on an alternate date or enrollment in the recorded on-demand version of that webinar, instead of a refund.
No refunds will be issued after a course has been attended for more than 30 minutes. Partial credit will not be issued.


Provider cancellations:
In the event of inclement weather or other event resulting in the inability for a live course to be provided within the scheduled time, learners will be offered an alternate date or a full refund for registration paid.
On-Demand web Courses
Web courses will remain available to learners for 1 year. No refunds will be available for web courses that have been attended or viewed for greater than 30 minutes. In the event of a refund, the learner will be unenrolled in the course immediately upon issuance of a refund. No refunds will be issued for any course in which a certificate has been issued.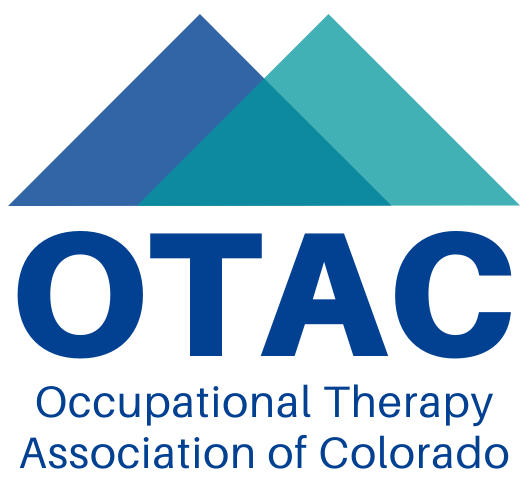 This occupational therapy continuing education course is being offered as part of Aspire OT's State Association Partnership Program.