Registered already, but still seeing the enroll prompt? Click here to sign in.
OT Compact
Self Paced
$20 (Free for TNOTA Members)
1 Contact Hour
This course is created by the Tennessee Occupational Therapy Association.
If you need assistance or accommodations, please contact us at
[email protected]
Explains the basics of interstate compacts, discuss other occupational
licensure compacts, and provide a detailed description of the OT Compact

Target Audience: Occupational therapists, occupational therapy assistants, occupational therapy students

Presented by: Dan Logsdon
After completion of this occupational therapy continuing education course, participants will be able to:
Understand the benefits of the OT Compact for OTs and OTAs
Understand the requirements and obligations for OTs and OTA' that will come with utilizing the OT Compact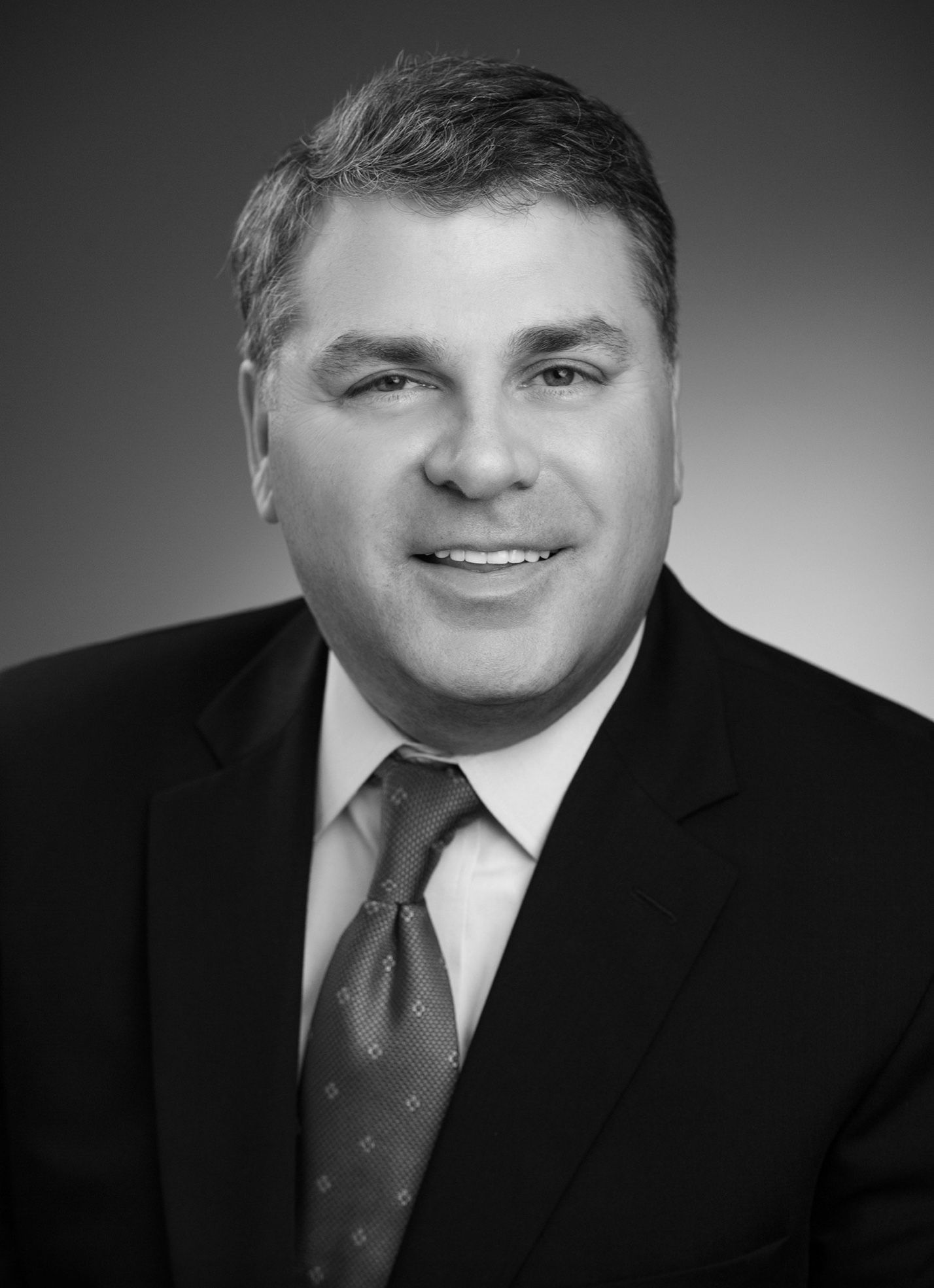 Dan Logsdon
Dan Logsdon is the Director of the National Center for Interstate Compacts at The Council of State Governments. Previously, Logsdon was Vice Chair of Kentucky's Public Service Commission. He served as Kentucky Governor Steve Beshear's deputy chief of staff and as Assistant Kentucky State Treasurer. He has experience in the telecommunications industry having served as vice president for external affairs at Alltel Communications and Windstream Communications.
In order to receive the certificate of completion, participants must meet ALL of the following criteria:
Complete payment or TNOTA membership log in for course enrollment

View the recorded presentation for the full duration

Pass the course exam with a score of 80% or greater
Please note that no credit or certificate will be issued unless all criteria is met. Partial credit will not be issued.
Live Courses and Webinars
Learner cancellations:
In the event that the learner requests to cancel or is unable to attend a course, a refund for the total paid for the course will be granted if Aspire OT is notified via email at
[email protected]
within 10 business days prior to date of the scheduled course, minus a non-refundable registration fee of 25% of registration price. If the learner provides notification of cancellation less then 10 business days prior to the scheduled course, the learner will be offered the opportunity to attend the same webinar on an alternate date or enrollment in the recorded on-demand version of that webinar, instead of a refund.
No refunds will be issued after a course has been attended for more than 30 minutes. Partial credit will not be issued.


Provider cancellations:
In the event of inclement weather or other event resulting in the inability for a live course to be provided within the scheduled time, learners will be offered an alternate date or a full refund for registration paid.
On-Demand web Courses
Web courses will remain available to learners for 1 year. No refunds will be available for web courses that have been attended or viewed for greater than 30 minutes. In the event of a refund, the learner will be unenrolled in the course immediately upon issuance of a refund. No refunds will be issued for any course in which a certificate has been issued.

This occupational therapy continuing education course is being offered as part of Aspire OT's State Association Partnership Program. This course is free for TNOTA Members.