Education for GOTA Members
As a member of GOTA, the courses below are available to you at a discounted rate!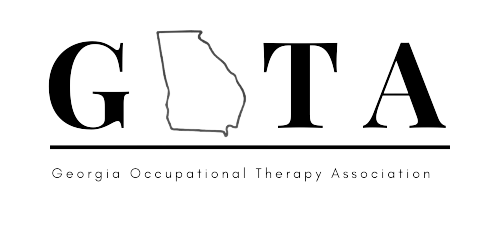 Evidence-based continuing education designed to meet your needs, budget, and schedule.


Upcoming Webinars

Please note your member discount may not be visible until checkout. Email [email protected] if you have any questions or issues.
Dysphagia for the OTP In General Practice
1 contact hour
Wednesday, May 31 at 7:30 (EDT)
This one-hour interactive session will focus on equipping the OT practitioner to recognize signs of swallowing dysfunction, understand the impact of a modified diet, and practice a sampling of simple swallowing positions and maneuvers commonly used to mitigate the risk of aspiration.
Presented by: Meghan Hall, MHS, OTR/L
Ethics for the Georgia Occupational Therapy Practitioner
2 contact hours
Coverage of key ethical and jurisprudence topics will be discussed, including ethical concepts from the Occupational Therapy Code of Ethics, ethical decision making, and application during case examples.
Presented by:
Jennifer Boyette, MOT, OTR, CHT, CEAS III, PhD

Panelists:
Jennifer Allison, OTD, OTR/L, BCMH, CCAP;, Ruth Bourque, OT; Frederica Kennedy OTR/L, OTD CAS;, Amy Shaffer, Ed.D, COTA/L
Neuroethics and Abject Poverty: Occupational Therapy's Role in Advocacy for Holistic Health
.75 contact hours
This presentation is an introduction level course that will introduce students and practitioners to clinical judgment/assessment techniques that will improve their rapport building skills and help them to better serve their patients in an optimal, comprehensive, collaborative, and considerate way.
Presented by: Adrianne Smiley, EdD, OTD, OTR/L
Staying Grounded in a Time of Opportunity
.75 contact hours
In this keynote address for the GOTA conference 2022, Olya Mangusheva, Chairperson for the Ukrainian Society of Ergotherapists and WFOT delegate, discusses her home country of Ukraine and the developing profession there, but focuses on lexicology of this year's conference theme- Staying Grounded in a Time of Opportunity". Her powerful message of opportunity, occupational justice, confidence, and advocacy within the profession of occupational therapy is one all OTPs should consider learning from.
Presented by: Olya Mangusheva, MOT, OTR/L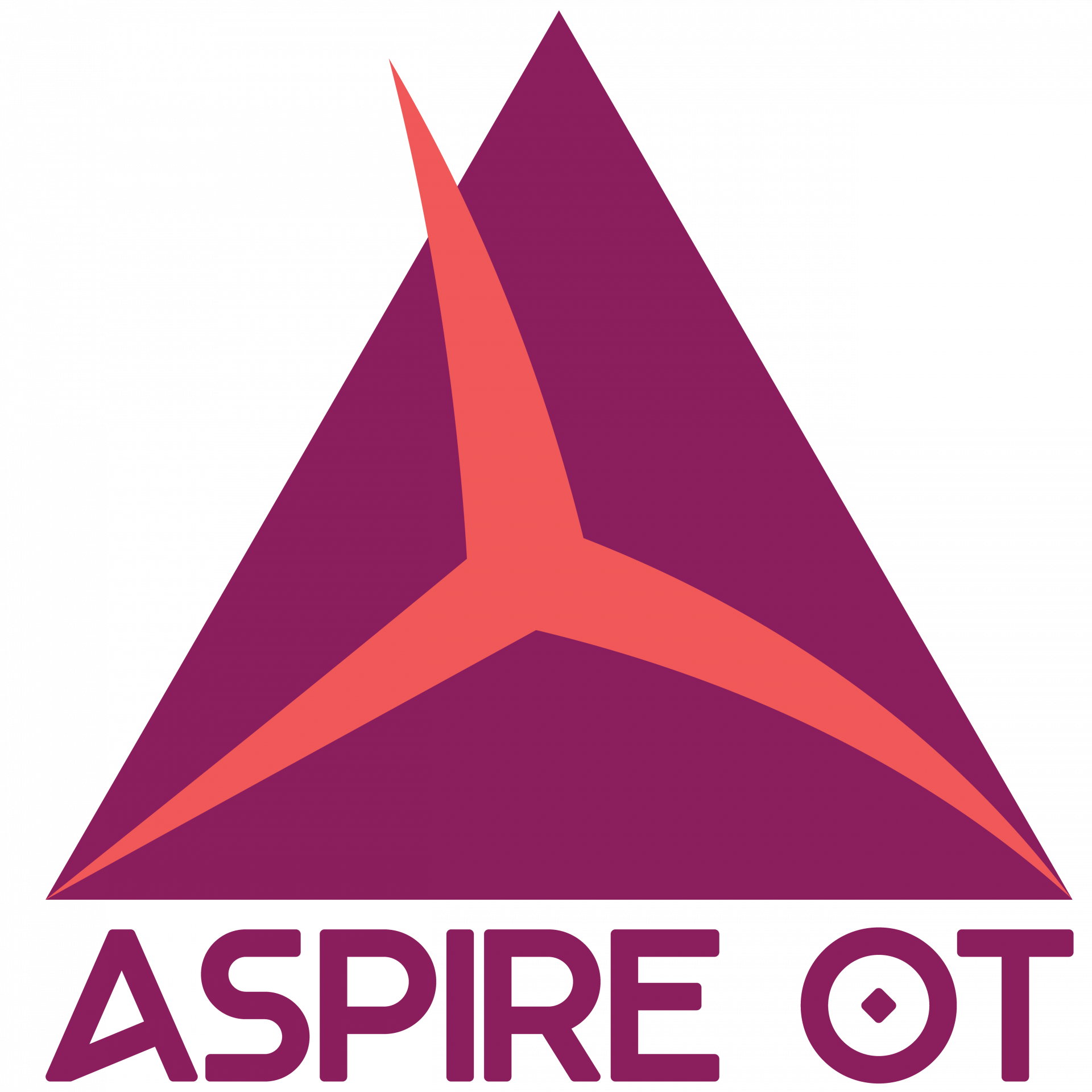 Special discounts for GOTA members!
just for GOTA members!
$49 for 12 months of CE content!
GOTA members can subscribe to our Just for OT subscription for only $49 for their first year!
You can use the code GOTA24 when you check out!

\Learnworlds\Codeneurons\Pages\ZoneRenderers\CourseCards
We believe in the value of state associations
Aspire OT knows the value that each state association brings not only to the profession of occupational therapy, but also to OT practitioners across the country. We created the Aspire OT State Association Partnership Program to support these associations and their missions. Through the partnership, the state association can offer occupational therapy continuing education courses with less demand on their own resources. Aspire OT can also assist the association in finding a broader audience for each continuing education course leading to potential revenue for the state association.