Education for GOTA Members
As a member of GOTA, the courses below are available to you at a discounted rate!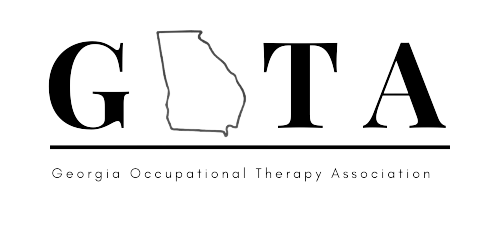 Evidence-based continuing education designed to meet your needs, budget, and schedule.


Upcoming Webinars

Please note your member discount may not be visible until checkout. Email info@AspireOT.us if you have any questions or issues.
Check back soon for more webinars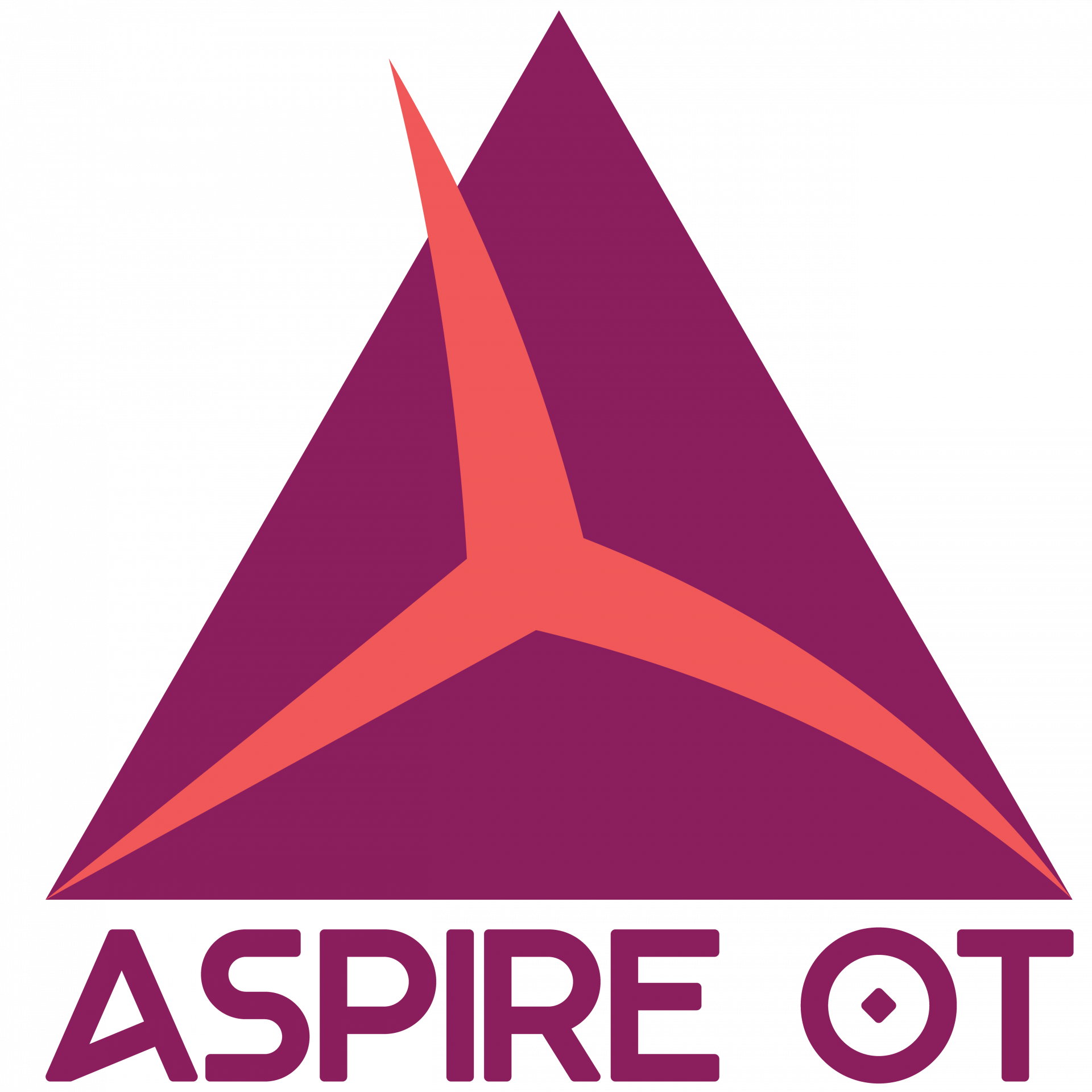 Special discounts for GOTA members! Register below to receive your 10% GAOTA Member discount.
We believe in the value of state associations
Aspire OT knows the value that each state association brings not only to the profession of occupational therapy, but also to OT practitioners across the country. We created the Aspire OT State Association Partnership Program to support these associations and their missions. Through the partnership, the state association can offer occupational therapy continuing education courses with less demand on their own resources. Aspire OT can also assist the association in finding a broader audience for each continuing education course leading to potential revenue for the state association.