Education for NOTA Members
Continuing Education Made Easy and Affordable

Evidence-based Continuing Education designed to meet your needs, budget, and schedule.
NOTA On-Demand Courses
Take these at your own pace whenever and wherever you want!
The OT's Integral Role in Finger and Partial-Hand Prosthetic Intervention
Did you know 75% of heavy manual laborers cannot return to the job they held when they experienced their amputation? This presentation reviews the prevalence and etiology of this patient population, current prosthetic options available, and the integral role that OT practitioners play in supporting positive patient outcomes using body-driven prostheses.
NOTA 2022 Conference Courses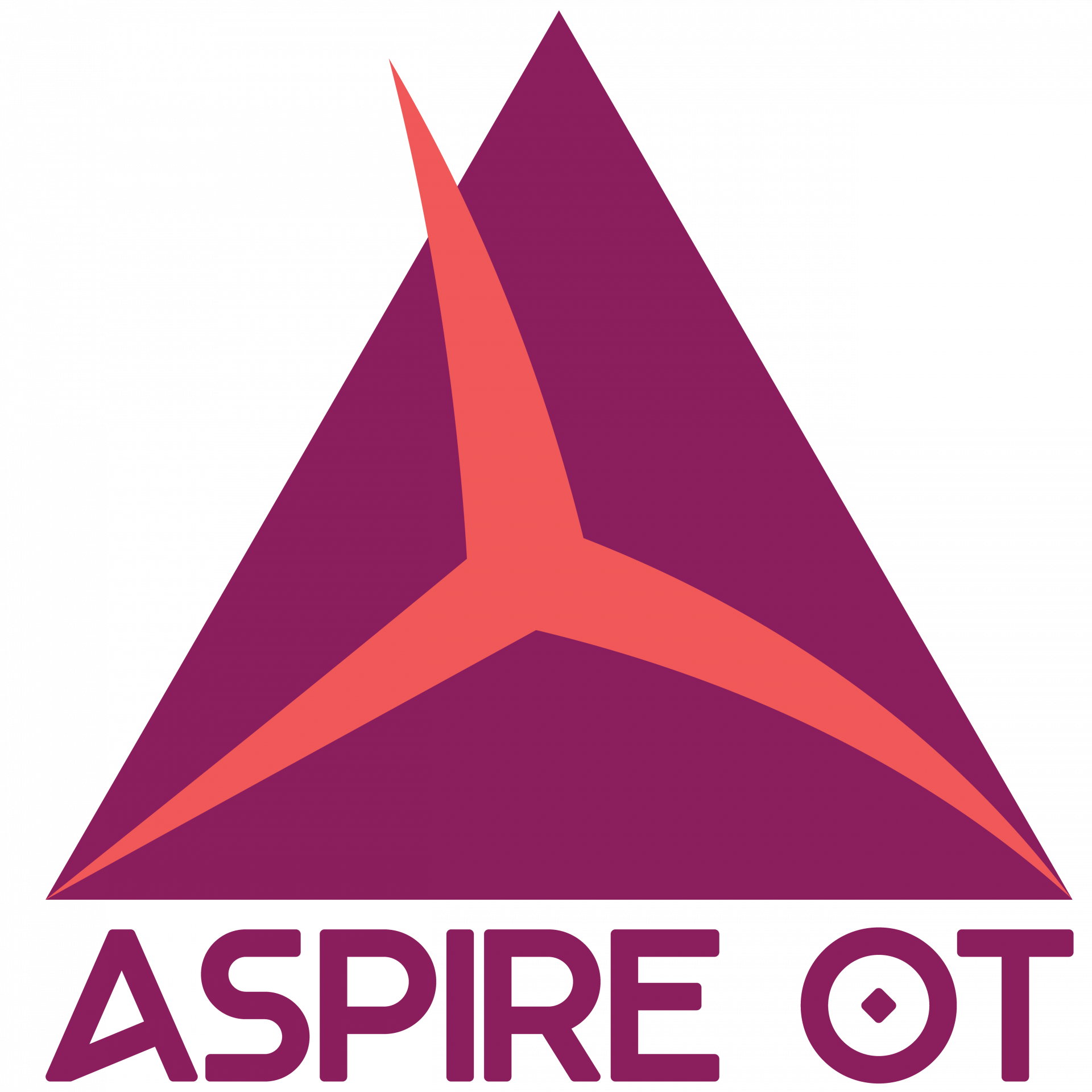 Affordable CEs made just for YOU, the OT practitioner
Nebraska members get a 10% discount on Aspire OT CE courses. Use the code NOTA10 at checkout.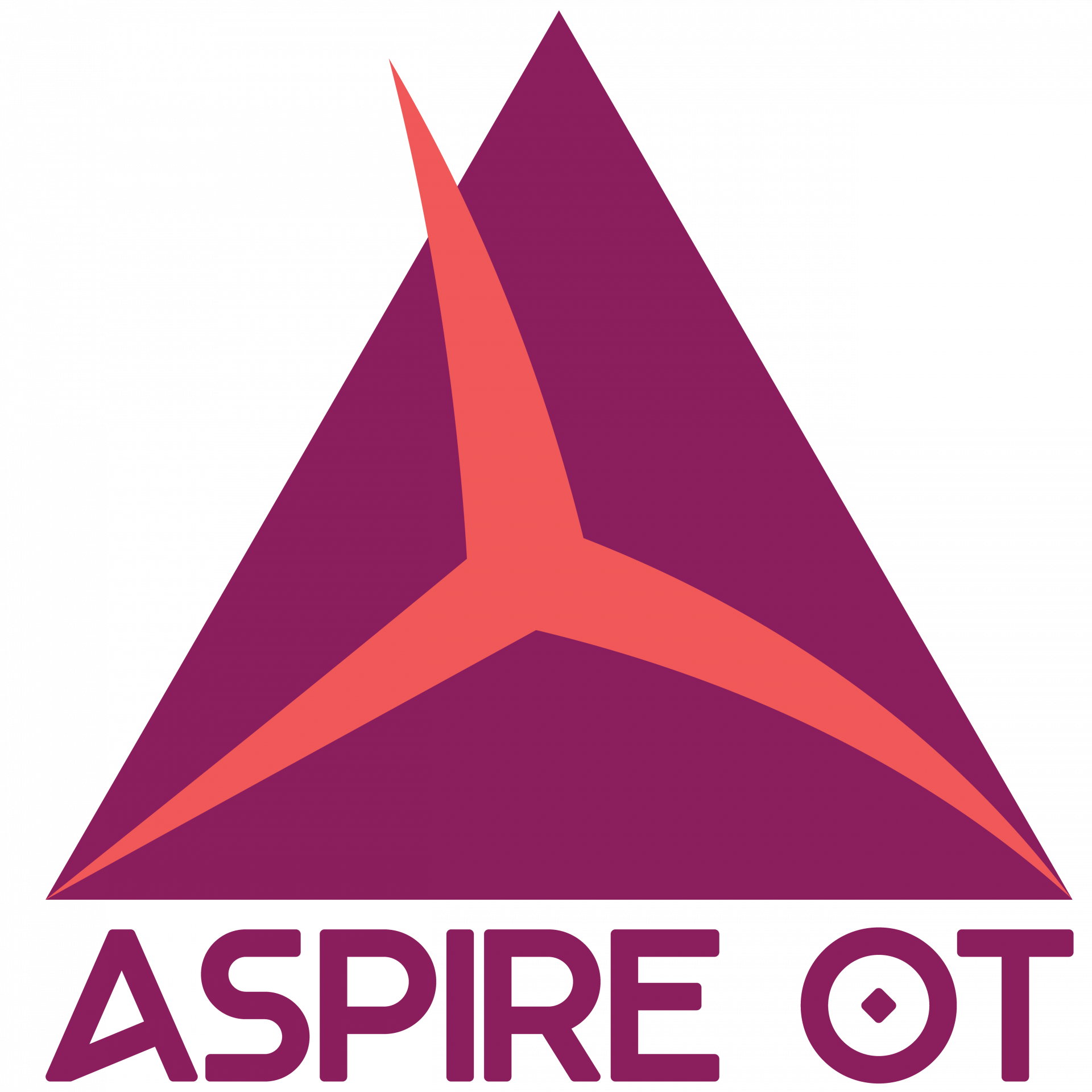 © Copyright Aspire OT 2022. All rights reserved.