Education for NOTA Members
Continuing Education Made Easy and Affordable

Evidence-based Continuing Education designed to meet your needs, budget, and schedule.
THANK YOU for being a NOTA Member. These course prices reflect your member discount.
Check back soon for future webinars!
NOTA On-Demand Courses
Take these at your own pace whenever and wherever you want!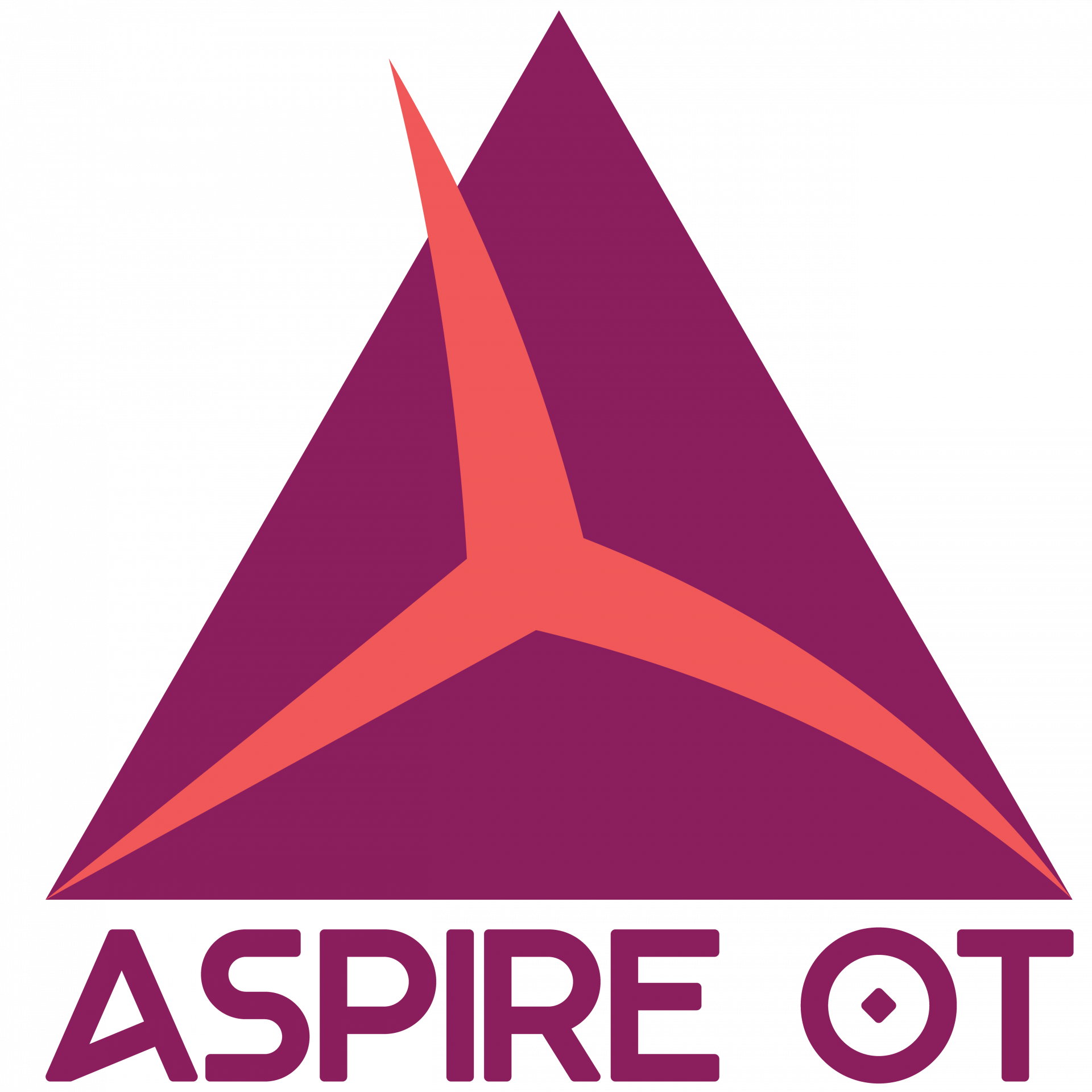 Affordable CEs made just for YOU, the OT practitioner
Nebraska members get a 10% discount on Aspire OT CE courses. Use the code NOTA10 at checkout.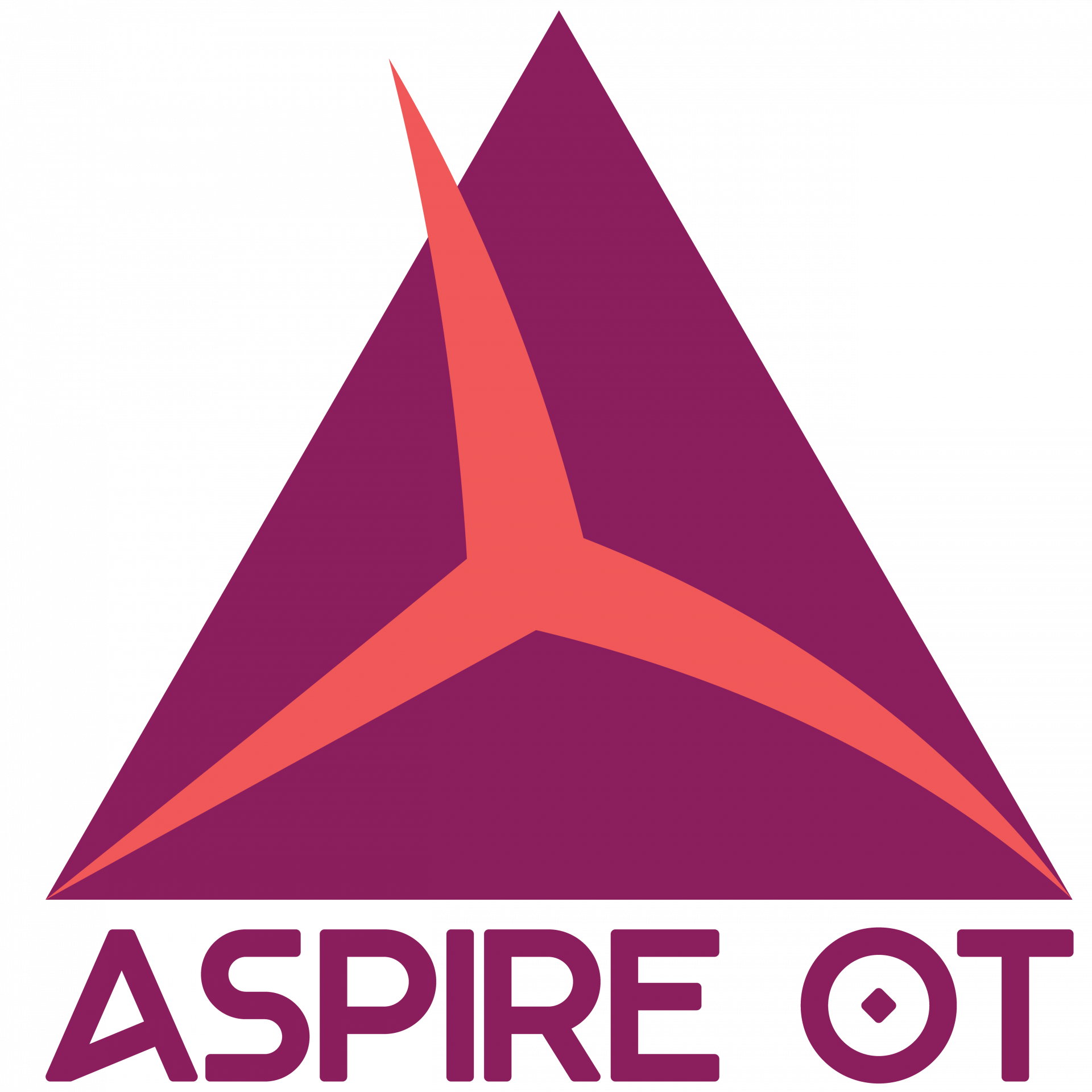 © Copyright Aspire OT 2021. All rights reserved.