Education for TNOTA Members
As a member of TNOTA, the courses below are available to you at a free or discounted rate!

Evidence-based CEs designed to meet your needs, budget, and schedule.
Conference 2020 On-Demand Courses
Students: On-Demand Courses

(No CE credit available)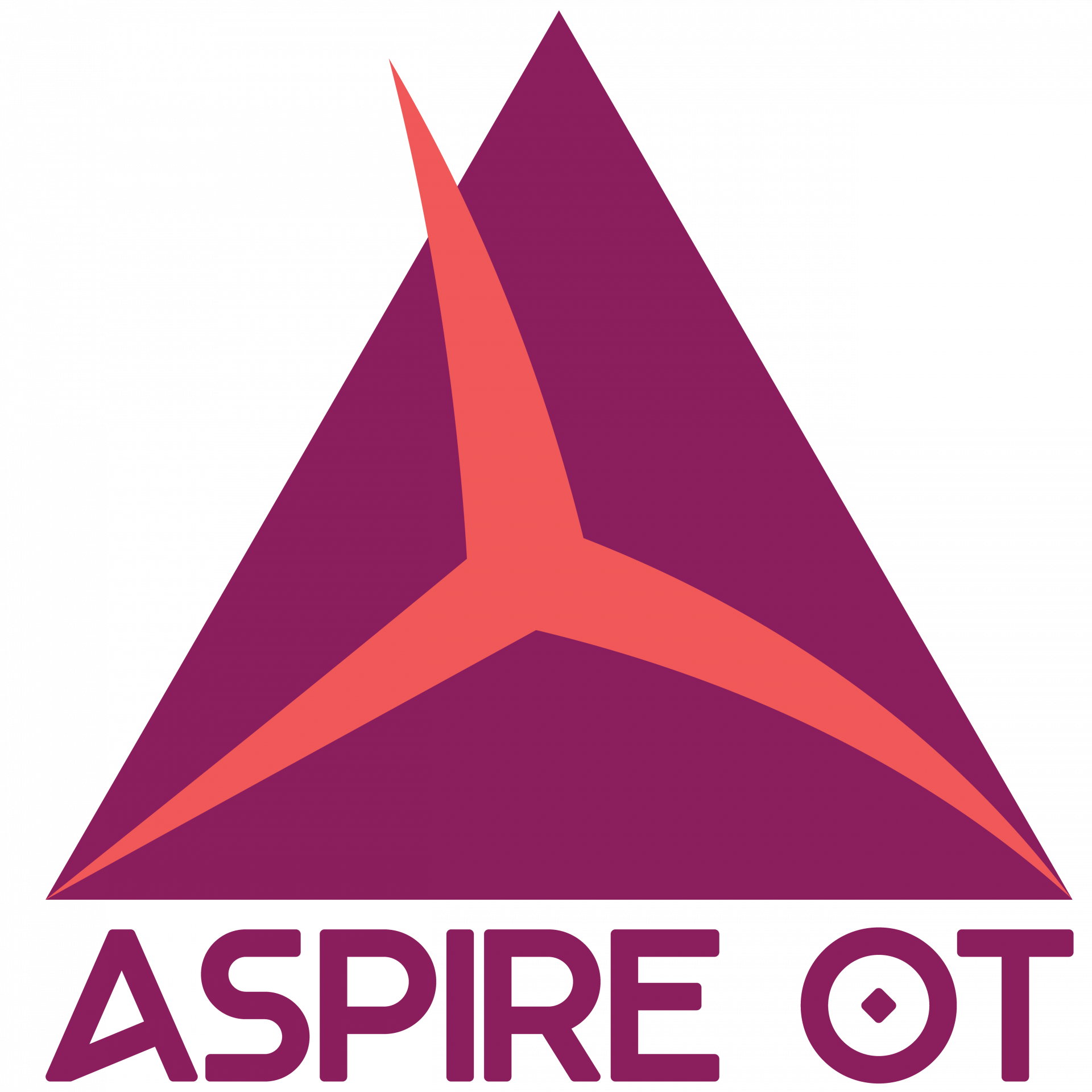 Special discounts for TNOTA members!
Use the coupon TNOTA10 at checkout for any Aspire OT courses.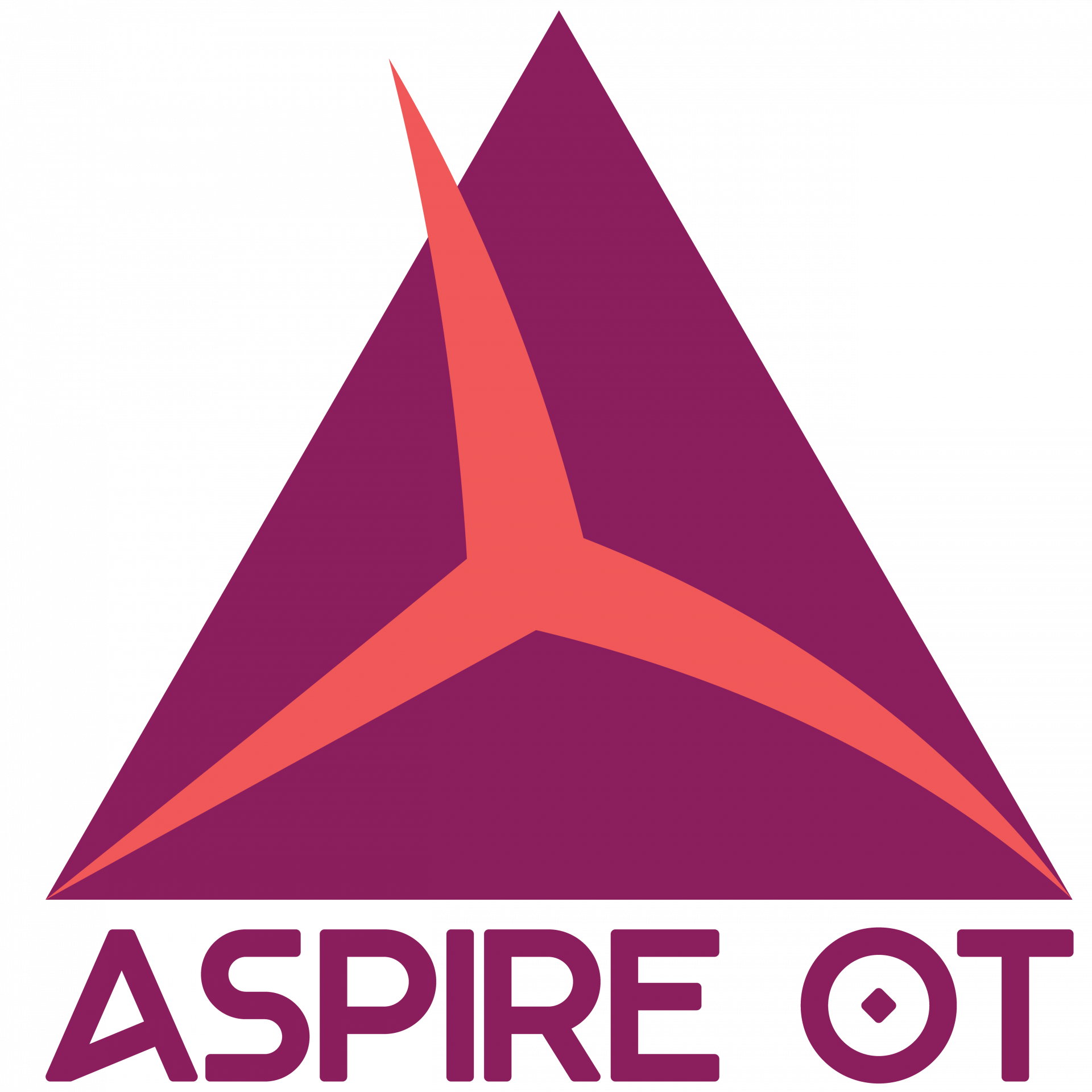 © Copyright Aspire OT 2021. All rights reserved.