Education for TNOTA Members
As a member of TNOTA, the courses below are available to you at a free or discounted rate!

Evidence-based Continuing Education designed to meet your needs, budget, and schedule.
1 Contact Hour
A Deeper Look Into Occupational Deprivation and Disruption | Aspire OT
This online OT course will include a look into occupational deprivation and occupational disruption and the effects on individuals, groups, and populations.
Tennessee Occupational Therapy Association
1.5 Contact Hour
Hair as an ADL | Occupational Therapy Continuing Education | Aspire OT
This occupational therapy CE discusses why occupational therapy practitioners need to know how hair type, texture and ethnicity affects the ADL of hair care.
Tennessee Occupational Therapy Association
1 Contact Hour
Addressing the Needs of Children with a History of Abuse | OT CEU
This occupational therapy continuing education course discusses provides strategies for building safety in the lives of children with a history of abuse.
Conference 2021 On-Demand Courses
The Integral Role of the OT Practitioner in Finger and Partial Hand Prosthetic Intervention
Finger and partial hand amputations make up almost all upper extremity amputations in the United States (94%). Learn how you can join Naked Prosthetics on our mission to restore end user's ability to perform daily tasks, support job retention, and positively impact lives with our custom, functional body driven prosthetic solutions.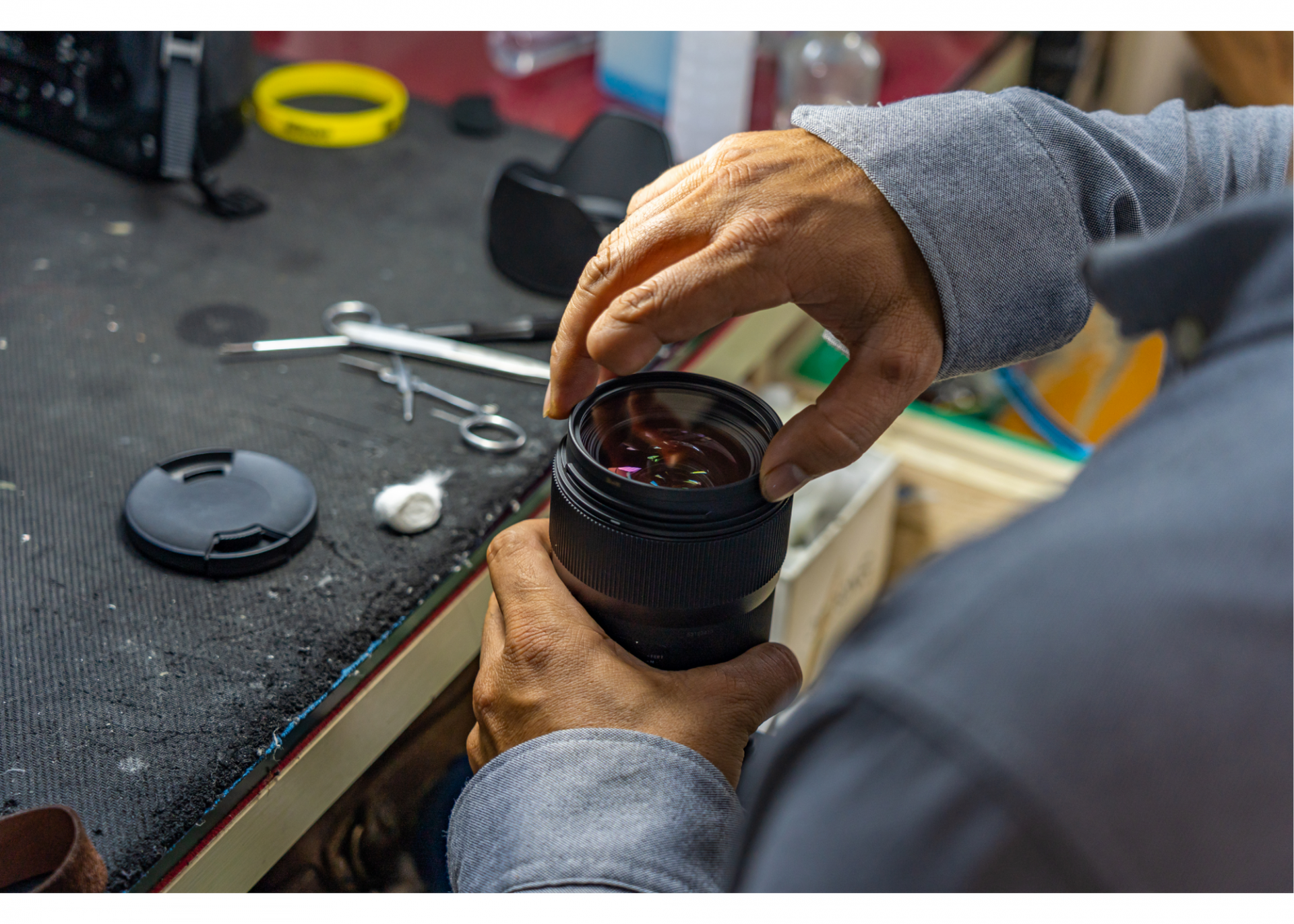 Students: On-Demand Courses

(No CE credit available)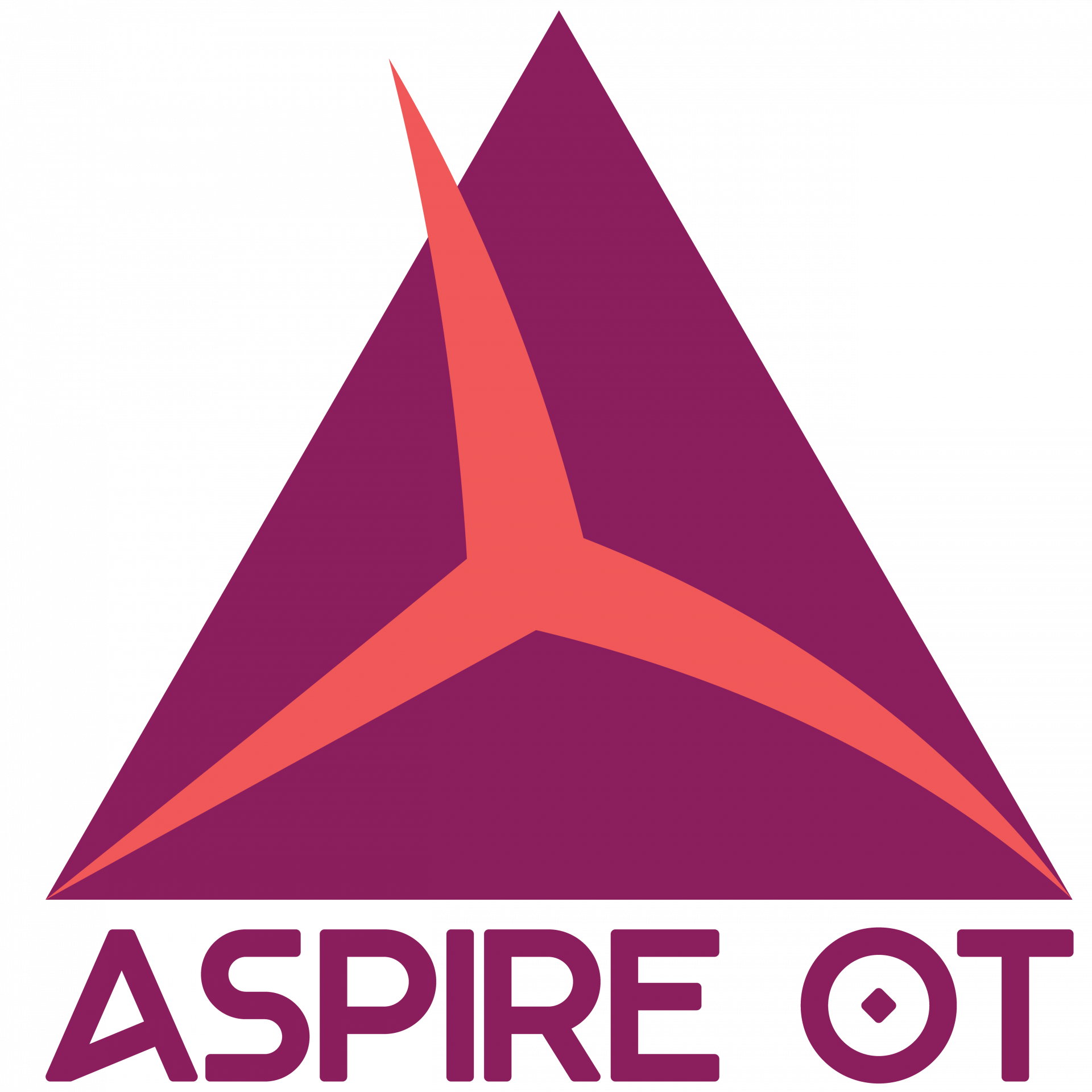 Special discounts for TNOTA members!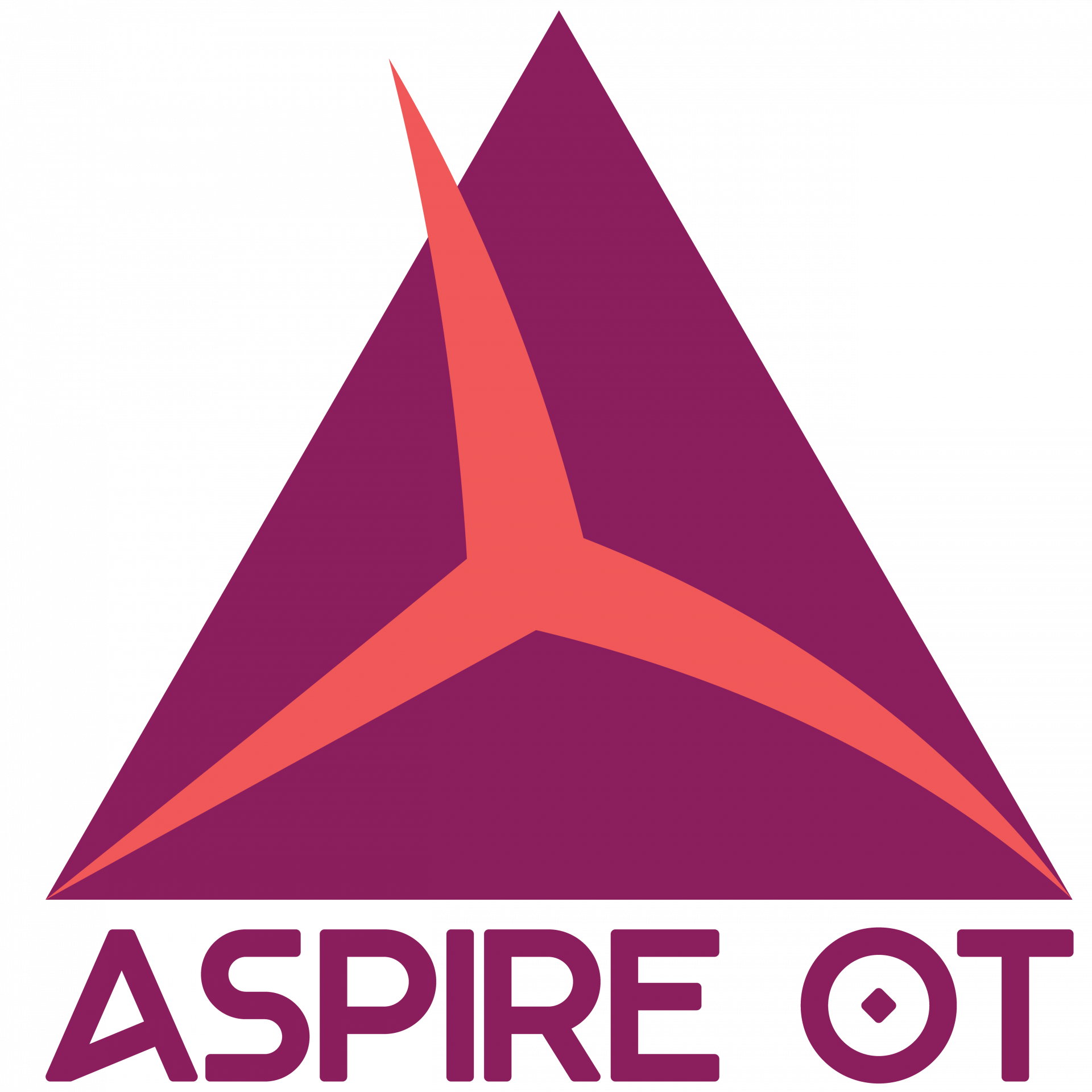 © Copyright Aspire OT 2021. All rights reserved.