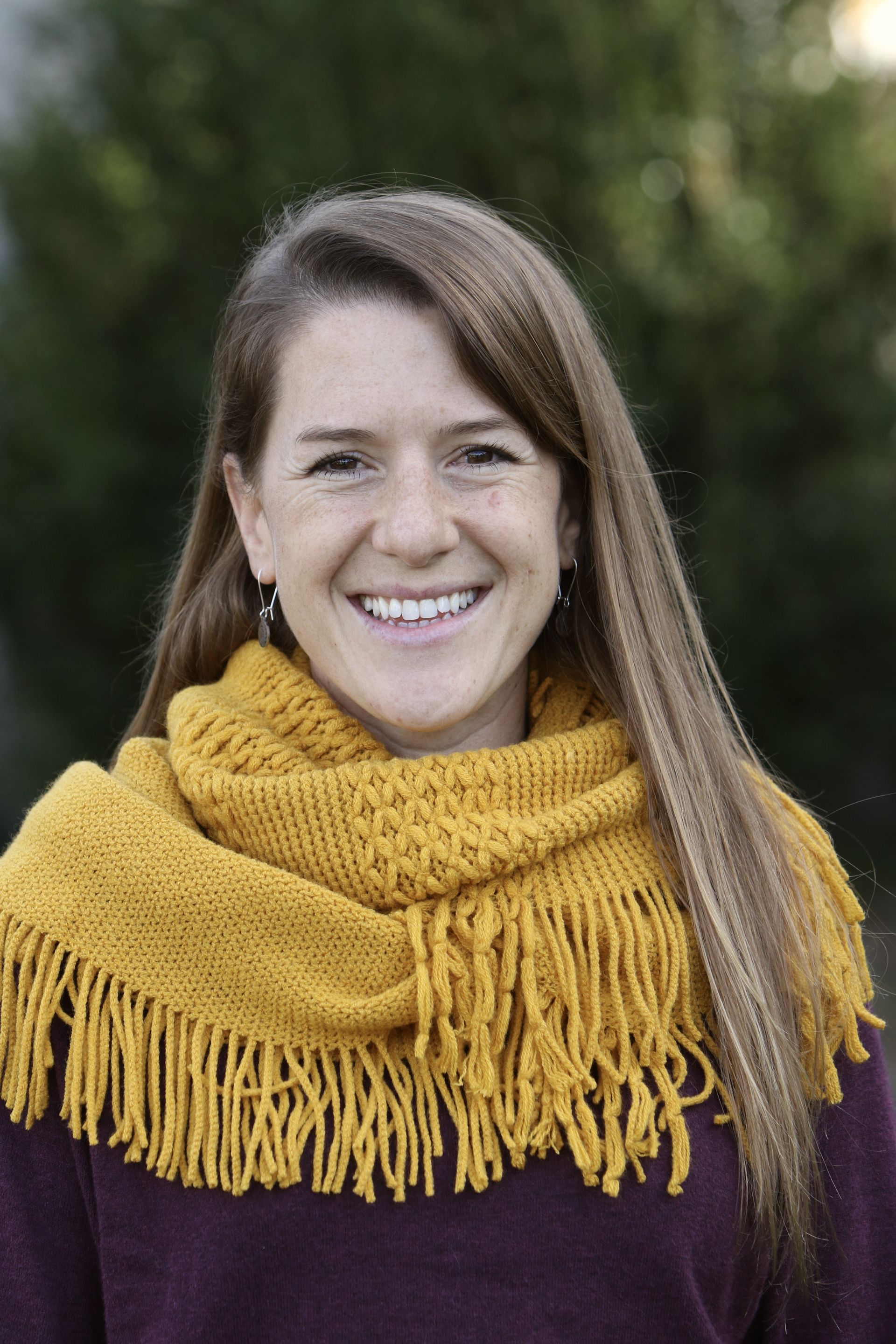 Welcome to guest blogger:

Amy Jennings, OTD, OTR/L, BCPR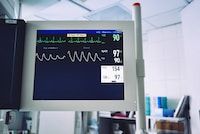 Aspire OT is always excited to celebrate OTs, OTAs, and students who make an impact

Amy L. Jennings, OTD, OTR/L, BCPR is an occupational therapist with an outpatient neurorehabilitation focus. She has earned a Board Certification in Physical Rehabilitation and has been awarded the AOTA Choosing Wisely Champion Recognition for her dedication to meaningful and purposeful occupation-based intervention.


Eight years ago, I woke up in a dim room, hearing the dull hum of machines and a distant beep, beep, beep, beep…
I felt like I was floating on clouds, sinking into a pillowy softness beneath me, something foreign rhythmically hugging my legs in a warm and tingling embrace.
I was drifting in and out of mental awareness, hovering up toward something touchable, and then swiftly falling back into deepness.
There was no concept of time, only that warm numbness, suspended in comfort. I couldn't quite tell where my body ended, and my surroundings began.
Slowly, I became vaguely aware of a scratchy feeling in my throat. Something was in my throat. Then abruptly, I realized there was something pinning my tongue down. I could not swallow. Something hard was in my throat! It was in my mouth! I was choking!
In a terrifying panic, I reached up to clear my airway and save myself, but my hands were stuck. I was tied down!
I was wide awake now and began frantically searching the room. As my eyes adjusted to my surroundings, I began to recognize the shell covering of fluorescent lights in the ceiling, the wide doorway to my right covered by a beige and blue patterned curtain, the simple white clock with stark black numbers on the wall straight in front of me.
I recognized the place.I was in the hospital. I work here.
Suddenly, I understood. Like a heavy freight train barreling through a dark tunnel as its whistle screams, it hit me:
I am intubated and restrained.
I'm in the ICU.
I anxiously combed through my memories, desperately trying to recall what brought me here. The "beep, beep, beep" of the monitors quickened as my heart rate rose in dreadful panic.
My mind was failing me. Why am I not breathing on my own?
What the heck has happened to me?
My mind drifted off, bizarrely fascinated. This is how my patients feel. It was not clouds that I was floating on, but layers of pillows propped under my arms and legs to off-weight my tailbone and reduce the risk of pressure sores. The rhythmic squeezing on my calves was the SCDs, sequential compression devices, inflatable wraps to encourage blood flow and prevent blood clots while I was bedridden. I could feel the blood pressure cuff on my left arm tightening as it measured my arterial pulse. My vitals glowed on the monitor overhead.
After another moment, my muddled brain realized I was not alone in the room. My husband Micky was sitting on my left in a wooden folding chair, elbows resting on his knees, forearms outstretched, both his hands wrapped around mine. My mom was standing at the foot of my bed, hands clutching rosary beads. Both had a look of immense worry in their glossy gaze.
Now that I was more consistently awake and alert, the hospitalist joined my mom at the foot of the bed and began explaining what had transpired. She had soft but serious eyes and spoke directly. The first words I heard were, "The baby is okay."
Baby? What baby?
I stared blankly at the doctor in her white coat, her dark hair hanging over her shoulders. She continued speaking, but her words did not reach me. My brain was foggy again.
But then, once again, the heavy freight train barreled through the dark tunnel, it's whistle screaming as I was forcibly hit with recollection. Oh, my goodness! How could I forget?! I'm pregnant!
I instinctively reached for my abdomen to embrace the growing life within me but stopped cold. There was no baby there. My belly was not swollen firm like it should be.
I looked up questioningly at Micky who was squeezing my hand and he said, somewhat hesitantly and somewhat excitedly, "It's a boy."
My heart filled with a rush of emotion. I was ecstatic, overjoyed, overwhelmed, and terrified as ever.
Where is he?
How is he?
What is his name?
Can I hold him?
I have so many questions, but I could not ask a single one because there was a damn tube down my throat!
I was 34 weeks pregnant with our first child when Micky was jolted awake in the middle of the night by a loud gasping sound followed by odd, shuddering moans. I was having a grand mal seizure. He quickly called 911 and we were rushed to the hospital.
Initially, my medical team induced labor. However, after ongoing seizures, they performed an emergency cesarean. We are so fortunate that our baby was very strong. He needed an oxygen tube and feeding tube for the first few days, but the pediatric nurses were confident he was going to be fine.
Unfortunately, I was not fine. My seizures continued. My OB ordered a neurological consult and an MRI. I had my sixth grand mal seizure inside the MRI machine. A Code Blue was called. I was intubated and taken to the ICU.
Eventually the medical team found a cavernous malformation in my brain. The neurologist described it as a mulberry, a little tangle of blood vessels that wasn't supposed to be there. The hormones of pregnancy likely caused a small amount of bleeding which caused the seizures. The hemangioma needed to be resected, although not urgently.
Once stabilized on Dilantin, I was discharged home from the hospital as a very scared new mother with a baby that I didn't remember having and a new neurological diagnosis I didn't know I had and a looming brain surgery.
The reason I share this story with you is that I have had the very unique experience of being an occupational therapist working with patients who have neurological conditions to then waking up in the ICU with my own neurological nightmare; then returning to work in neuro rehab, but with a very new and very real perspective of what it is like to be the patient.
The brain has always fascinated me. My brothers will teasingly say that I geeked out over the brain so much that I grew my own brain malformation. (I'm sure they are just envious because they are not as intelligent as their sister). But sharing what I have learned as both an occupational therapist and as a patient has given me a powerful way to not only connect with others, but also to achieve better outcomes and better quality of life for patients.
check out Amy's Upcoming course
Using Neuroscience to Optimize Recovery in Occupational Therapy
Self-paced course coming soon in November!
Check our Webinars and Workshops Page for more scheduled dates.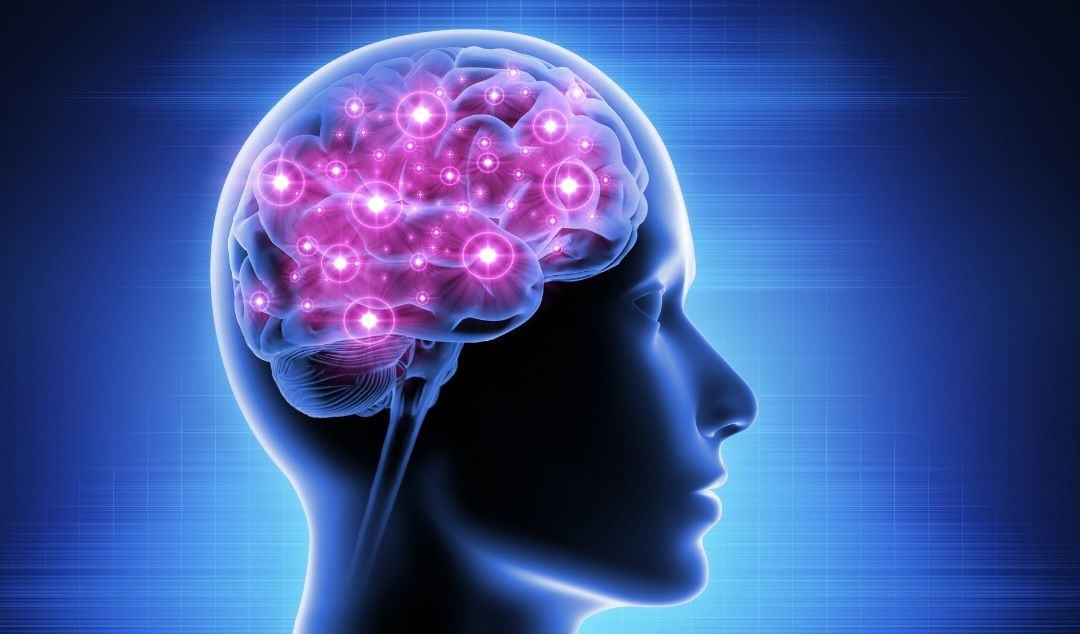 Aspire OT is a different kind of CEU company, owned by an OT & OTA.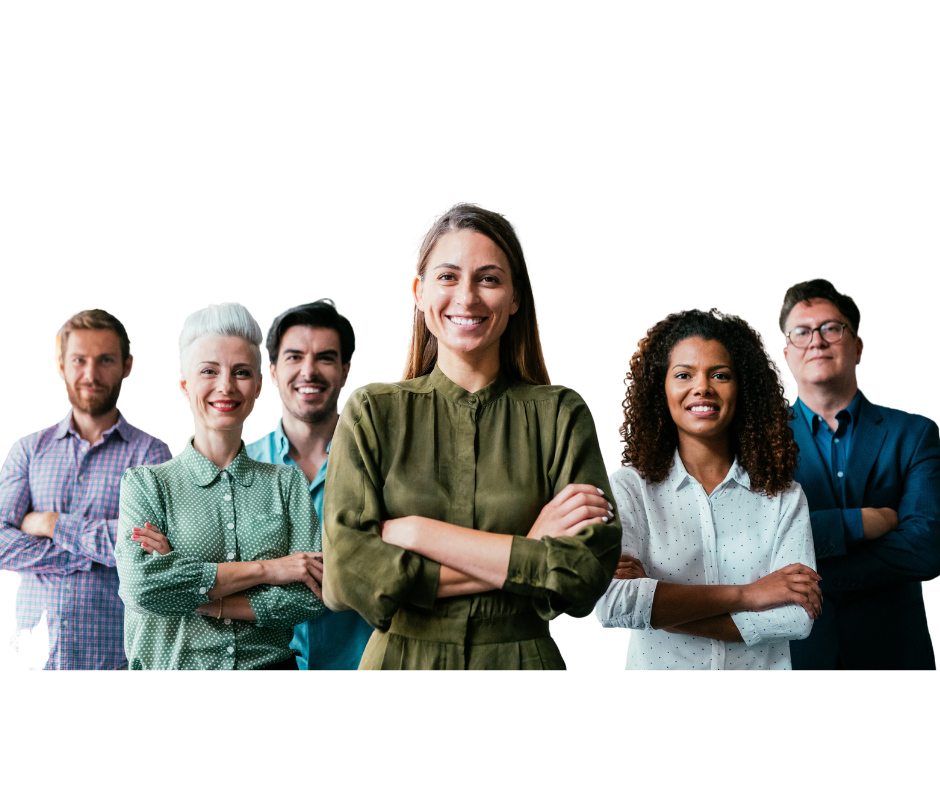 Created by OT practitioners JUST for OT practitioners, our occupational therapy continuing education CEU courses allow you to advance your skills and help your clients.
Choosing Aspire OT for your CEU needs means you are supporting other OT and OTA instructors as well as our partner occupational therapy state associations.

Aspire OT was created to provide exceptional evidence-based CEs at reasonable prices designed to meet the needs of occupational therapists and occupational therapy assistants in everyday practice.
All Access Subscription
Earn up to 24.5 CE hours,
Self-paced and monthly webinars
AOTA Approved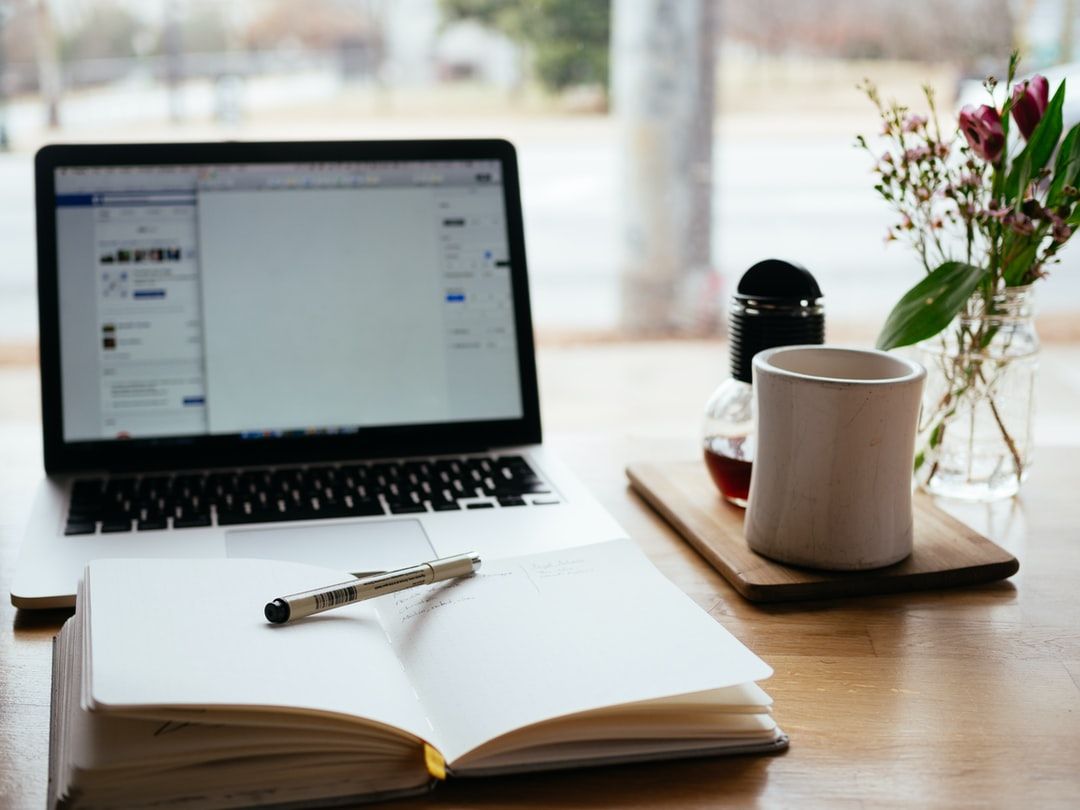 Related Occupational Therapy Courses
\Learnworlds\Codeneurons\Pages\ZoneRenderers\CourseCards
Want more?
Our CEU courses will provide you with practical strategies you can take straight to your OT practice.
Don't Miss A Thing!
Follow us on social media to stay up to date on all of our latest postings.
Join our newsletter
Get weekly updates on new blog posts, webinars, on-demand courses and more right in your mailbox.
Need a mentor?
Niccole and Kim would love to support you in your OT journey!
Just for OT Coaching is here to help you! Let Kim and Niccole share their experiences in clinical practice and professional leadership to help you achieve better outcomes.