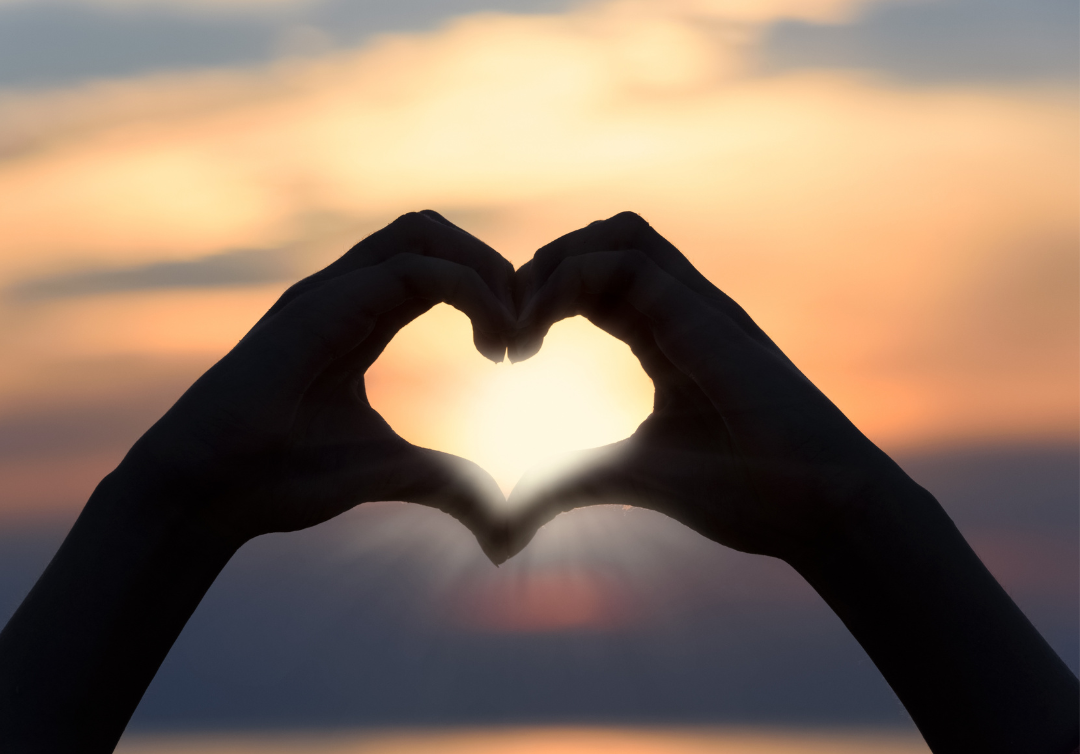 February celebrates love! So Kim and Niccole wanted to explore their love of occupational therapy and Aspire OT.
Part 1: Niccole
For me, occupational therapy was love at first sight. I had the opportunity to sit in on an occupational therapy physical disabilities lab to write a story for the college paper. As I watched those students, it triggered a major ah-ha moment for me. I saw that occupational therapy involved talking with others and using creative problem-solving with the goal of helping them improve their life. Of course, there is much more than that, but those were all things I really wanted to do in my life.
The full story should probably be its own blog, but it was years before I came back to occupational therapy. Yet, it has always felt like coming home to me.
The clients that I serve are a huge part of why I love occupational therapy. In the lab, I was excited to see that the students were simulating talking, and educating "clients" while doing different activities. At that time I had chosen journalism for my future career so I could communicate information to help others, but occupational therapy brought a very personal touch to those communications. Now, each session that I have as an OTA brings the opportunity to focus on that one individual to learn about their needs and desires then craft my words and therapeutic use of self to connect with them right where they are with information to help the client meet those needs and desires.
The ability to be creative is also another reason I love occupational therapy. No client is the same for us as we work to be client-centered. This means that cookie-cutter approaches aren't a part of what we do. Each client has distinct needs and occupations that allow us to partner with the client for creative problem-solving. I also enjoy that when I might have been limited by the lack of equipment where I worked that I could use my creativity to work around it to meet the client's goals. I even worked up a simulated washer and dryer from some laundry hampers and baskets before!
I also love the OTA and OT relationship. I have always enjoyed being part of a team. Solo work just does not appeal to me very much. I appreciate the OT/OTA relationship which elevates the practice of both OT practitioners to provide occupational therapy that has better outcomes for our clients. The OT and I can understand the strengths and weaknesses that we each bring to the table. This allows us to lean on those strengths and help grow those weaker areas as we both enrich our practice and help our clients. It isn't always easy and it does take work, but it is one of my favorite things about occupational therapy.
With the founding of Aspire OT, I have found that my love of occupational therapy has grown and solidified even more. Kim and I spend our days working to promote our profession and support OTs, OTAs, and future OT practitioners through our company. It has caused us to examine OT in ways that we maybe had not have even considered before. It is such an honor and a privilege to be trusted by OT practitioners and students as part of their occupational therapy career through professional development. Bringing my love for communication and creative problem-solving fits right in with owning a company too!
Happy Valentines! I hope you fall in love with occupational therapy all over again. Take some time to fan the flames of why you chose our wonderful profession in the first place.
Join us next week for Part 2 with Kimberly's thoughts.
Written by: Niccole Rowe, BA, COTA/L
Founding Partner of Aspire OT
Want more?
If you liked this blog series, you may want to check out our courses! All Aspire OT created courses are included in our
All Access Subscription

for just

$69

a year.


Don't Miss A Thing!
Follow us on social media to stay up to date on all of our latest postings.
Coaching, JUST for OT Practitioners
Do you want to implement self-management into your OT practice but not sure where to start?
Aspire OT Coaching is here to help you. Let Kim and Niccole share their experiences in implementing self-management strategies into their inpatient, outpatient and home health practices to help you be successful!