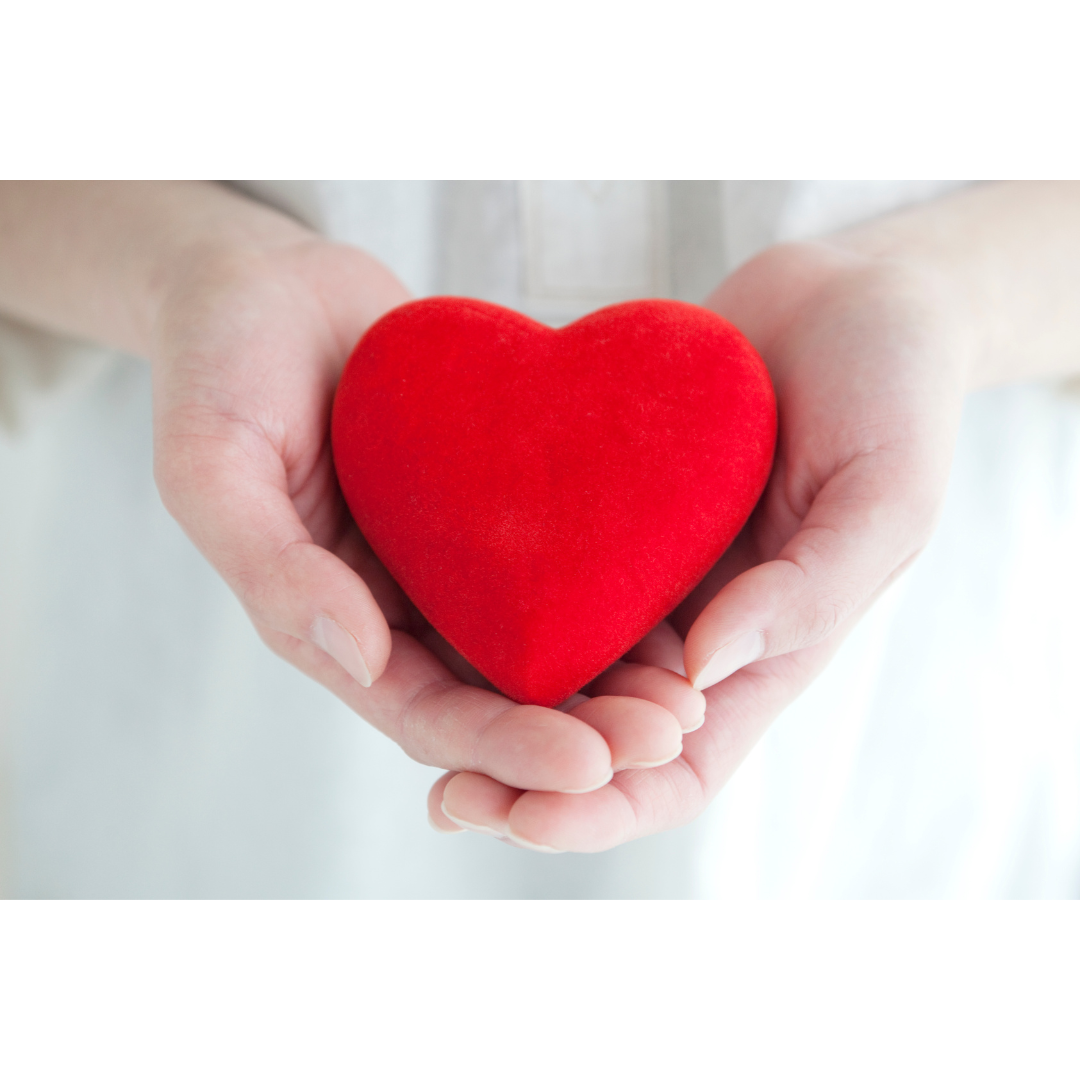 February celebrates love! So Kim and Niccole wanted to explore their love of occupational therapy and Aspire OT.

In Part 1, Niccole shared her her journey of how she found occupational therapy and why she loves being an occupational therapy assistant.


Part 2: Kim

I know with every fiber of my being that I was meant to be an OT practitioner. I knew that I wanted to work in occupational therapy before I even knew what it was. My journey began in high school when I became a volunteer literacy tutor. This was such a rewarding experience for me. I was 16 and I worked one on one with adults to help them learn to read. As I look back on the experience now, that had to be a very vulnerable experience for those individuals, but they were willing to put themselves in that situation to meet their goals. I loved helping them learn new things and supporting them week after week. I loved being able to be a part of such a significant season of their lives. I cherished the relationships that were built. I knew that I loved teaching in the context of that personal relationship but had no idea that it could be a career.

Fast forward to my freshmen year in college, I was an accounting major and 4 weeks in I realized that I had zero interest in anything that had to do with accounting. I had no idea what I was going to do but I knew I was meant to do something very different. I went to speak to my advisor and she sent me to every department in the university to speak with different professors. I knew I loved teaching adults in non-classroom settings and helping them navigate challenges so I spoke to professors in education, social work and psychology. I started to consider getting a degree in education and finding a way to work in adult literacy. I began to work with my advisor to change my major and very soon after that I went on a double date that would change my life. That night I met an occupational therapy assistant. She explained what she did and then asked me what I wanted to do. I told her my situation and how I knew that I loved working with adults one on one, especially helping them work through challenges to meet their goals. Her exact words were "then you should go into occupational therapy". I had never even heard of this profession and the college I was going to did not have a program. As a matter fact there was only 1 OT and 1 OTA program in the entire state, but I was fortunate that the OTA program was only 30 minutes from my college. I scheduled a time to talk to a professor the next week and was encouraged to observe occupational therapy in several different settings. The first setting I observed was inpatient rehabilitation, I loved interacting with the patients as well as the OTs and OTAs. For the first time, I witnessed the interactions between the OT practitioners and clients that I had been looking for. I fell in love with occupational therapy that day. I walked out of that hospital knowing that I had just discovered my professional purpose.

My journey as an OTA and then an OT has been full of unexpected turns and wonderfully scary opportunities full of failure, learning, growth and success. I appreciate all of the opportunities that working in occupational therapy has provided me. Ten years ago I found myself falling in love with my profession all over again at the same time, hit hard by the realization that I had unknowingly lost some of my passion and had been experiencing burn out. I am so grateful for this realization because as my passion for OT returned, I realized that the love I had for OT was now much deeper. Somehow the process had left me feeling more empowered as an OT practitioner in my clinical practice than I had ever felt before.

So what is it about the profession that I fell back in love with? There are so many things but I will try to give you my top 5 reasons I love OT:

1, Occupational therapy is client-centered and focuses on addressing an individual's occupational engagement. Our professional reasoning focuses on all of the factors that impact participation in occupations for that individual. Our practice is not dictated by formulas, protocols or cookie cutter approaches.

2. Occupational therapy recognizes an individual's strengths as well as their challenges.

3. Occupational therapy supports individuals to find solutions that work for them, OTs and OTAs don't give up until the challenge is overcome!

4. Occupational therapy addresses some of the most intimate, personal aspects of a person's life. This creates an opportunity for precious moments and interactions to occur and therapeutic relationships to develop. I consider it a privilege to be allowed into these moments. OT allows an OT practitioner to work one on one with individuals and develop meaningful relationships , which is exactly what I wanted to do in a career.

5. Occupational therapy helps individuals to live the life they want to live, the way they want to live it! OT recognizes that when people do the things they want to do it brings meaning and purpose to their lives.

These are just 5 of the things I love about OT. I have been practicing 28 years and my passion for this amazing profession grows every day! We hope you join us on social media and share why you love OT!
Written by: Kimberly Breeden, MS, OTR/L
Founding Partner of Aspire OT
Want more?
If you liked this blog, you may want to check out our courses! All Aspire OT created courses are included in our
All Access Subscription

for just

$69

a year.


Don't Miss A Thing!
Follow us on social media to stay up to date on all of our latest postings.
Coaching, JUST for OT Practitioners
Have you lost your passion for occupational therapy? Do you feel discouraged in your practice?
Aspire OT Coaching is here to help you. Let Kim and Niccole share their experiences and strategies that help them feel satisfied in their clinical practice and fuel their OT passion everyday!