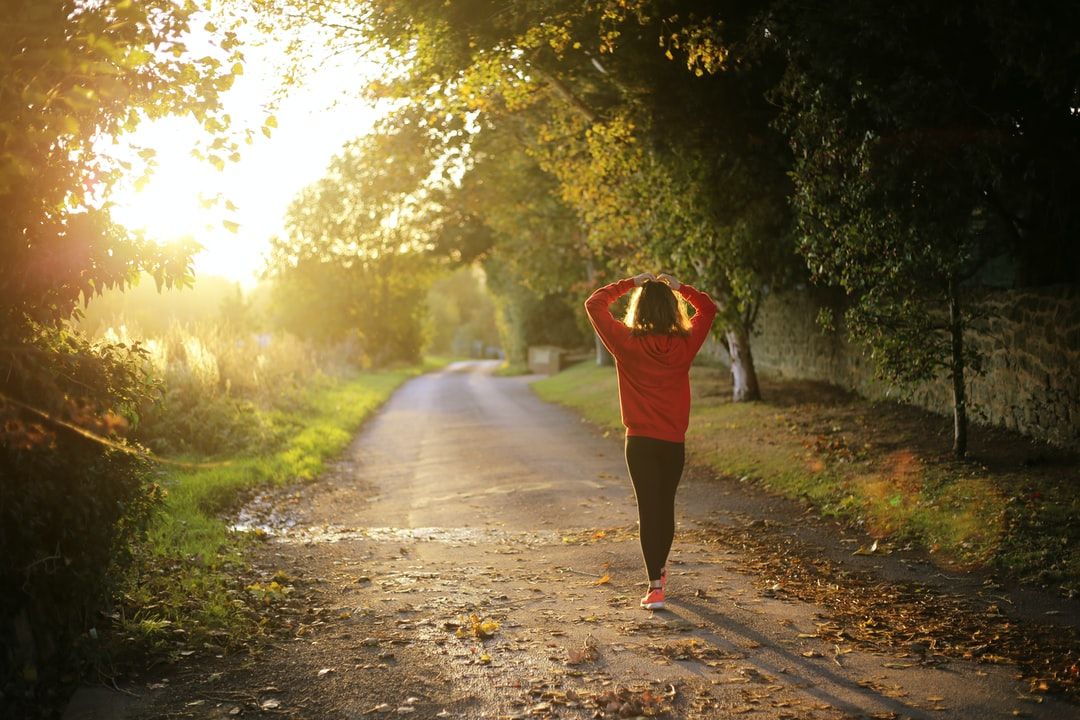 As occupational therapy practitioners who work with clients in non-mental health settings, many of us may feel that addressing the emotional well-being of our clients does not meet the criteria for medical necessity. Yet, our clients are frequently struggling to handle stresses and changes related to physical illness, injury, or mental health challenges.
October is Emotional Wellness Month and the National Institutes of Health (NIH) defines emotional wellness as "the ability to successfully handle life's stresses and adapt to change and difficult times".
In recognition of this, I think it is important to consider addressing emotional wellness as an integral part of occupational therapy treatment.
Most of my career I have worked with adults and older adult populations in post-acute settings for physical conditions. For many years I thought that the psychosocial interventions I provided in non-mental health settings were not billable unless they were delivered in conjunction with a "medically necessary" intervention. My OT training provided me with an understanding that health included not just physical well-being but also included emotional and social well-being.Though I thought that this was a view unique to OT and psychology. In the past I lacked the knowledge, evidence, and tools to support how emotional wellness affects one's response to disease and recovery as well as participation in wellness and prevention.
Since that time more research has been published and there seems to be an overall change in how health is viewed. The World Health Organization now defines health as "a state of complete physical, mental and social well-being and not merely the absence of disease or infirmity" (p.1). In the last decade our society and the healthcare community have increased recognition of the importance of addressing mental health, having life balance, and there seem to be more discussions regarding emotional wellness surrounding Covid.
In 2021, NIH provided the Emotional Wellness Toolkit which gives 6 strategies for improving emotional health:
1. Brighten your outlook
2. Reduce stress
3. Get quality sleep
4. Be mindful
5. Cope with loss
6. Strengthen social connections


When I read these strategies the first time I thought to myself, "of course, it all relates to occupations, occupational performance, and occupational engagement!". OT practitioners are trained to address every one of these areas in all settings to promote health and improve occupational engagement. For the last 7 years I have been working to increase my knowledge and grow my skills in psychosocial interventions to better meet the health needs of my clients. It has been my experience that addressing emotional wellness as well as physical performance skills can increase participation in treatment and improve outcomes for those receiving services for physical conditions. I feel that as I improve my ability to address emotional wellness in relation to physical dysfunction, I see far less refusals and requests for early discharge. I also feel more confident documenting the medical necessity of all of my interventions. I recently had an administrative staff member tell me "I love your documentation, it really helps with review requests". I can also say that I feel more gratified in my job knowing that I am providing a much-needed service to those who are trying to deal with significant changes and challenges associated with an acute or chronic condition.
I hope you take some time this month to consider how you can better address the emotional well-being of your clients. I found this quote that beautifully describes the benefits of OT in addressing emotional wellness.: ""The actual "doing" of occupations is believed to be transformative, promoting adaptation, creating personal and social identities, connecting people to their communities, and enabling ongoing personal growth and development"" (Krupa et al, 2009, p. 156).

Kimberly Breeden, MS, OTR/L
Founding Partner, Aspire OT


Krupa, T., Fossey, E. Anthony, W.A., Brown, C., & Pitts, D.B. (2009). Doing daily life: How occupational therapy can inform psychiatric rehabilitation practice. Psychiatric Rehabilitation Journal, 32, p 155-161.


National Institutes of Health. (2021). Emotional Wellness Toolkit.
https://www.nih.gov/health-information/emotional-wellness-toolkit


World Health Organization. (2006). Constitution of the World Health Organization (45th ed.).
https://www.who.int/governance/eb/who_constitution_en.pdf
On-Demand Occupational Therapy Mental Health Courses
\Learnworlds\Codeneurons\Pages\ZoneRenderers\CourseCards
Want more?
Find courses that will provide you with practical strategies you can take straight to your OT practice.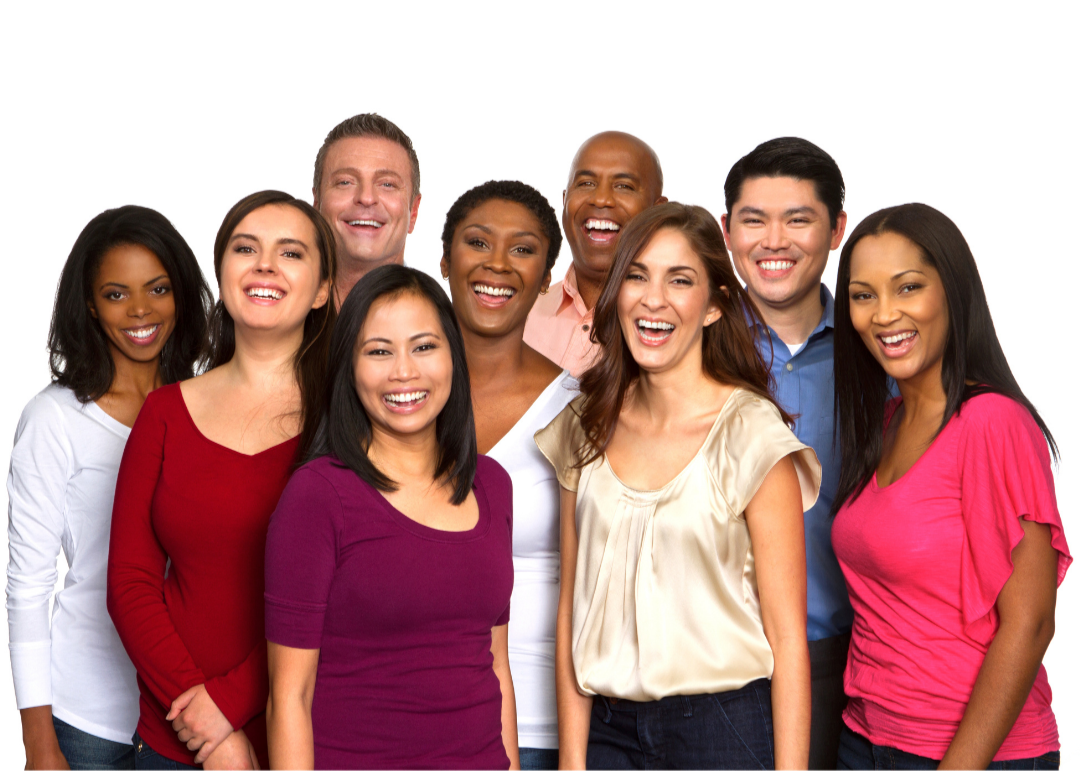 Created by OT practitioners JUST for OT practitioners, our occupational therapy continuing education services allow you to advance your skills and help your patients.
Choosing Aspire OT for your CE needs means you are supporting other OT and OTA instructors as well as our partner Occupational Therapy Associations.

WE ARE BETTER TOGETHER!
Aspire OT was created to provide exceptional evidence-based CEs at reasonable prices designed to meet the needs of occupational therapists and occupational therapy assistants in everyday practice.
Don't Miss A Thing!
Follow us on social media to stay up to date on all of our latest postings.
Join our newsletter
Get weekly updates on new blog posts, webinars, on-demand courses and more right in your mailbox.
Coaching, JUST for OT Practitioners
As OT practitioners, we face a lot of challenges. Trying to juggle patient care, documentation, productivity and professional development can be a struggle. It is easy to lose sight of our "Big OT Dream".
Aspire OT Coaching is here to help you navigate the challenges and develop strategies to achieve your goals as an OT practitioner.