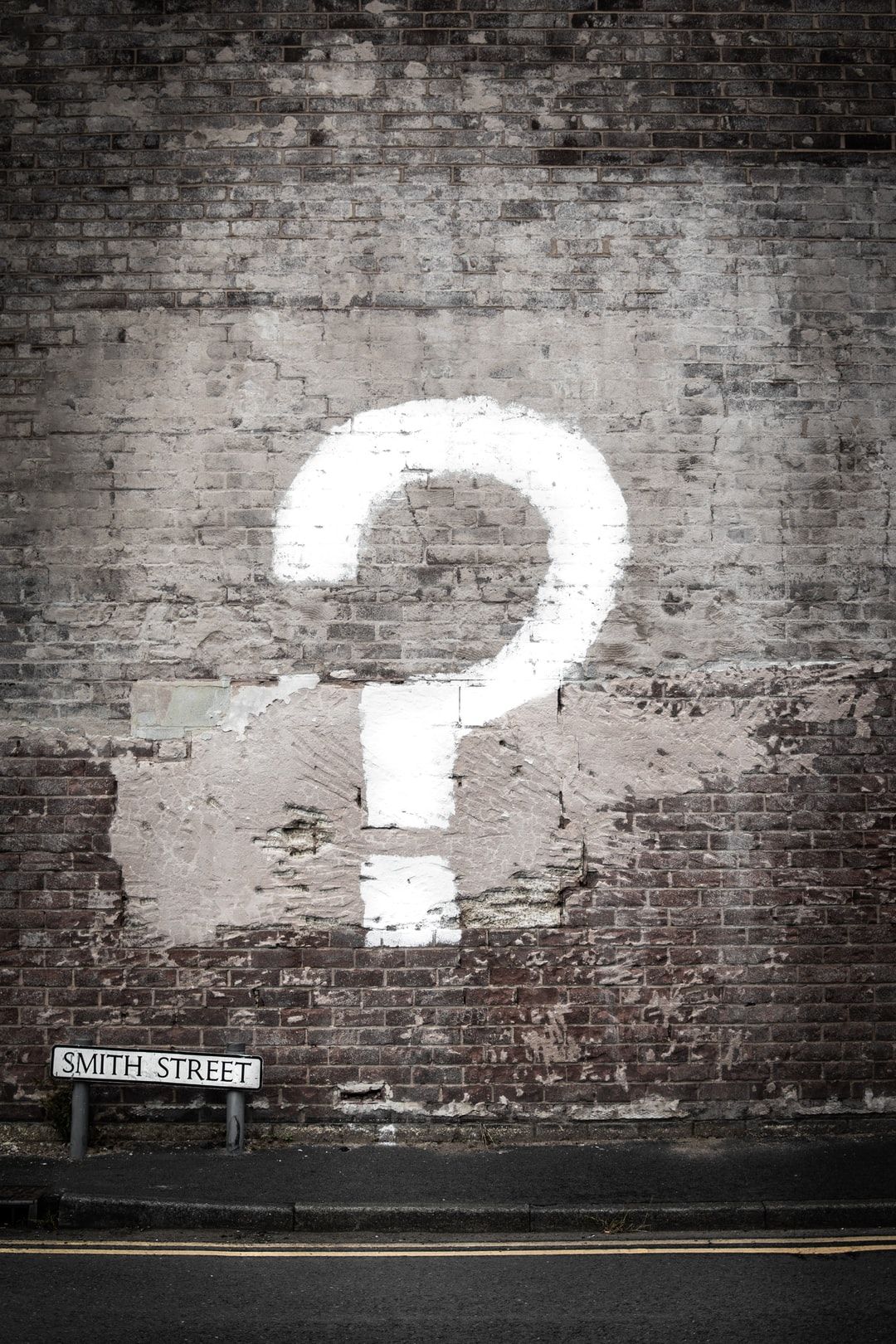 I was saddened to receive a flyer in the mail the other day. It was for a CE event for pain, it was aimed at multidisciplinary teams, but none of the presenters were OT practitioners. I am perplexed and concerned for the occupational therapy profession.


It is no secret that Niccole and I have a significant interest in occupational therapy and pain management. What you may not know is that this is what sparked the idea of Aspire OT. Many of you know our story, but for those of you who don't, I'll try to give the short version.


As Niccole and I took on the challenge of developing an occupational therapy pain management program we delved into learning about pain and evidence-based interventions. As time went on, it became abundantly clear to us that as occupational therapy practitioners we had not fully understood the biopsychosocial nature of pain or in other words, pain is more than tissue damage. Niccole and I also realized that unlike the other disciplines, we were already trained in biopsychosocial assessments and interventions. As we applied our occupational therapy training within a biopsychosocial approach to pain we saw amazing outcomes for our clients. What we did not anticipate was the response from the nurse practitioners, psychologists and physicians who began to recognize the unique value of occupational therapy. Even having them refer to us as "the missing link" in pain treatment.



Niccole and I decided that our new mission was to empower other occupational therapists, occupational therapy assistants and students with this information for 2 reasons. The first was that working within this approach grew our confidence and enjoyment in practicing OT, but most of all we wanted to impact as many individuals who were living with pain that we could. We had success in local and state occupational therapy associations so we decided to take our education to the road. What we did not expect was that most continuing education companies did not want to provide workshops exclusively for OT practitioners. I have my thoughts on this, but that is for another day.


The hesitancy of the continuing education companies created a lightbulb moment for me. I saw one of the reasons occupational therapy is often misunderstood: we do not have enough access to courses that focus on occupational therapy specific assessments and interventions. So as Niccole and I always say, we took those "no's" and turned them into a "yes" in 2019 by forming Aspire OT.


So fast forward to 2022, our mission has not changed. The number of individuals who suffer from acute and chronic pain is significant, and it is not just nurses and medical providers who should address it. The evidence suggests that non-pharmacological interventions should be utilized. Occupational therapy practitioners are uniquely prepared to provide these interventions and address pain no matter what setting they are working in. As part of our mission, Niccole and I will not stop with the creation of the AOTA Official Position Statement on Occupational Therapy's Role in Pain Management. Our plan is to ensure that we offer occupational therapy specific continuing education, coaching, and resources that better equip OTs, OTAs, and students to better understand pain and to provide client-centered treatment that improves the lives of individuals with pain. We also feel it is important that we support other occupational therapy organizations and efforts outside of Aspire OT. We are better together.

Niccole and I are grateful for the many occupational therapy practitioners who have laid the foundation for the rest of us to build on. We also want to thank all of those who have contributed to the body of literature and impacted policy that supports occupational therapy's role in treating pain. Unfortunately, there is more work to be done.
I know I have said this before, I do not think we should rely or even wait for policies to change. I think that if we as occupational therapists, occupational therapy assistants and students want to be more recognized for our value and training and be included or even lead events on the topic of pain, we have to make an impact in the settings and organizations we work in. This does not require that we campaign or even try to educate others; it means that we provide valuable occupational therapy services to our clients. It means that we provide evidence based care and report our outcomes. It means that we demonstrate a better understanding of pain and provide pain education to our clients. It means that we help our clients improve self-management of their pain. It means that we do our jobs with better tools in our OT pain management toolkits.
To read the AOTA Official Position Statement, "Occupational Therapy's Role in Pain Management".
Click Here
Written by Kimberly Breeden, Occupational Therapist, Continuing Education Instructor, Coach and Founding Partner
Don't Miss A Thing!
Follow us on social media to stay up to date on all of our latest postings.
Coaching, JUST for OT Practitioners Interested in
Pain Management
Are you an occupational therapist, occupational therapy assistant or student just starting to practice in pain management? Are you wondering where to begin to develop an occupational therapy pain management program?
Aspire OT Coaching is here to help you. Let Kim and Niccole share their experiences in pain management to help you be successful!