Motivational Interviewing for Occupational Therapy Practitioners
Registered already, but still seeing the enroll prompt? Click here to sign in.
Motivational Interviewing for Occupational Therapy Practitioners
Thursday, December 7
7 pm (CDT) | 8 pm (EDT)
$20 | 1.0 Contact Hour, 0.10 CEUs,
1.25 PDUs
Educational level: Introductory
Category 1: Occupational Therapy Service Delivery
If you need assistance or accommodations, please contact us at
Info@AspireOT.
u
s
If you are unable to attend the webinar, you will have access to a self-paced course within 14 days of the webinar.

Occupational therapists, occupational therapy assistants and students are dedicated to providing client-centered care to improve health and wellness by supporting engagement in meaningful occupations. As OT practitioners face more demands, it can sometimes be a challenge to support clients who may appear to be resistant to recommendations or change. Motivational interviewing is a tool that can increase the confidence of OTs, OTAs and students in their communication with clients as well as improve client participation and outcomes.

This course introduces occupational therapy practitioners to motivational interviewing, an evidence-based style of communication designed to improve clients' motivation for behavior change. The motivational interviewing tools discussed include the motivational interviewing spirit, open questions, affirmations, reflections, summaries, asking permission, change talk, and rulers. Through case studies and practical examples, learners will understand how to apply these tools to clinical practice in order to improve client motivation, engagement, and occupational participation.

Target Audience: Occupational therapists, occupational therapy assistants, occupational therapy students


This occupational therapy continuing education course uses the following instructional methods: visual aides (ie slides), discussion board, guided note taking, and learning, and practice opportunities.
Content disclosure: This course does not exclusively focus on any specific product or service.

Presented by:
Katy Schmidt, OTD, OTR/L
Learners will be able to explain the evidence regarding the impact of motivational interviewing on clients' motivation and behaviors.
Learners will be able to identify the four components of the motivational interviewing spirit.

Learners will be able to describe the four core skills of motivational interviewing.

Aspire OT is an AOTA Approved Provider of professional development.
Course approval ID# 07436
This Distance Learning-Interactive course is offered at 0.10 CEUs (Introductory level, OT Service Delivery)
The assignment of AOTA CEUs does not imply endorsement of specific course content, products, or clinical procedures by AOTA.
What OTs and OTAs are saying about this course
This course was to the point, helpful, upbeat. Just a enjoyable and helpful course to take.
Presenter was engaging, gave practical, easily applicable techniques for immediate use in therapy
Very clear, practical and client centered.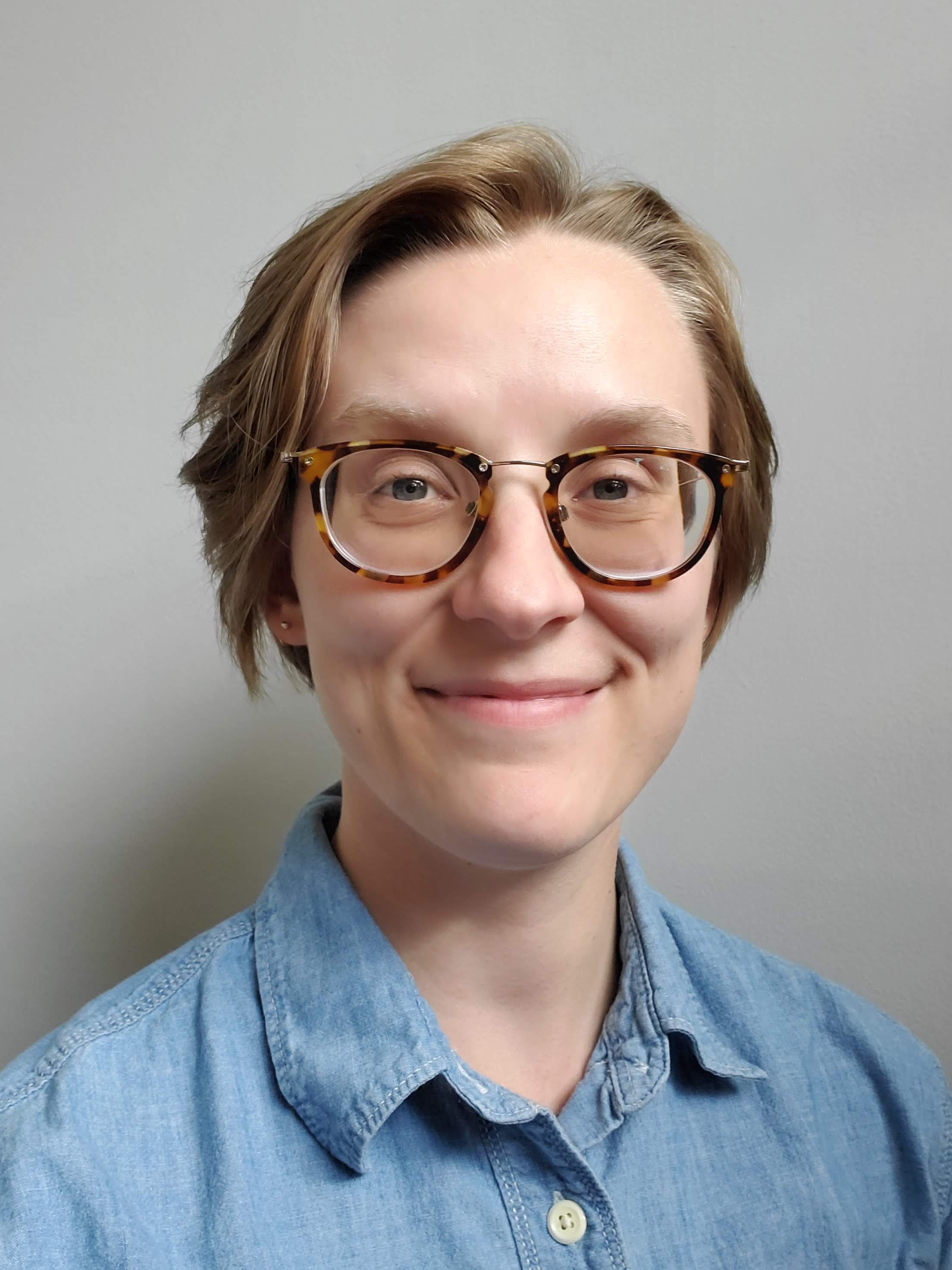 Katy Schmidt, OTD, OTR/L,
Aspire OT Instructor


Katy Schmidt (OTD, OTR/L) is an assistant professor of occupational therapy at Belmont University in Nashville, Tennessee. Born and raised in Nashville, Katy is an alumna of Belmont University, where she has earned her Doctorate in Occupational Therapy, Bachelor of Psychological Science, and Bachelor of Music. She is also an alumna of the Johns Hopkins Mental Health Occupational Therapy Fellowship. Katy has clinical experience serving children and adults in inpatient psychiatric hospitals, outpatient psychiatric clinics, school systems, criminal justice systems, and community-based programs. She is especially passionate about serving individuals with mental illness, substance use disorders, and chronic pain as a clinician, researcher, and advocate. In her free time, Katy enjoys playing the clarinet in local orchestras, playing board games, and hiking.

DISCLOSURES

Financial: Katy is compensated as an Aspire OT instructor.

Non Financial: Katy does not have any non-financial disclosures.
Purchase a subscription for only $49 more to have this course and 29 hours of additional CEs!
0 - 5 minutes

6-15 minutes

16-25 minutes

26-40 minutes

41-55 minutes

56-60 minutes



Introduction and Objectives

Evidence for Motivational Interviewing

Motivational Interviewing Spirit

Motivational Interviewing Core Skills

Other Motivational Interviewing Tools

Questions & Wrap Up
In order to receive the certificate of completion, participants must meet ALL of the following criteria:
Payment of the course in full

Attend webinar in its entirety

Complete Attestation of Attendance
Pass the course exam with a score of 70% or greater

Complete the Post Course Evaluation
Please note that no credit or certificate will be issued unless all criteria is met. Partial credit will not be issued.
Live Courses and Webinars
Learner cancellations:
In the event that the learner requests to cancel or is unable to attend a course, a refund for the total paid for the course will be granted if Aspire OT is notified via email at
[email protected]
within 10 business days prior to date of the scheduled course, minus a non-refundable registration fee of 25% of registration price. If the learner provides notification of cancellation less then 10 business days prior to the scheduled course, the learner will be offered the opportunity to attend the same webinar on an alternate date or enrollment in the recorded on-demand version of that webinar, instead of a refund.
No refunds will be issued after a course has been attended for more than 30 minutes. Partial credit will not be issued.


Provider cancellations:
In the event of inclement weather or other event resulting in the inability for a live course to be provided within the scheduled time, learners will be offered an alternate date or a full refund for registration paid.
On-Demand web Courses
Web courses will remain available to learners for 1 year. No refunds will be available for web courses that have been attended or viewed for greater than 30 minutes. In the event of a refund, the learner will be unenrolled in the course immediately upon issuance of a refund. No refunds will be issued for any course in which a certificate has been issued.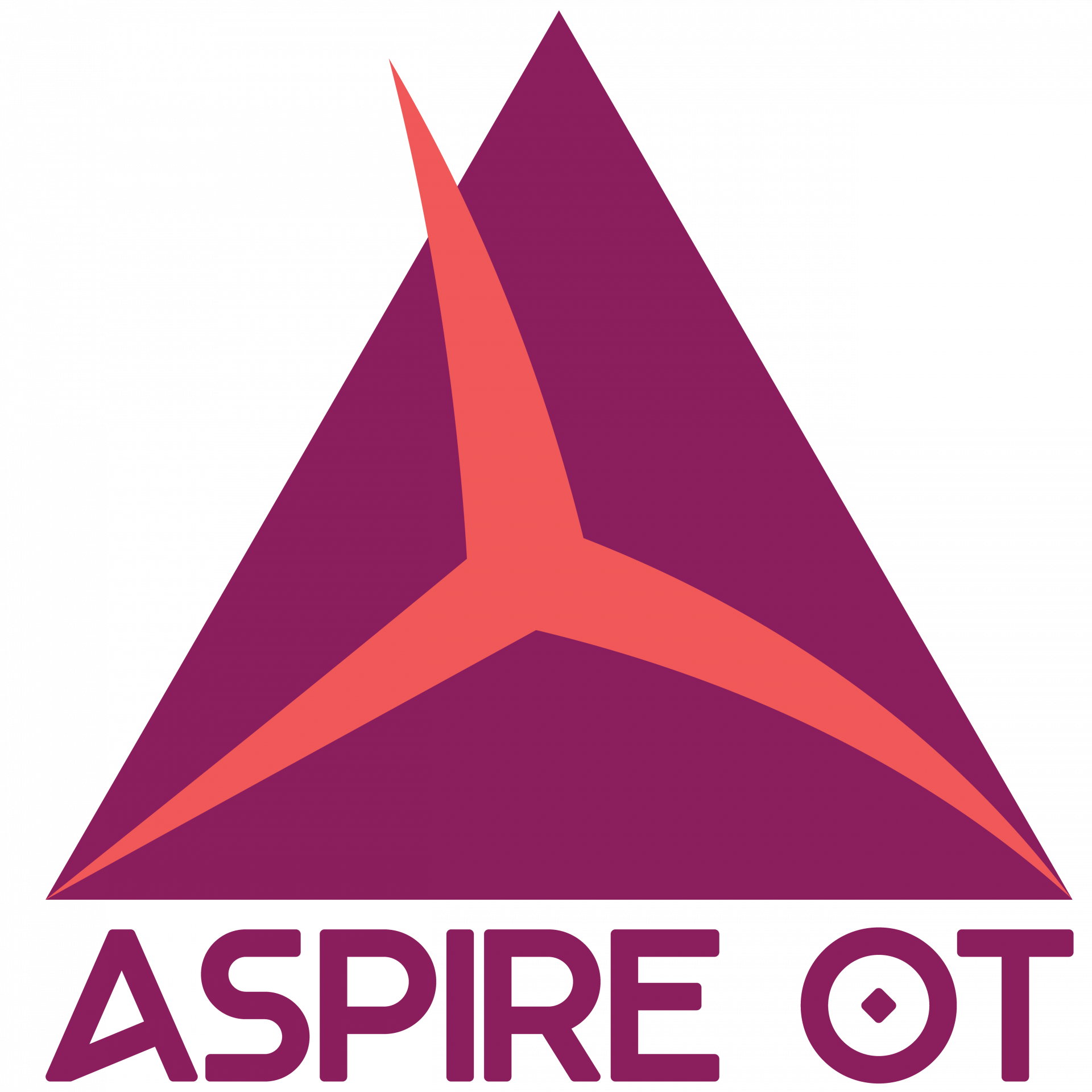 This course is being offered by Aspire OT.