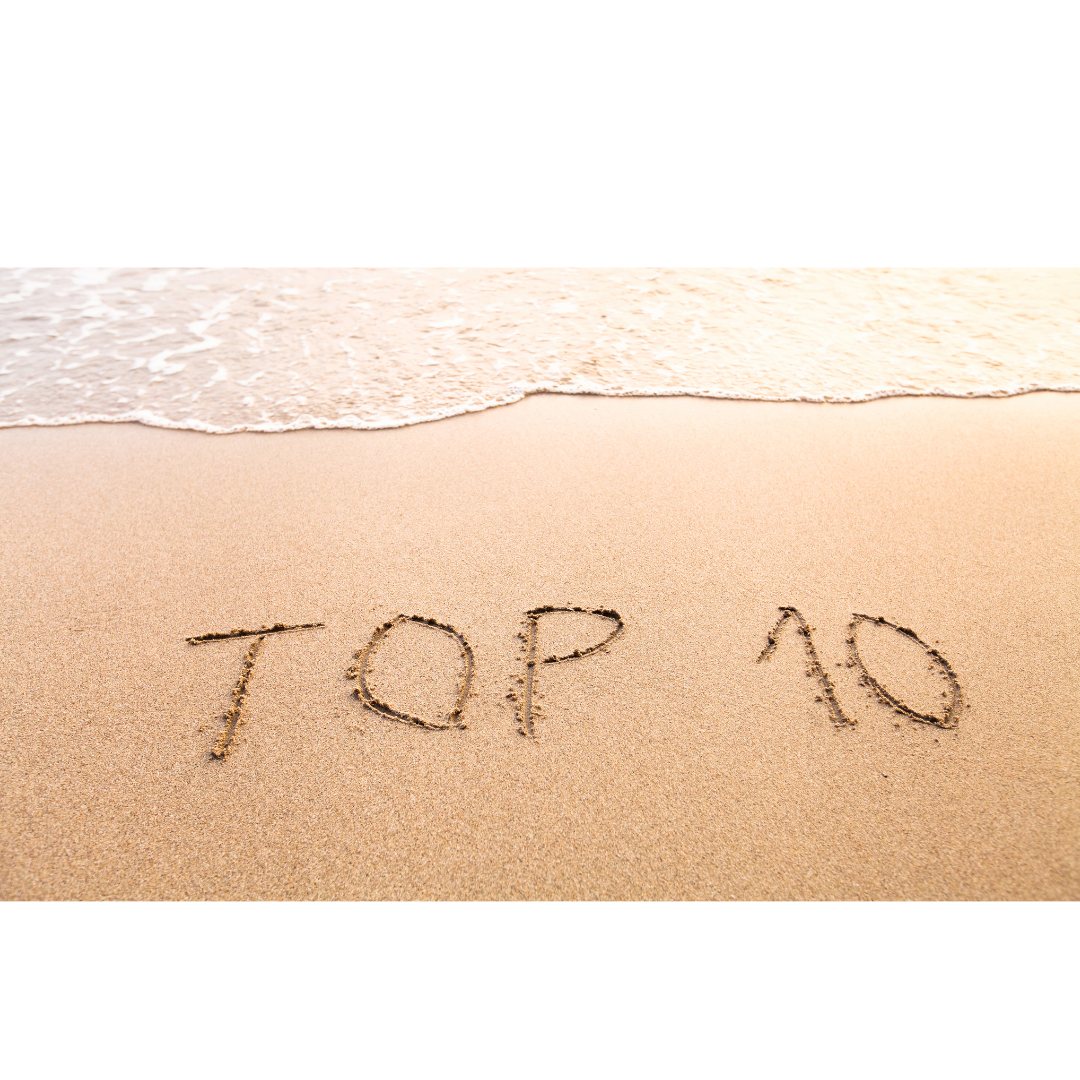 As OT practitioners, working to help our clients achieve the best outcomes, manage our time and complete our documentation can take a lot of time and energy. Unfortunately, we also have to navigate the challenges of explaining what occupational therapy is, avoiding duplication of services, ensuring our services are reimbursed and at times promoting our services so OT is not underutilized. These additional challenges can lead to burn out, discouragement and feeling undervalued.

I have experienced and felt all of these things as an OTA and OT. So what is the solution? If you have read my previous blogs, you already know that I have a lot of suggestions on how to navigate difficult challenges, fuel your passion for OT and better promote occupational therapy. Aspire OT was created to provide a way to help other occupational therapists, occupational therapy assistants and students to successfully address these very issues. We understand that there is not just one simple solution that will magically solve all of our OT problems, but there are definitely things we can do to address the many concerns regarding our profession.

In light of it being summertime, I think it is fitting to discuss simple and easy to achieve options for beginning to address some of the concerns we may have in our practice. Let's start with continuing education. We have lots of options for obtaining our CEUs and professional development activities. As one of the founding partners of Aspire OT, it is no suprise that I would recommend taking OT specific courses. I would like to take this opportunity to briefly explain why I feel it is important that OTs and OTAs take courses created just for OT.

My top 10 reasons that OT practitioners should choose continuing education courses specific to occupational therapy.

By taking CEU courses created JUST for OT practitioners, you will:

1. Be more informed to best practices specific to occupational therapy (not physical therapy, speech therapy, nursing or psychology).

2. Learn information, assessments and interventions specific to your practice that you can use immediately, in contrast to having to figure out how the information can be modified or applied to your occupational therapy practice.

3. Be better equipped to answer questions such as "which discipline should address……"

4. Be better prepared to answer the question "what is occupational therapy?"

5. Always know that you belong and your unique occupational therapy perspective will be valued. (Have you ever been the only OT in a course or felt that you were outnumbered?)

6. Have more fun! Let's face it, OTs and OTAs are much more engaging and fun instructors. (Because we are awesome!)

7. Build a stronger network of occupational therapy practitioners. ( We really are better together!)

8. Learn the tools you need to distinguish your services from other disciplines and avoid duplication of services.

9. Help you improve documentation and justify reimbursement of occupational therapy services by utilizing evidence, official documents and practice guidelines specific to OT.

10. Be supporting other occupational therapist, occupational therapy assistant and student instructors. (We could all use more support!)

Niccole and I use this same philosophy in our business. We always look to try to partner with other OT practitioners and OT practitioner owned companies as often as possible. It is important that we support one another not just in relational ways, but as consumers as well.

Choosing a company like Aspire OT for your continuing education needs means you are supporting other OT practitioner instructors as well as an OT practitioner owned company.

I hope I have given you some things to consider. Enjoy your summer!

Written by: Kimberly Breeden, MS, OTR, Coach, Instructor and Founding Partner
check out our
FRee ceu course
What is OT? Nailing Your OT Elevator Speech
1.0 Contact hours, 0.10 CEU
AOTA Approved
Self-paced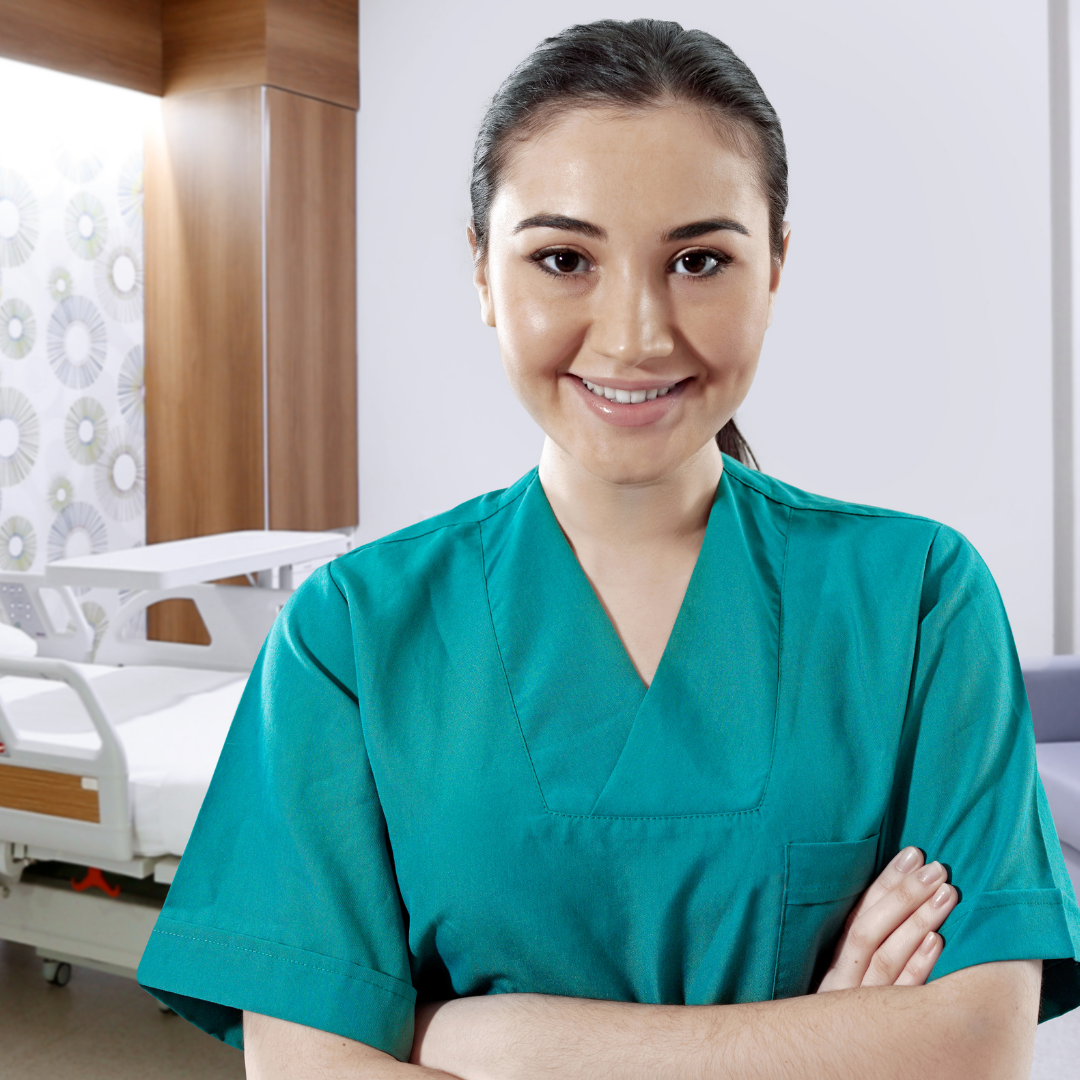 Occupational therapy continuing education courses to help you address the day to day challenges of being an OT practitioner.
\Learnworlds\Codeneurons\Pages\ZoneRenderers\CourseCards
Want more?
Find courses that will provide you with practical strategies you can take straight to your OT practice.
Aspire OT is a different kind of CEU company, owned by an OT & OTA.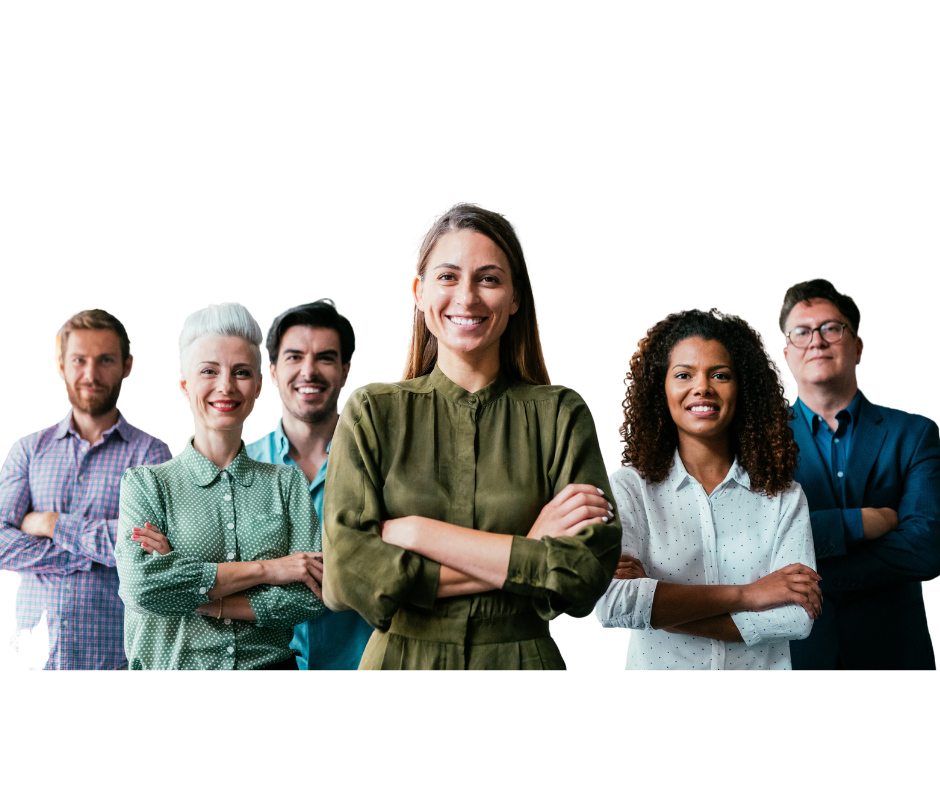 Created by OT practitioners JUST for OT practitioners, our occupational therapy continuing education CEU courses allow you to advance your skills and help your clients.
Choosing Aspire OT for your CEU needs means you are supporting other OT and OTA instructors as well as our partner occupational therapy state associations.

Aspire OT was created to provide exceptional evidence-based CEs at reasonable prices designed to meet the needs of occupational therapists and occupational therapy assistants in everyday practice.
Don't Miss A Thing!
Follow us on social media to stay up to date on all of our latest postings.
Join our newsletter
Get weekly updates on new blog posts, webinars, on-demand courses and more right in your mailbox.
Coaching, JUST for OT Practitioners!

Would you like to feel more satisfied in your job?

Do you feel like you need more mentorship and feedback in your clinical practice?

Just for OT Coaching is here to help you! Let Kim and Niccole share their experiences in implementing occupation-base falls prevention and self-management treatment into home health settings to help you achieve better outcomes.