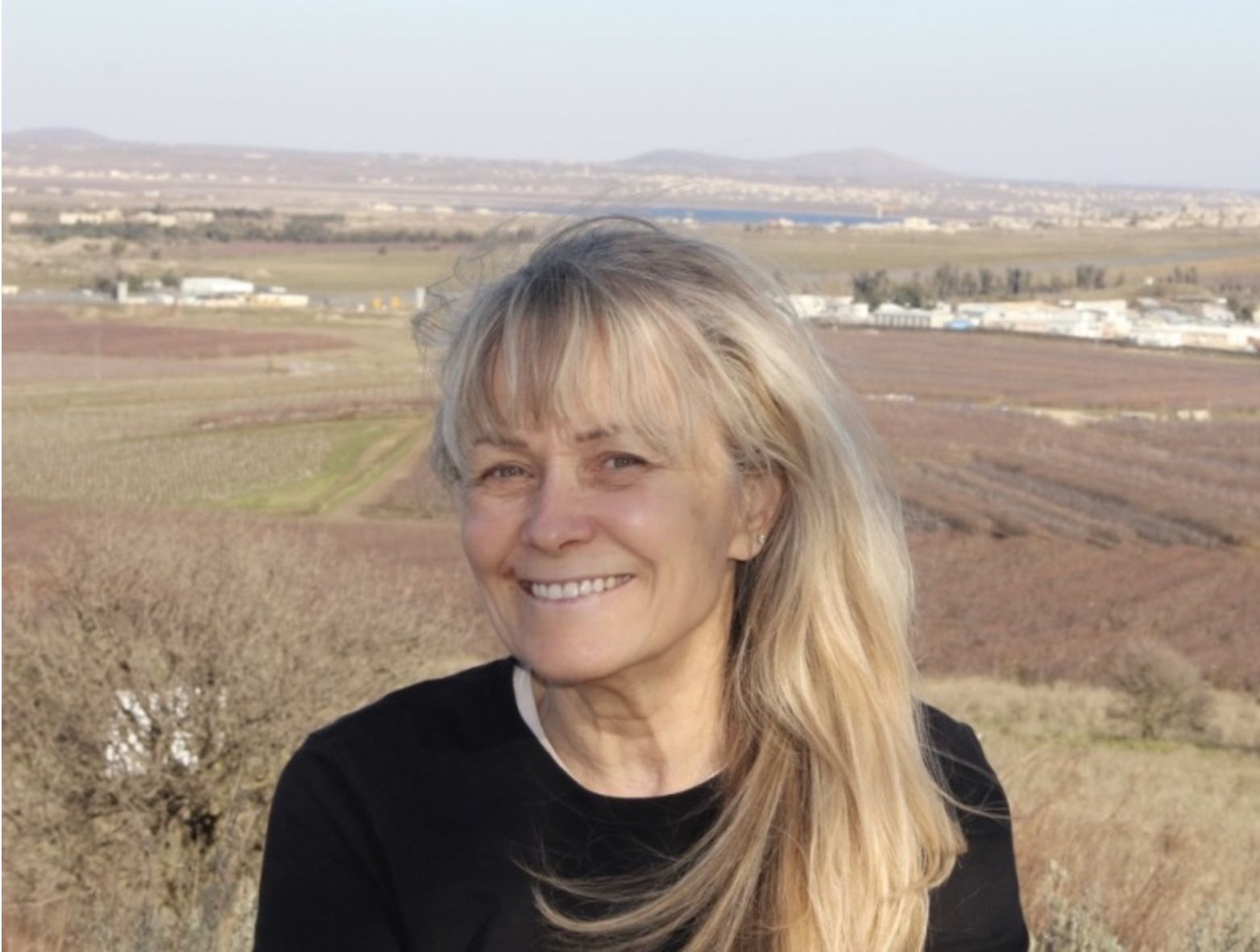 Welcome to guest blogger:

Toni Thompson, DrOT, OTR/L



Aspire OT is always excited to celebrate OTs, OTAs, and students who make an impact.

Toni Thompson, DrOT, OTR/L is an occupational therapist whose current passion is to educate occupational therapy practitioners to issues related to human trafficking and cultural humility as well as mentor doctoral students on trafficking and cultural humility capstones
In the past 10 years, human trafficking burst onto the radar of television, movies, documentaries, billboards, fundraisers, and conversations across the world. Once thought as the problem of "other countries," trafficking has emerged as a significant societal crisis, occupational injustice, and human rights violation in the United States.
First, let's define the types of trafficking. Sex trafficking comes to mind with adult and underage females as a prime target. About 30% or more of those trafficked can be male, who tend to avoid seeking help. The lesbian gay bisexual transexual questioning (LGBTQ)community, especially runaway youth, is at high risk for trafficking. The use of force or coercion to perform various sexual activities, dance, and perform pornography are forms of sex trafficking. By United States laws, all sexual activity performed by a minor aged 17 or younger is considered trafficking regardless of their voluntary participation.
Forced marriage, usually involving pre-teen girls and older men, occurs throughout the world. Labor trafficking involves the garment industry; hospitality services of wait staff, dishwashers, and cleaners; domestic help; prison workers; agriculture; and child soldiers. These jobs serve to keep undocumented persons and economically challenged workers overworked and underpaid with threats of deportation and tax evasion. Rebel forces in several Asian and African countries utilize child soldiers as young as six years old for armed warfare. Girls are often used to cook, clean, and perform sexual activity. In some countries, prisoners are forced to perform backbreaking jobs for long hours with little or no reimbursement. A truly heinous type of trafficking involves the sale of organs, skin, and corneas collectively called organ trafficking.
Statistics on trafficking are different to accurately calculate due to the clandestine nature of trafficking. Traffickers do not report their profession or earnings on income tax forms! In 2010, the worldwide industry was estimated between $32 billion and $120 billion annually. The world's largest company, Apple, with 165,000 employees has annual revenue of $394 billion as of 2022.
OT practitioners are forging a path to services in three areas of the 3P Protocol of the United Nations: prevention, protection, and prosecution. Prevention includes educating healthcare staff, minors, law enforcement, judicial professionals, general public, and at-risk populations. Protection includes recovery efforts, intervention programs, and research. Prosecution includes recovery programs for traffickers, legislation changes, and advocacy for change in legal status.
OT practitioners and students in capstone and other projects establish our presence as they:
--work with Chinese immigrants labor trafficking by a Mandarin-speaking student,
--address how to adjust to role change for a woman who became mother to her trafficker's baby,
--create a sustainable sleep hygiene project in a recovery program for women,
--complete a scoping review of OT role in trafficking,
--research links between other fields (domestic violence, refugees, sex abuse) to trafficking as evidence base.
--develop and implement an educational curriculum for OTA and OT students.



Join the Meta (FKA Facebook)group Occupational Therapy Human Trafficking Network at https://www.facebook.com/groups/950124891711186

Aspire OT is a different kind of CEU company, owned by an OT & OTA.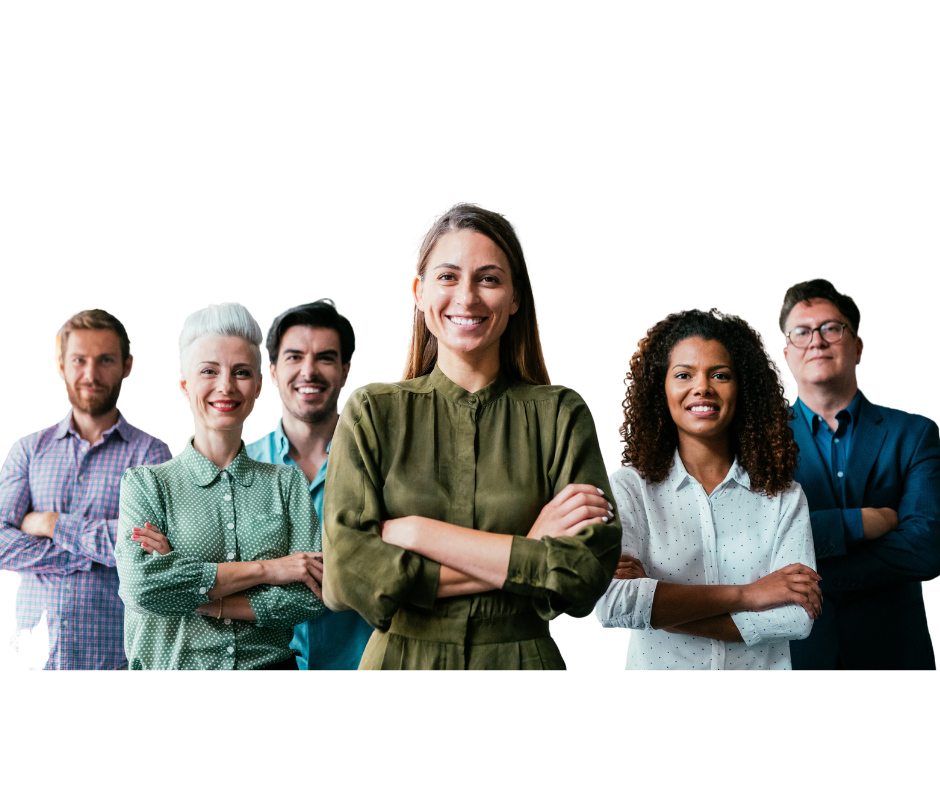 Created by OT practitioners JUST for OT practitioners, our occupational therapy continuing education CEU courses allow you to advance your skills and help your clients.
Choosing Aspire OT for your CEU needs means you are supporting other OT and OTA instructors as well as our partner occupational therapy state associations.

Aspire OT was created to provide exceptional evidence-based CEs at reasonable prices designed to meet the needs of occupational therapists and occupational therapy assistants in everyday practice.
All Access Subscription
Earn up to 24.5 CE hours,
Self-paced and monthly webinars
AOTA Approved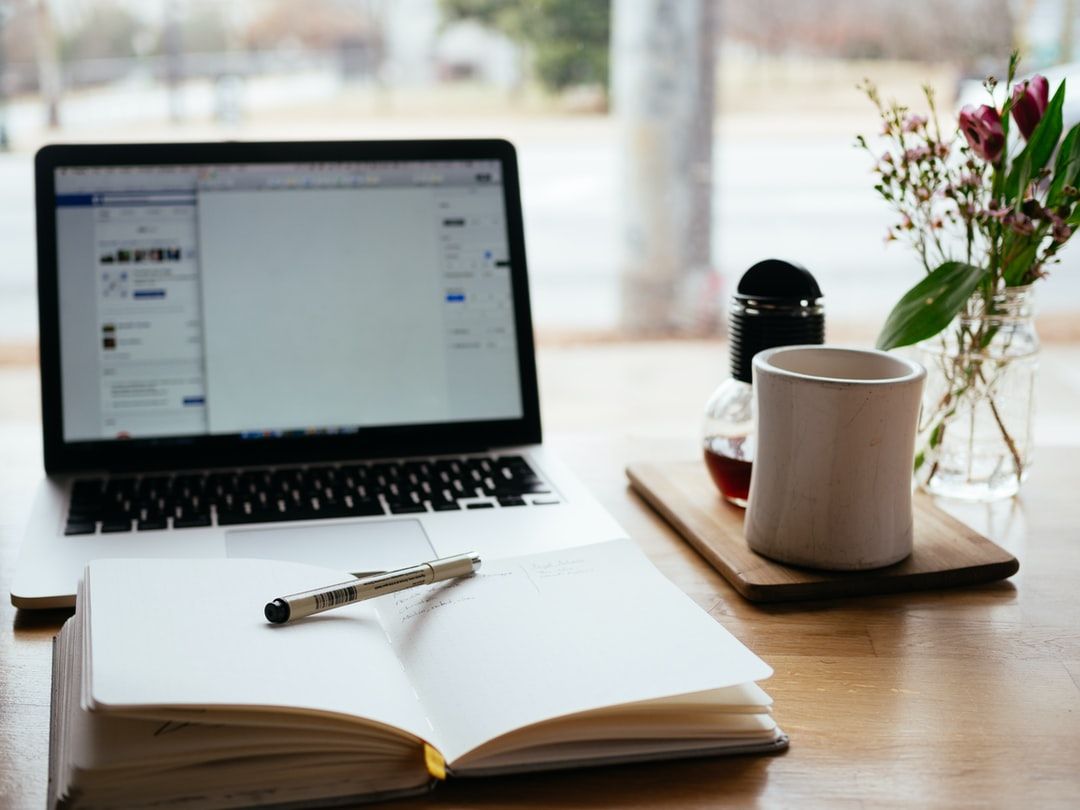 Other Occupational Therapy Courses
\Learnworlds\Codeneurons\Pages\ZoneRenderers\CourseCards
Want more?
Our CEU courses will provide you with practical strategies you can take straight to your OT practice.
Don't Miss A Thing!
Follow us on social media to stay up to date on all of our latest postings.
Join our newsletter
Get weekly updates on new blog posts, webinars, on-demand courses and more right in your mailbox.
Need a mentor?
Niccole and Kim would love to support you in your OT journey!
Just for OT Coaching is here to help you! Let Kim and Niccole share their experiences in clinical practice and professional leadership to help you achieve better outcomes.