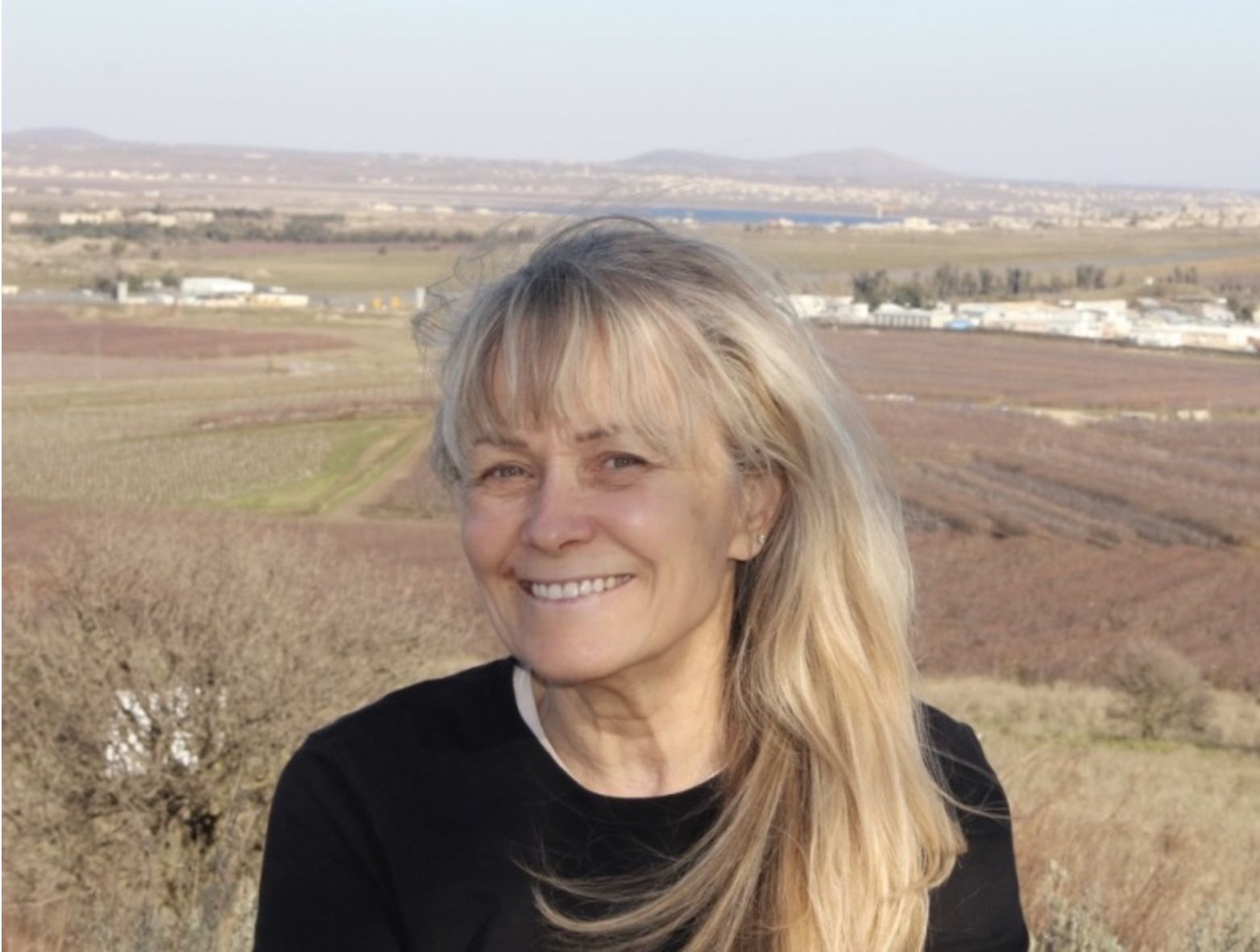 Welcome to guest blogger:

Toni Thompson, DrOT, OTR/L



Aspire OT is always excited to celebrate OTs, OTAs, and students who make an impact.

Toni Thompson, DrOT, OTR/L is an occupational therapist whose current passion is to educate occupational therapy practitioners to issues related to human trafficking and cultural humility as well as mentor doctoral students on trafficking and cultural humility capstones


About 49 million people in the world's population of 7 billion live a trafficked lifestyle. Less commonly known than sex and labor trafficking, forced marriage between a child, a teenager, or an adult and a much older person affects estimated 15 million people in the world. Most mail order brides and grooms 18 years or older in the US that chose to seek a spouse do not meet the criteria of forced marriage.
Courtship and marriage customs vary around the world and within the US. We OT practitioners must determine the fine line between voluntary marriage and reportable offenses of emotional, financial, physical and sexual abuse. We take pride in our awareness of cultural norms, societal contexts, and unique personalities to enhance the lives of each individual. We must explore the layers that unfold as we get to know our clients, and their unique customs, roles, habits, and relationships.
The many layers of marriage include arranged marriages and bride kidnapping that weave in and out of cultural customs and human rights. In my travels to India, my Hindu guide, my Muslim guide, and my Christian guide all shared the exact same story. Each expressed that arranged marriages are no longer legal in India, but their families arranged their marriages with resulting happiness. I reasoned that traditional people who stay close to their native birthplace and families might adhere to the long-standing traditions. My Indian OT friends who work in the Qatari health care system show an independent spirit to move miles from their homes and extended families. My Indian Hindu and Muslim OT cohorts in Qatar report happiness in their arranged marriages. My Christian OT friend detailed his romance journey with an ophthalmologist back in India, "courting" her over internet twice, seeing her in person once, with wedding plans rolling out. The difference between these obvious voluntary marriages and forced marriages might seem a large gulf, but shades of gray can emerge.
My young Philippine friend in Florida detailed her mail order bride situation at legal age of barely 18. After her voluntary marriage to an older abusive man, she divorced and married our mutual friend in his 70s. No trafficking here. She invited me to a party with her ex-pat friends, a group of 20 young women under 25 with small children married to older men. She wondered if all of the marriages were voluntary.
Bride kidnapping remains a long cultural custom in mountainous Central Asian nations. Just the name strikes thoughts of "occupational injustice." Theoretically used mix up the gene pool and prevent intermarriage in small mountain tribes, now called groups, bride kidnapping still exists. My Bhutan tour guide proudly related his story of riding (he did not clarify if by horse or by car) to a nearby village and kidnapping his bride. He related their happiness of being married 5 years that includes two small children. The bride moved to the husband's village. Our guide detailed no mother-in-law problems. At the next meal, we tour participants engaged in spirited discussion, volleying terms like "cultural custom," "human rights," and "wha-what?".
In Kyrgyzstan, our guide filled in details on a more diluted bride kidnapping in the mountainous areas of this country and Kazakhstan. The evolution of bride kidnapping encompasses more social contact between prospective mates with group events and conversations. When the man is ready to capture a bride, she might have already heard through the grapevine. The man's mother prepares a party, inviting family, and preparing a deal-sealing white veil to place over the woman's head if the man's parents agree.
Our guide shared his classmate's tale of kidnapping-gone-wrong. Too shy to seek his bride, he requested that his friends ride (by horse or by car?) to capture the lucky bride-to-be. She arrived at the party and joined the celebration. Just as the man's mother was placing the commitment white veil over her head, the young man realized that his friends had captured the wrong woman. Stop! The fiasco broke out. The enraged young woman reported the man to the police. The marriage did not materialize. I asked if the young people figured out a way to keep the tradition going for parents' sake but perhaps prospective couples knew each other and secretly courted prior to the "spontaneous" kidnapping. The speechless guide shrugged his shoulders and rolled his eyes as if to say, "I'll never tell."


Join the Meta (FKA Facebook)group Occupational Therapy Human Trafficking Network at https://www.facebook.com/groups/950124891711186

Aspire OT is a different kind of CEU company, owned by an OT & OTA.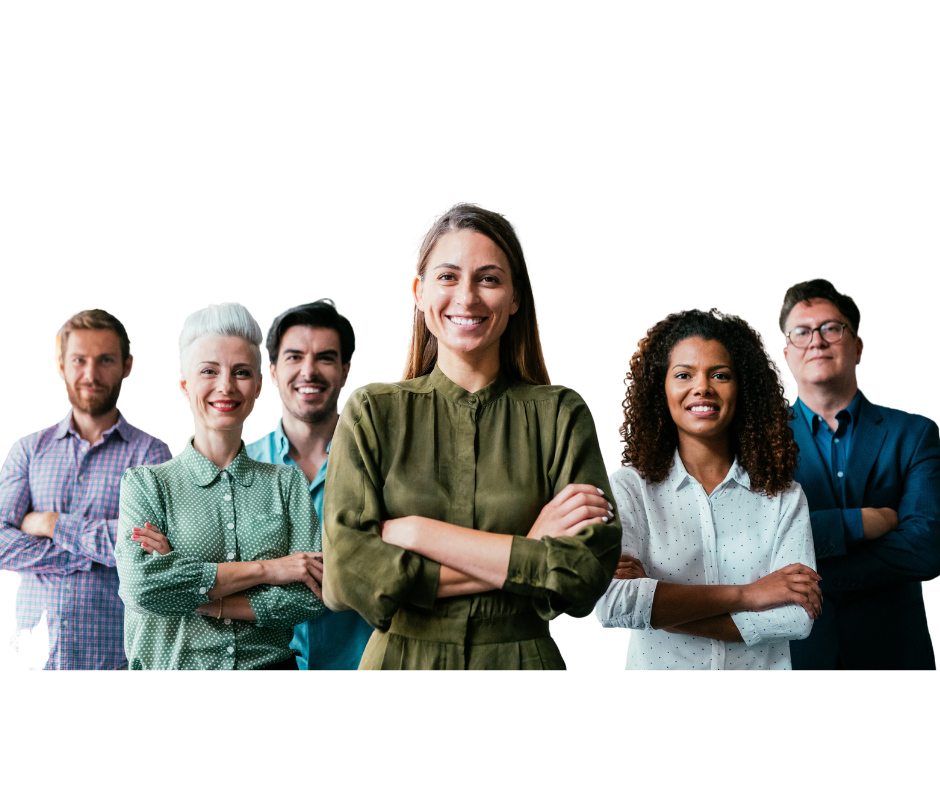 Created by OT practitioners JUST for OT practitioners, our occupational therapy continuing education CEU courses allow you to advance your skills and help your clients.
Choosing Aspire OT for your CEU needs means you are supporting other OT and OTA instructors as well as our partner occupational therapy state associations.

Aspire OT was created to provide exceptional evidence-based CEs at reasonable prices designed to meet the needs of occupational therapists and occupational therapy assistants in everyday practice.
All Access Subscription
Earn up to 25.5 CE hours,
Self-paced and monthly webinars
AOTA Approved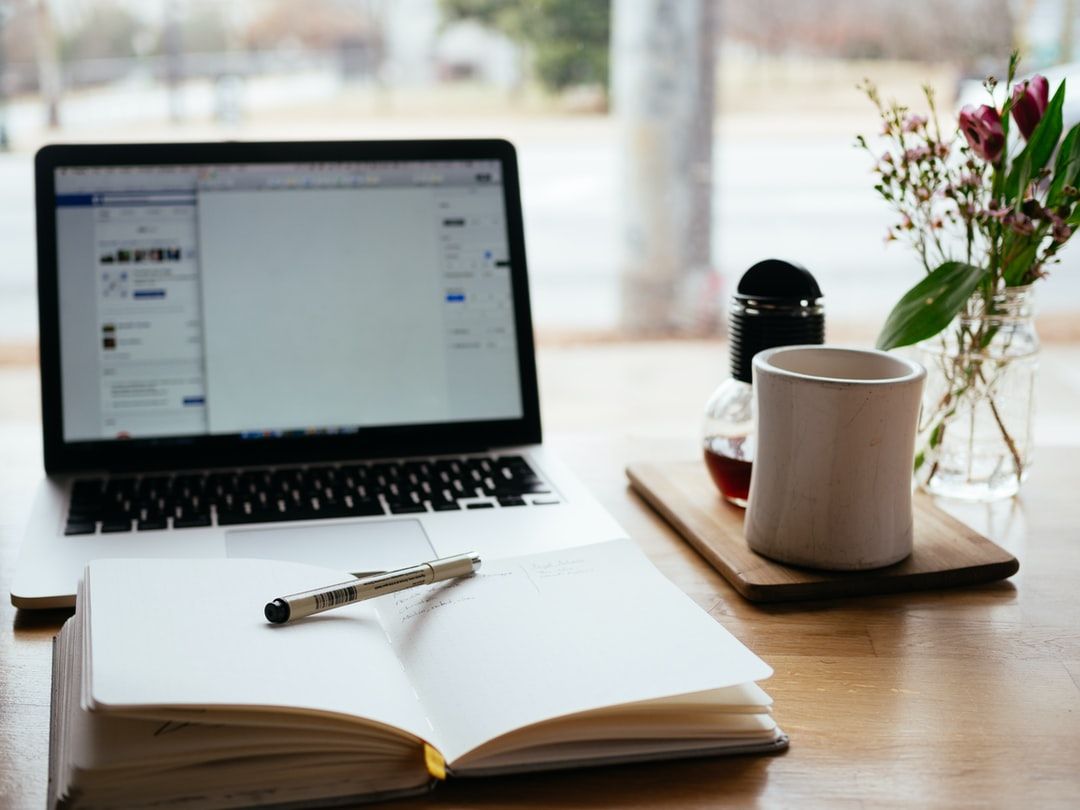 Check out our upcoming webinars!
\Learnworlds\Codeneurons\Pages\ZoneRenderers\CourseCards
Want more?
Our CEU courses will provide you with practical strategies you can take straight to your OT practice.
Don't Miss A Thing!
Follow us on social media to stay up to date on all of our latest postings.
Join our newsletter
Get weekly updates on new blog posts, webinars, on-demand courses and more right in your mailbox.
Need a mentor?
Niccole and Kim would love to support you in your OT journey!
Just for OT Coaching is here to help you! Let Kim and Niccole share their experiences in clinical practice and professional leadership to help you achieve better outcomes.