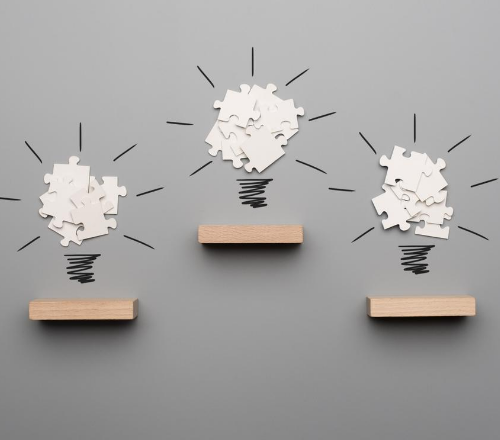 For this blog, Kim and Niccole will be sharing their favorite moments as mentors and coaches.
Niccole's Moment:
We've all felt it. The light bulb moment that comes when your brain sorts through and solves a problem that you've been facing. The almost audible click and the elated feeling that follows. I love watching an OT practitioner or student that I am mentoring find those lightbulb moments as part of our mentoring partnership. Maybe I am supporting an OTA creating a presentation for a state conference or an OT who is not feeling supported in a new practice setting.
Being a mentor or a coach isn't about handing the mentee all your great ideas as solutions. What works for you may not work for someone else.

Mentoring and coaching are about supporting a practitioner or student to come to their own solution. The coach can decrease the guessing and effort of the practitioner or student to solve those challenges through the use of questions to explore the issue and a few suggestions for consideration (often based on the coach's previous successes and failures). I am very grateful for all of the mentoring partnerships I've had the privilege to be a part of as I know I also learn and grow from each session too.

Kim's Moment
I appreciate all of the OT practitioners that have allowed me to be part of their professional journey. I remember a lot of lightbulb moments. The one that comes to my mind the most is when I was working with an OT practitioner who was very discouraged because she felt like she did not explain things well. She voiced that she felt this was a hindrance to her clients. We were able to identify that because she did not feel as comfortable talking, she was an excellent listener and very compassionate. It was fantastic to witness the moment she realized that what she perceived as a weakness was really a strength.

Being an OT practitioner can be challenging. We all need other occupational therapy mentors, coaches, and colleagues to help us grow and achieve our OT goals. We need support to get to our "lightbulb" moments and to find our authentic practice style. WE NEED EACH OTHER!

Written by:

Niccole Rowe, BA, Occupational Therapy Assistant , Coach & Continuing Education Instructor

Kimberly Breeden, MS, Occupational Therapist, Coach & Continuing Education Instructor



check out our
FRee ceu course
What is OT? Nailing Your OT Elevator Speech
1.0 Contact hours, 0.10 CEU
AOTA Approved
Self-paced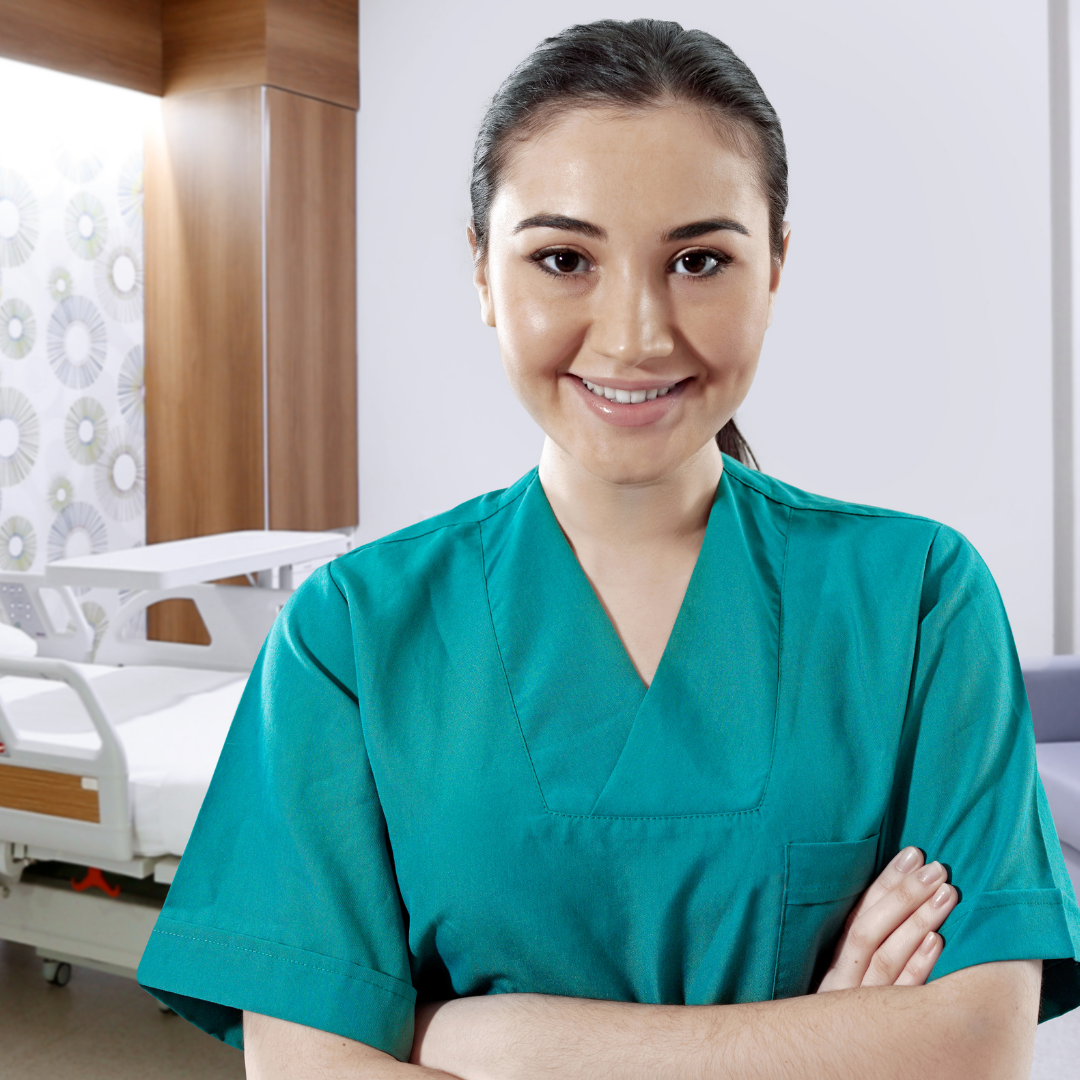 Occupational Therapy Continuing Education Courses to Help You Find Your Lightbulb Moments
\Learnworlds\Codeneurons\Pages\ZoneRenderers\CourseCards
Coaching, JUST for OT Practitioners
As OT practitioners, we face a lot of challenges. Trying to juggle patient care, documentation, productivity and professional development can be a struggle. It is easy to lose sight of our "Big OT Dream".
Aspire OT Coaching is here to help you navigate the challenges and develop strategies to achieve your goals as an OT practitioner.
Don't Miss A Thing!
Follow us on social media to stay up to date on all of our latest postings.