What is occupational therapy? The question every OT, OTA, and student finds themselves constantly answering. I know that early in my OT career, as an occupational therapy assistant, I dreaded this question. At the time, I found that it felt very stressful to try to explain to clients, families, and other healthcare providers constantly what the difference was in occupational therapy and physical therapy. I avoided answering the question as much as possible and felt discouraged every time it was asked. Looking back I realize that I did not feel confident in explaining what OT was or why the services I was providing were beneficial. I blamed my profession for not advocating enough and I blamed other professions for what I perceived was a lack of respect.

Fast forward 25 years. I am not sure that much has changed in regards to occupational therapy being recognized by the public or healthcare professionals. The one thing I do know is that I have changed, and I cannot wait to be asked what occupational therapy is! I have a different perspective for several reasons.

First, it's not about me. I think when I was less experienced I felt that questions regarding OT were actually doubts to my competence or value. My age and experience has helped me to realize that it has nothing to do with me; that question really has to do with clients trying to be active participants in their own care. It has to do with healthcare providers trying to provide best care to their patients. I now realize that when a healthcare professional asks me to explain occupational therapy, they are showing interest and seeking knowledge and for that I am grateful.

Second, I now realize how my own explanations of what OT is have not always reflected our profession's foundational principles rooted in the value of engaging in meaningful occupations. I realize that in the past my explanations did not convey the scientific process by which OT practitioners therapeutically use occupations to maintain or restore an individual's physical and mental health.

Third, I am now much more informed to the evidence that supports not just occupational therapy but the interventions that I use as an OT practitioner. I am so grateful to every occupational therapy researcher for providing the scientific data that supports the value of occupational therapy and occupational engagement. It is this information that gives me confidence to answer that question and those that will follow.

Fourth, it is now so clear to me, that every time I am asked that infamous question, I have the opportunity to change things. Every time I answer that question, I am promoting my profession. Every time I answer that question, I may be changing someone's life by providing an opportunity to have access to occupational therapy by increasing awareness. Every time I answer that question, I have the opportunity to engage in productive conversations with other disciplines that ultimately result in better outcomes for those we serve by improving interprofessional relationships.

Fifth, I can't wait to answer that question because I get to talk about a profession that I truly love. Answering that question allows me to be reminded of why I chose this profession. I get to remember all of the times I have been allowed to be part of some of the most vulnerable and challenging moments in a person's life. I get to talk about how I have been able to celebrate other's successes but also walk with them in their grief.

As OT practitioners we understand that no two individuals have the exact same journey in life. This is equally true for OT practitioners. The one constant is that you will surely be asked, "What is occupational therapy?". I hope this blog has helped you see that you can find joy and opportunity with each request, if you are willing to look for it!


Written by: Kimberly Breeden, Occupational Therapist, Coach, Continuing Education Instructor, Founding Partner
check out our
FRee ceu course
What is OT? Nailing Your OT Elevator Speech
1.0 Contact hours, 0.10 CEU
AOTA Approved
Self-paced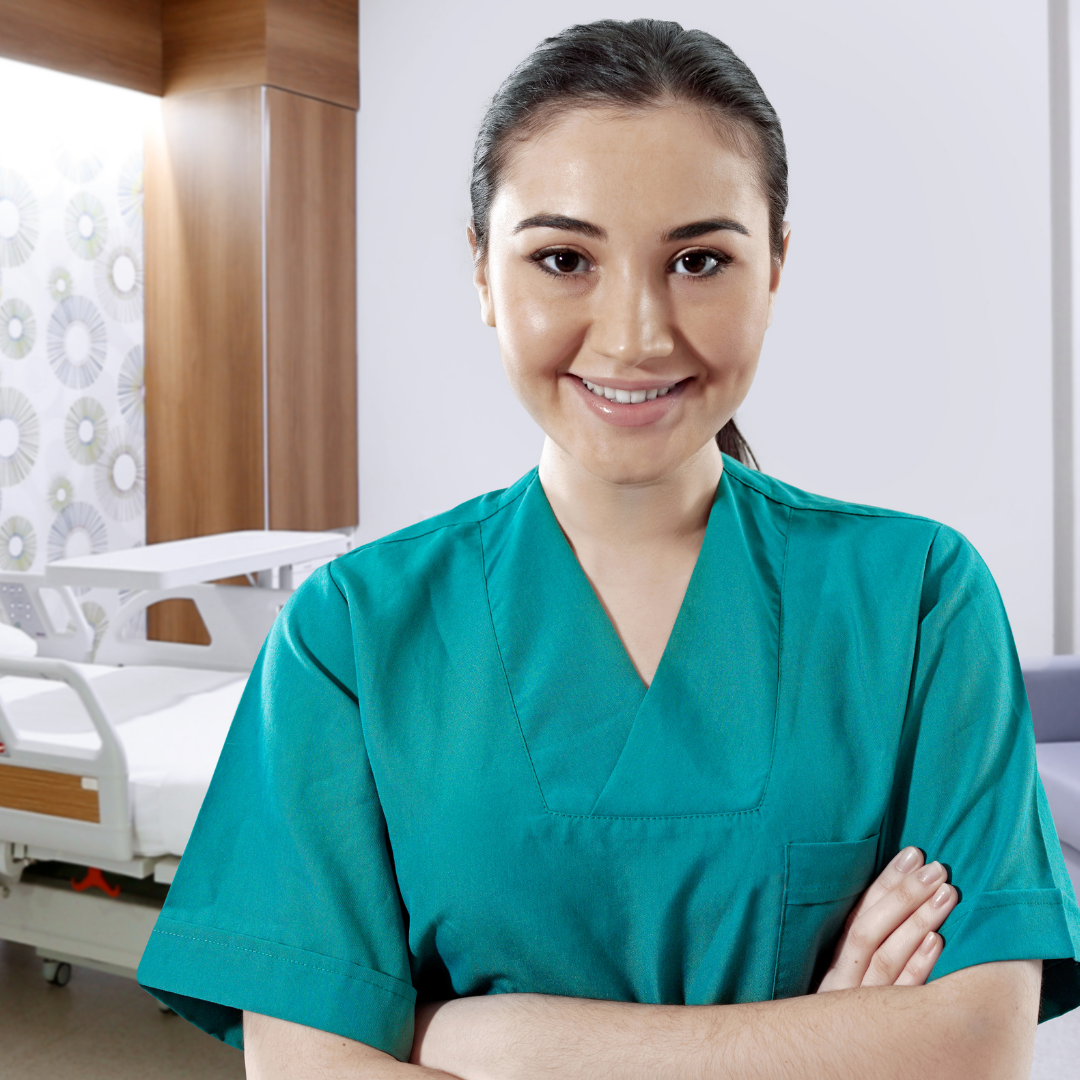 Occupational Therapy CEs to Increase Your Confidence With Your OT Explanation
\Learnworlds\Codeneurons\Pages\ZoneRenderers\CourseCards
Want more?
Find courses that will provide you with practical strategies you can take straight to your OT practice.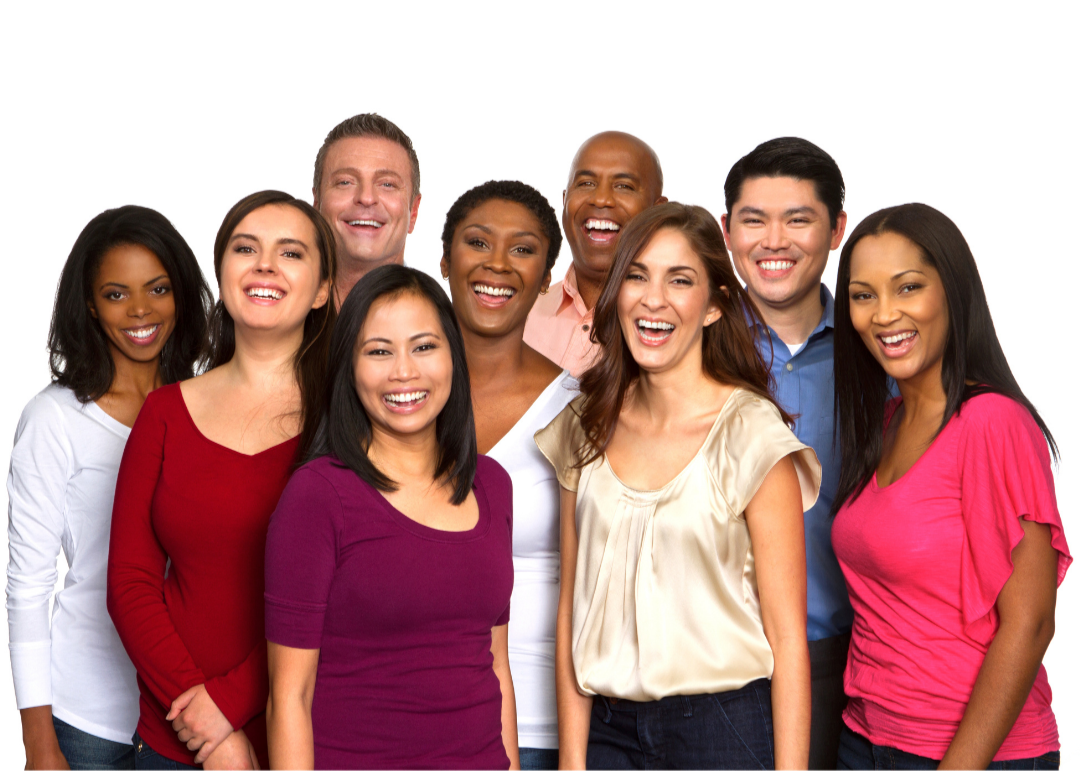 Created by OT practitioners JUST for OT practitioners, our occupational therapy continuing education services allow you to advance your skills and help your patients.
Choosing Aspire OT for your CE needs means you are supporting other OT and OTA instructors as well as our partner occupational therapy associations.


Aspire OT was created to provide exceptional evidence-based CEs at reasonable prices designed to meet the needs of occupational therapists and occupational therapy assistants in everyday practice.
Don't Miss A Thing!
Follow us on social media to stay up to date on all of our latest postings.
Join our newsletter
Get weekly updates on new blog posts, webinars, on-demand courses and more right in your mailbox.
Coaching, JUST for OT Practitioners!

Are you having difficulty explaining what OT is to your clients and colleagues?

Do you feel like you need more mentorship and feedback in your clinical practice?

Just for OT Coaching is here to help you! Let Kim and Niccole share their experiences in implementing psychosocial assessment and treatment into non-mental health settings to help you be successful!
Disclaimer
The information contained in this blog is made available by Aspire OT for educational and informational purposes only. Aspire OT is not a clinical or medical authority and any information posted should not be intended as a substitute for any occupational therapy professional's clinical judgement.
The information provided should not be viewed as professional advice, but rather for the purposes of general knowledge. We present the information in an effort to assist readers in their professional efforts.
If Aspire OT, instructors, affiliates or authors make any comments or observations that are taken in offense by an individual or organization, it is not Aspire OT's intent to offend any religion or ethnic group, organization, company, club, association or any individual or anyone or anything.
Aspire OT strives to provide readers accurate information that can help them learn more about the topics covered, but Aspire OT cannot take personal or legal responsibility for how the information is used.
While all of our blogs are edited and reviewed prior to publishing, Aspire OT cannot assure readers that all of the information provided will always be accurate or up to date.
Statements on this blog reflect the author's personal opinions and do not represent the views or policies of Aspire OT, the author's employer, past or present, or any other organization with which the author or Aspire OT may be affiliated.
Aspire OT reserves the right to change any and all content contained in the Aspire OT website and any services or features offered through the site at any time without notice.